Meet Ammika Harris — Chris Brown's Ex & the Mother of His Only Son
Musician Chris Brown is a father to two children, a boy, and a girl. His only son was born to him and his ex-girlfriend Ammika Harris and in this piece, we get to know a little bit more about her.
Ammika Harris was Chris Brown's on-and-off girlfriend for a while. In May 2019, there were rumors going around that she was pregnant with the R&B singer's second child and this was confirmed later in the year.
On November 20, 2019, she gave birth to Brown's son Aeko Catori Brown. The news of the boy's arrival was shared by the musician on Instagram with a black-and-white image of himself looking down.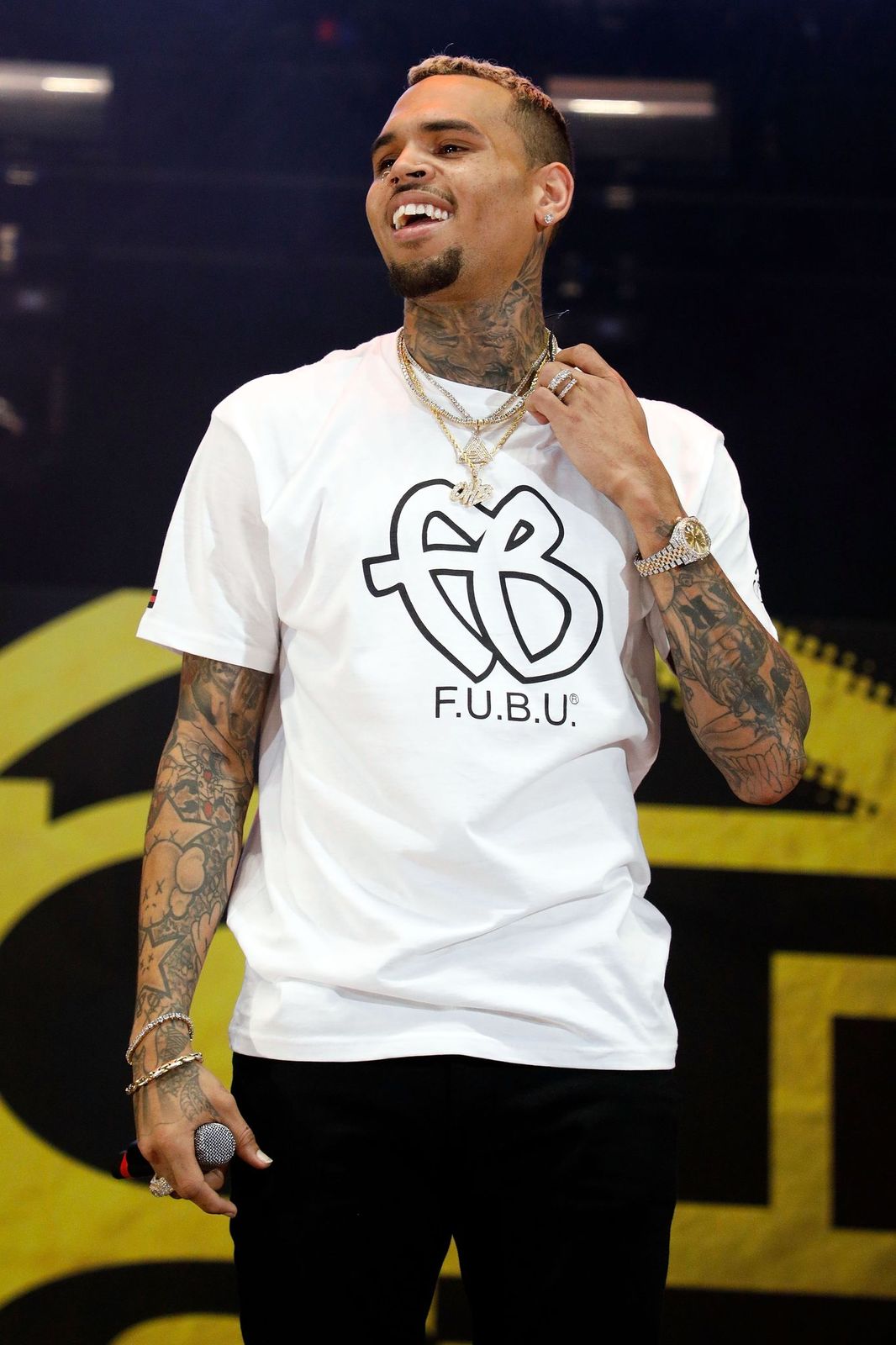 It appears he was looking at his newborn son as he also shared the little boy's birth date in the post. Harris took to her Instagram story on the same day and shared that she fell in love with her child from the moment she saw him.
Besides Aeko, Brown is also a father to his daughter Royalty, whom he shares with his other ex-girlfriend Nia Guzman. Harris isn't someone who likes the spotlight much on her personal life.
She was a student at the University of Los Angeles and also lives in the same city. On her Instagram account, she described herself as Blasian with Cherokee blood to explain her mixed heritage.
Blasian means she has Black and Asian ancestry, and Cherokee is one of the many Native American tribes. Her father is a Black man while her mother is a Thai native.
In 2019, it was reported that Harris was working as a model. She once confessed that her celebrity crush was none other than Brown whom she managed to attract, date, and make a baby with!
It was reported that she began dating the singer in 2015 after he broke up with Karrueche Tran. The pair were once seen romantically bonding together in early 2019 while on holiday in Paris.
One thing that she and Brown share is that both their birthdays are in May. The "Loyal" singer and the model allegedly broke up in July 2020 after he unfollowed her on Instagram, according to Daily Mail.
However, in October 2020, the pair were seen holding hands in Los Angeles. The duo was photographed at the time in a music video that the musician was shooting with Young Thug.
Last November, an Instagram fan questioned Harris about why she put on lipstick the way Tran does. The comment was posted on a photo that the model had shared on the social media platform.
Showing how classy and sure of herself she was, Brown's ex-girlfriend responded calmly to the follower. She revealed that she wasn't copying Tran but that her lips were just shaped that way.