Tamela Mann Is Working Hard to Slim down — Look inside Her Weight Loss Journey
Iconic gospel singer Tamela Mann, who has battled with her weight all her life, is looking incredible after she lost over 50 pounds.
At 54, gospel singer Tamela Mann, who has been a Weight Watchers ambassador since April 2019, is looking slimmer and glowing with health.
Since starting on her weight loss journey, Tamela had knee replacement surgery and has attributed her energy and new lease on life to the Weight Watchers program.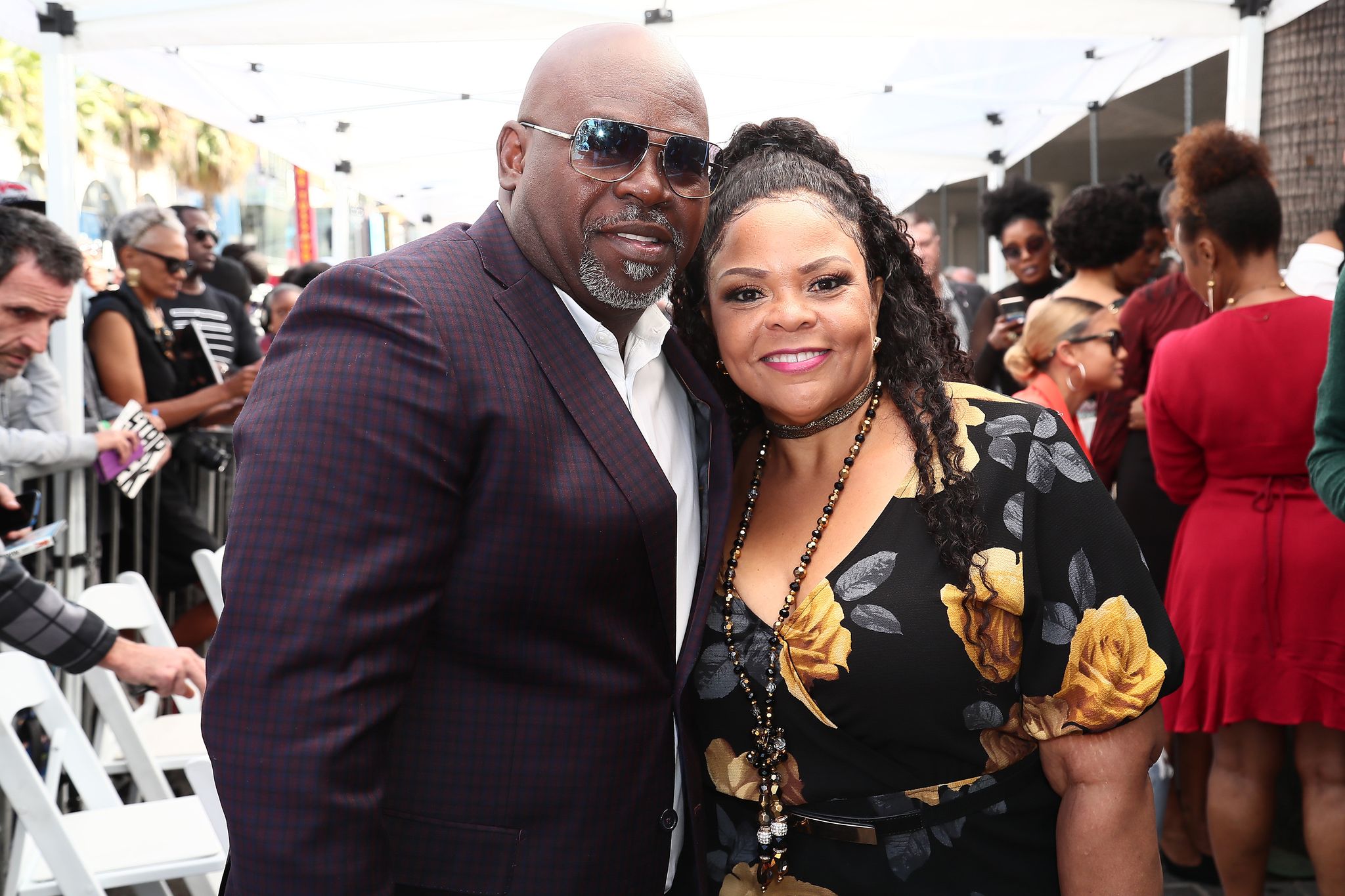 A SLIMMER TAMELA MANN
Looking at the snaps of Tamela before and after the beginning of her weight loss journey is a revelation. The change in the singer is incredible.  
The award-winning gospel singer has battled with her weight all her life, and at one time weighed in at 365 pounds. Tamela's health was at risk, and she decided to make some changes in her life.
WEIGHT WATCHER'S AMBASSADOR
Tamela joined Weight Watchers and lost 40 pounds before submitting to knee replacement surgery and her family joined her in following the Weight Watcher's nutrition plan.
WW is not a diet, Tamela explained, but a life-long commitment to a healthier lifestyle. The WW plan has also helped Tamela's daughter Tiffany and her husband David Mann -- who has diabetes -- to lose weight.
Since the beginning of her journey, Tamela has lost an amazing 100 pounds
ACTIVE
In addition to the nutrition plan, Tamela had been exercising to get herself into shape and discovered that she enjoyed the challenge and the burn. 
Tamela has even launched a range of activewear -- The Tamela Mann Collection -- designed for women who are on the same weight loss journey, made from high-quality knits. 
SELF LOVE
Tamela has extolled her fans again and again about losing weight not to please others, but to have a better life and good health. She said:
"I'm doing this for myself. A lot of times we'll want to do everything for everybody else, but I want to encourage people to do it for them."
The new glamorous image that Tamela has been projecting has inspired many to follow in her footsteps. The gospel singer has revealed that she doesn't just look good, she feels great.
Tamela has announced that her ultimate goal is to wear a size 14. Since the beginning of her journey, Tamela has lost an amazing 100 pounds and it looks like with Weight Watchers, she is getting closer to her dream every day.