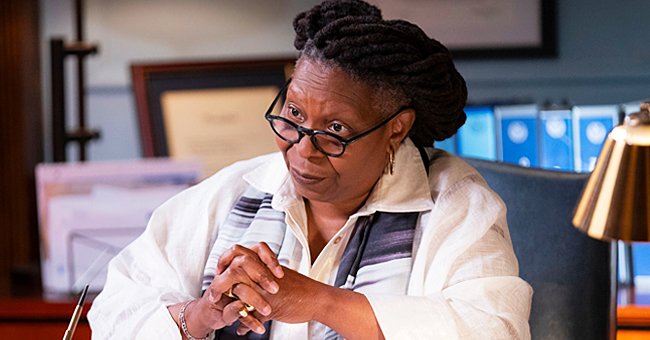 Getty Images
'Blue Bloods' Fans Divided on Whoopi Goldberg's Return for Season 11 — See Their Reactions
Whoopi Goldberg's return to "Blue Bloods" left fans divided with some appreciative of her appearance in the 1st episode to others expressing she had ruined it.
"Blue Bloods" fans were divided on their support for Whoopi Goldberg's return on the show for the 11th season. One Twitter user expressed that the actress had "absolutely ruined it."
Goldberg reprised her role as Regina Thomas, New York City city council speaker. Thomas wants to see changes in the way the NYPD conducts itself.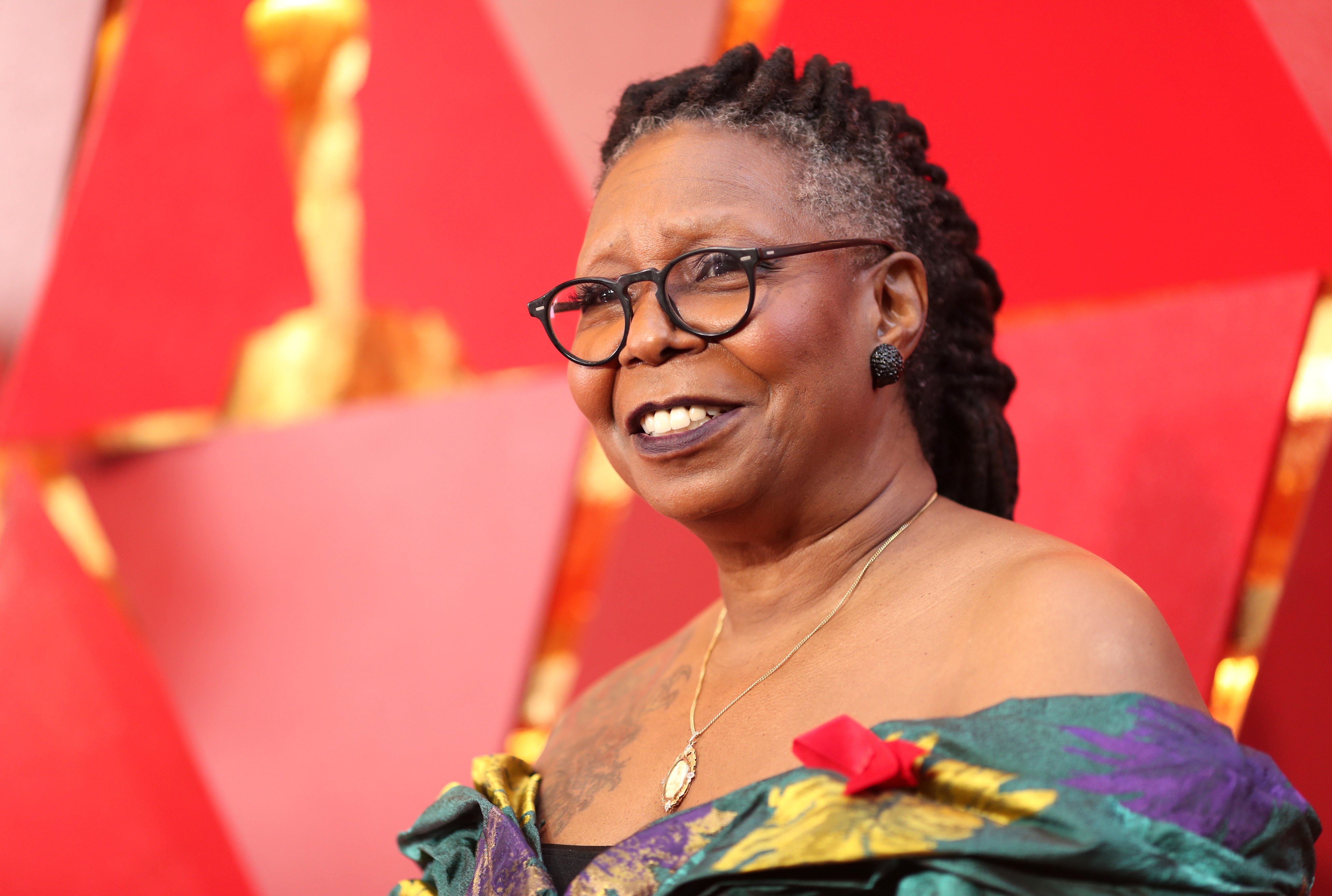 Whoopi Goldberg received mixed emotions from fans for her return to Blue Bloods. | Photo: Getty Images
A big point of discussion has been how the show would handle topically social issues such as the coronavirus pandemic and the events of the Black Lives Matter Movement.
The show's Kevin Wade discussed the idea of portraying the pandemic on the celebrated show, he was in two minds about it from seeing it portrayed in other shows,
"On a purely practical level, I don't want to watch masked actors, particularly.
The reactions from fans of Goldberg's return as Thomas was mixed, one so-called fan criticized the CBS show, expressing that they must be stupid to have brought Goldberg back and that she ruined the show.
Another wrote that the episode had been great, apart from the fact that Goldberg had returned. Of course when there are haters, there will be lovers too as other fans appreciated her return.
On the flip side, many other fans were excited about both the return of the show and Whoopi. One fan said that both Whoopi and Selleck's performance had been so powerful for the premiere.
As harsh as the tweet is above another user had only lovely things to say about the star, a Twitter user by the handle of,
" I love when she gets the opportunity to remind us what a fine actress she is."
"Blue Bloods" season 11 premiered on December 4, 2020. Bridget Moynahan, who has portrayed Erin Reagan explained on a podcast with Us weekly, said that the show will not be handling the pandemic as other shows have.
Rather some themes surrounding COVID-19 will be touched on in different storylines, explaining that the cast will not be wearing masks to portray the pandemic.
In terms of Whoopi's continual reoccurrence this season, Wade said although there is no date or episode planned to have her character return yet he hopes to see her again in the season.
If she does return for another episode, it will probably be another moment for fans to divide and express their strong feels on her performance in the show.
Please fill in your e-mail so we can share with you our top stories!