Louisiana Rapper Blue Benji Kobe Killed in Shooting at 24 Only Weeks after Closing Record Deal
Less than two weeks after he inked a deal with a New York City-based record deal, Louisiana rapper Blue Benji Kobe was reportedly shot dead. 
Blue Benji Kobe, a rapper from Louisiana, has reportedly died after a shooting incident on December 7, according to a tweet by Shreveport, Louisiana reporter Timmy Lane.
The 24-year-old hip-hop artist, whose real name is Jacoby Kenate Ware, was shot multiple times at 2 in the afternoon on Pines Road in West Shreveport. 
TRAGIC DEATH AT 24
KSLA News 12 reported on December 6 that the shooting took place in a parking lot where two people were spotted arguing in front of a tobacco shop.
While the argument was taking place at the parking grounds, a car driven by an unknown person pulled up and opened fire. The person behind the shooting then fled.
Police rushed to the scene and sent the two persons to the Ochsner Health Hospital. One of the victims was later identified as Kobe. 
HE JUST SIGNED A DEAL
Kobe's murder happened less than two weeks after he signed his first major-label record deal with the Cinematic Music Group. His untimely death devastated his manager, Lil Cali.
Lil Cali took to Instagram to express his grief. He was shattered when he learned that Kobe was involved in the shooting, having just returned from New York City where they signed onto the major label. He wrote:
"MY CONDOLENCES TO YOUR FAMILY AND YOUR KIDS LIL BRO..?? I WISH THIS WAS A DREAM!"
DEVASTATED BY HIS LOSS
The music manager could not believe that this happened to Kobe. Before they left the office in New York, Lil Cali reminded the young rapper about his safety in going home. 
Kobe was the latest young rapper killed in a string of shooting incidents recorded by police. Last month, two young rappers were shot and killed in separate areas in the U.S.
Hip-hop star Pop Smoke, whose real name is Bashar Barakah Jackson, was killed inside his home in Hollywood Hills.
UNSOLVED CASES
On November 28, Lil Yase, a rising hip-hop star, met the same fate as Kobe's. The 26-year-old rapper from Bay Area was found dead with multiple gunshot wounds in East Dublin in Georgia. 
Rapper King Von, 26, from Chicago, also died on November 6 after he got involved in a shooting incident and a violent scuffle outside a nightclub in Atlanta. The culprits behind both murders have yet to be identified.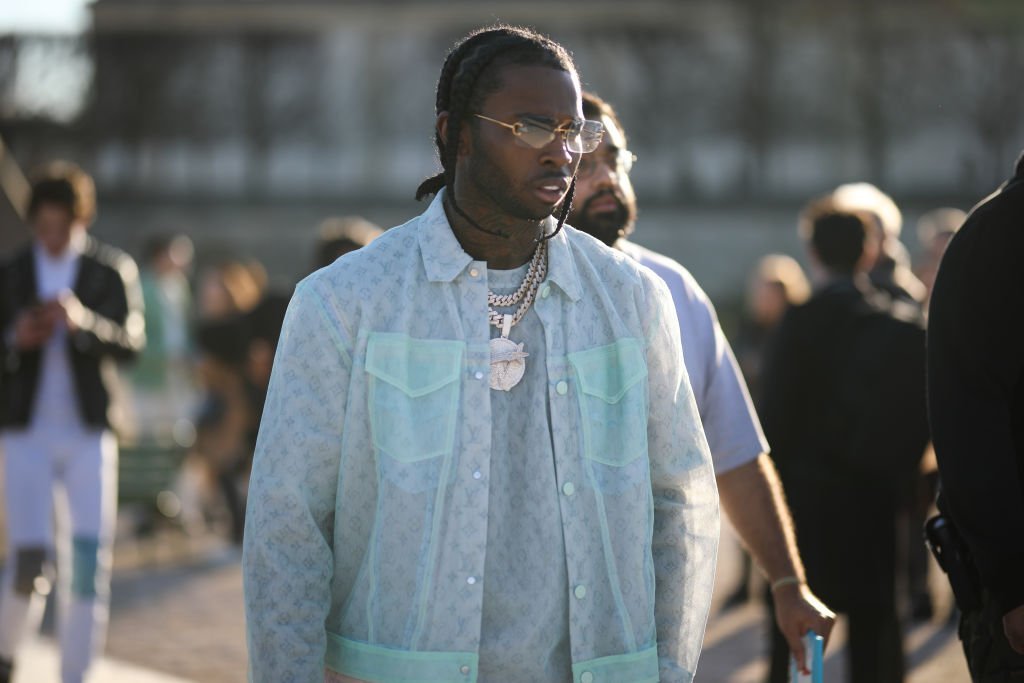 Another acclaimed rapper was murdered in February. Hip-hop star Pop Smoke, whose real name is Bashar Barakah Jackson, was killed inside his home in Hollywood Hills. 
Many fans were saddened by his loss. However, in July, it was reported that the Los Angeles Police Department had identified five suspects involved in his death.