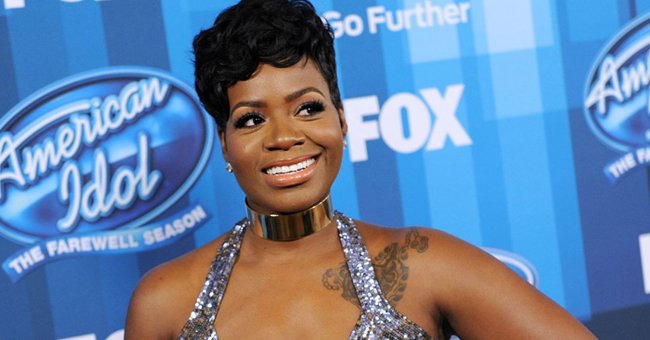 Getty Images
Fantasia Flaunts Baby Bump in Black & White Outfit While Holding Hands with Her Husband (Video)
Singer and songwriter Fantasia Barrino and her husband Kendall Taylor looked cute together in a new episode of their Instagram show, "Taylor Talk."
Fantasia Barrino and her husband Kendall Taylor are among the cutest celebrity couples in America today and continue to wow their fans with every post on social media.
On Wednesday, Barrino shared a ten-minute video showing the recent episode of her and Taylor's Instagram show, "Taylor Talk." The couple sat beside each other on white sofas, holding each other's hands.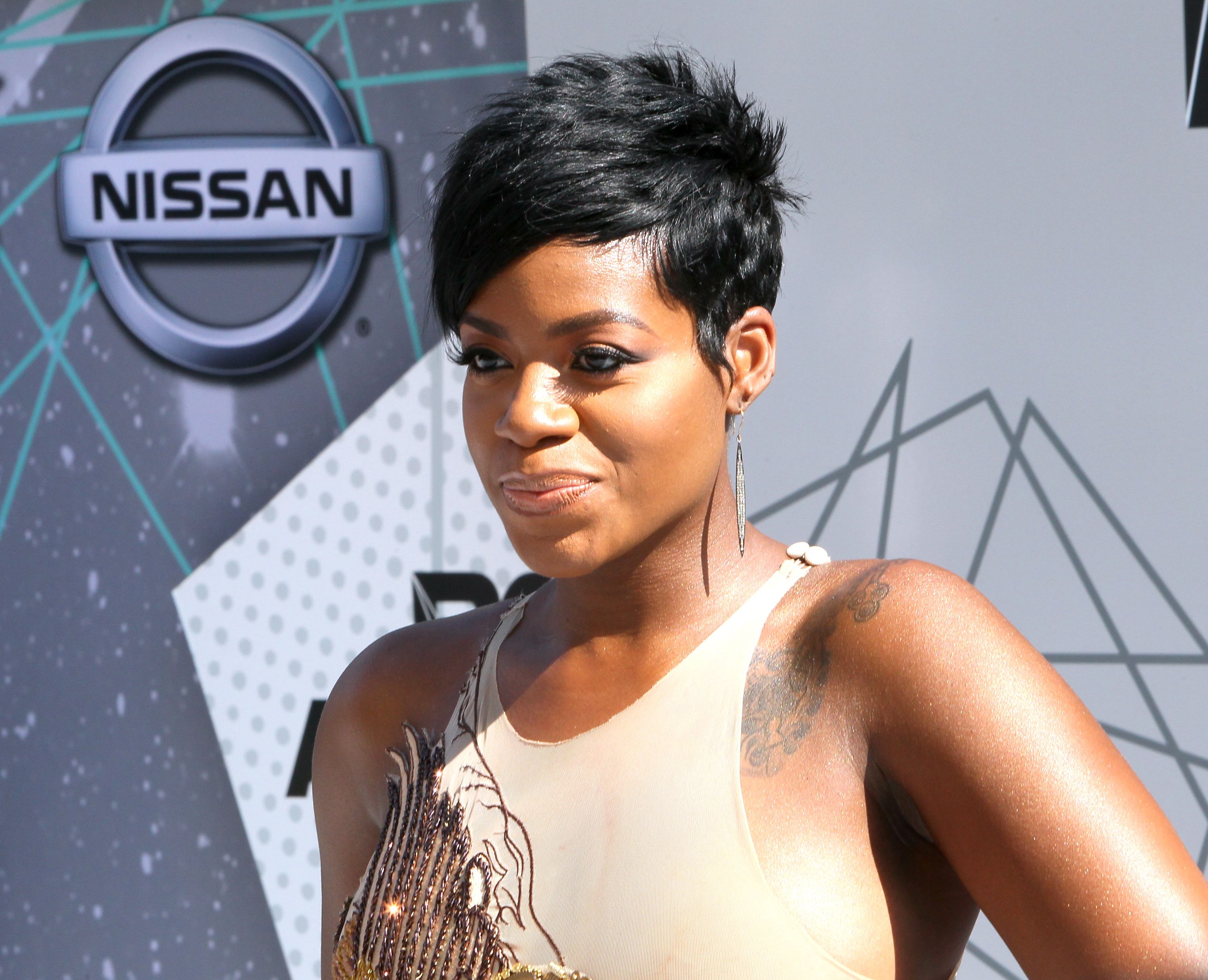 Singer Fantasia Barrino attends the 2016 BET Awards at the Microsoft Theater on June 26, 2016. | Photo: Getty Images
Barrino wore a black and white outfit that featured a long-sleeved top and tight pants, while her husband wore a brown hooded zip jacket over a black T-shirt and black pants.
He matched his outfit with black sneakers with brown laces. In the video, the couple answered questions from fans and shared some of their life's past experiences to show that nothing is impossible with God.
In the caption to the post, Barrino, whose growing baby bump was visible even with her black outfit, thanked her fans for tuning into her and Taylor's newest episode.
She urged those who wanted their questions answered live to submit them via a link on her bio. Some fans who commented thanked her and Taylor for dedicating their time to respond to their pressing questions.
The singer also revealed Taylor wanted them to sign a prenuptial agreement, which she felt was a dope move.
One fan was greatly appreciative of the couple for answering her questions, saying she had been struggling with it for a while but Taylor and Barrino's answer provided light to her situation.
Barrino and Taylor's beautiful love story began in 2015. The couple tied the knot that year three weeks after their first meeting. Barrino revealed she met Taylor at a rooftop spot and that they talked all night.
She said their conversation was great and that he never tried to come onto her. Barrino knew from that moment that Taylor was the man for her, and he became her boyfriend that night.
The singer also revealed Taylor wanted them to sign a prenuptial agreement, which she felt was a dope move. He wanted people to know he did not want her money, even though she would still have married him without it.
The couple is expecting their first child together after Barrino revealed during an Instagram Live session that she was with child, showing off her baby bump.
While revealing her pregnancy, Barrino said she struggled with fertility issues but kept believing in God while trying to conceive. When the child is born, Barrino will become a mother of three.
The former "American Idol" winner is mother to a daughter, Zion Quari, 19, who she had as a teenager, and a son, Dallas Xavier, 8, born in December 2011. Taylor is also a father to a son named Treyshaun.
Please fill in your e-mail so we can share with you our top stories!