'Shameless' Season 11 Is on-Air — What Happened in the Main Cast's Lives since Season 1?
Since its original release in January 2011, the American comedy-drama "Shameless" has seen several cast members come and go. However, some fan-favorite characters have remained a constant in the long-running series 11 seasons later.
The eleventh season of the American comedy-drama, "Shameless," premiered on December 6, leaving fans ecstatic to have the show grace the screens once again. 
Following the lives of a single dad, Frank Gallagher, and his six children whom he left to fend for themselves in abject poverty, the series has garnered widespread popularity through the years.
The new season, initially slated to premiere in mid-2020, was postponed to December due to the novel coronavirus. The return of the season introduced new spectacular castmates and characters while retaining the series' regulars.
After eleven seasons on the air, these regulars have undoubtedly experienced spectacular changes in their lives, including marriages, divorces, childbirth, and physical changes.
Below is a list of some of the cast, as well as the life-changing experiences they have encountered since joining the show.
WILLIAM H. MACY
William H. Macy starred as the family patriarch, Frank Gallagher, who was a single father-of-six. Frank's life was plagued with a plethora of issues, coupled with his pathetic financial state, which ultimately forced him to neglect his kids. 
However, his life in the real-world is a far cry from his role on "Shameless." Macy, who battled and overcame skin cancer in 2012, has been married to Felicity Huffman since September 1997.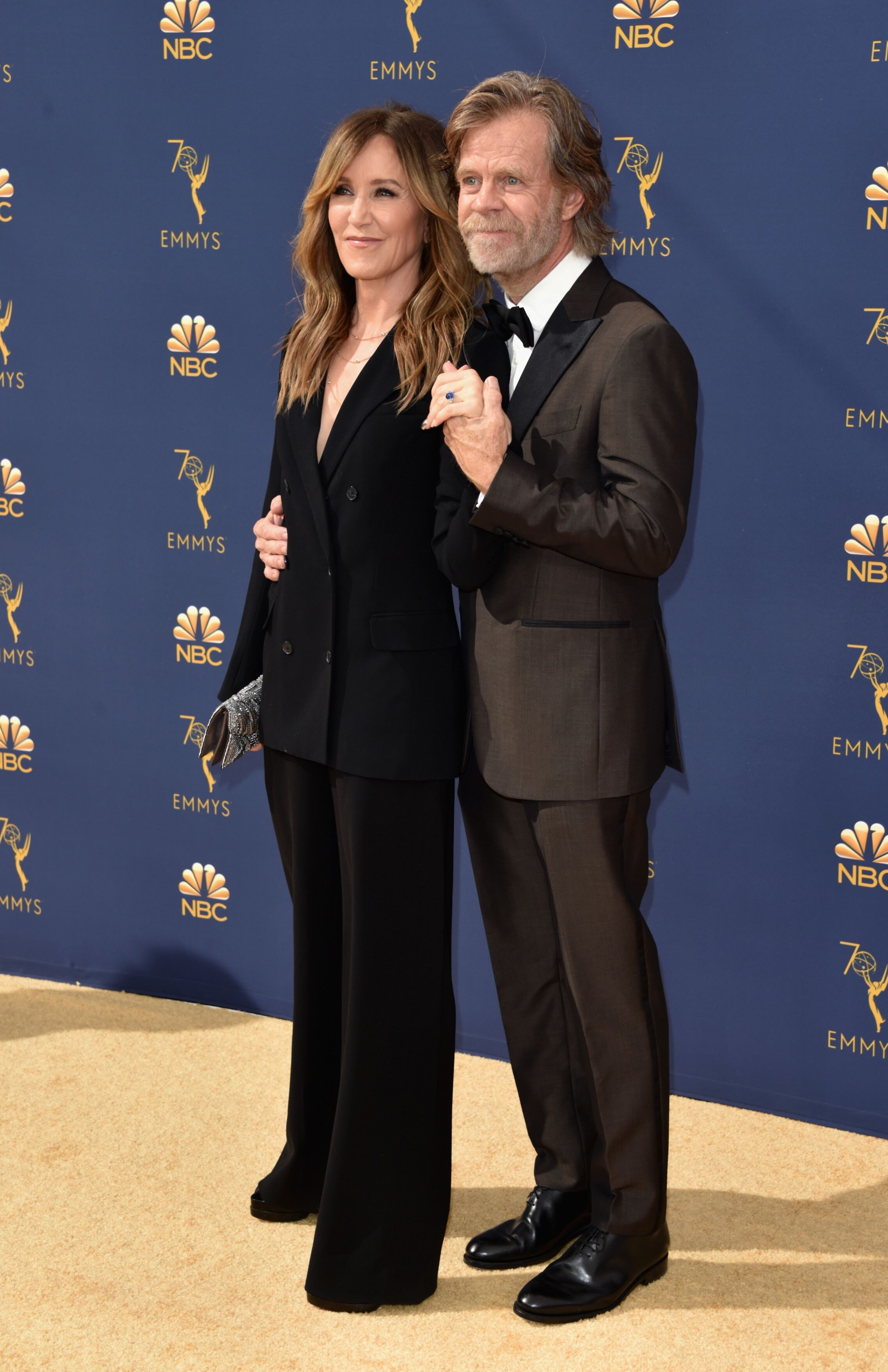 They share two daughters, Sophia Grace, born in December 2000, and Georgia Grace, whom they welcomed in March 2002.
The actor and his wife encountered a scandal in March 2019, following Huffman's conspiracy with someone to take an entrance exam for their daughters. 
She ended up in prison for fraud, serving a 14-day sentence in addition to 250 hours of community service. The court also ordered her to pay a fine of $30,000. 
Luckily, Macy managed to slip out of the college acceptance fraud without being found guilty. His marriage to Huffman has thrived ever since, more so with their daughters eventually gaining college admissions on merit.
EMMY ROSSUM
Playing the Gallagher's eldest daughter, Fiona Gallagher, Emmy Rossum rose to fame on the comedy-drama series. In February 2008, the 34-year-old actress tied the knot with Justin Siegel, but their union ended after a year. 
Sadly, Howey and Shahi filed for divorce in September 2020, after 11 years together.
Siegel filed for divorce on September 25, 2009, citing irreconcilable differences. The pair finalized the divorce in December 2010, after which Rossum began dating director Sam Esmail.
They dated for two years before the director popped the big question in August 2015. Rossum and Esmail legalized their union on May 28, 2017, in New York City.
In August that same year, the star, who has celiac disease, announced her exit from "Shameless" after nine seasons as Fiona Gallagher.
She also expressed her sadness over saying goodbye to the character she'd played since she was 23. Although Rossum and her husband are yet to welcome kids together, their marriage is going strong to date.
JEREMY ALLEN WHITE
Jeremy Allen White stars as one of the Gallagher siblings, Phillip "Lip" Gallagher. Today, White, now 29, is a husband to Addison Timlin, whom he married on October 18, 2018.
They share a daughter, Ezra Billie White, born in October 2018. Additionally, the couple has another child on the way.
His stint on the series ran from the first season to the eleventh season, which went on-air on December 6 and marked the show's grand finale.
EMMA KENNEY
Another of the famed siblings, Debbie Gallagher, played by Emma Kenney, has been on "Shameless" since its premiere in 2011.
The star, now 21, has never been married but has pursued other acting roles in addition to her run on the comedy series. Some of her works include "Roseanne" and its spin-off, "The Conners."
In 2018, the icon disclosed her involvement in some unhealthy activities she "should not be doing" even before turning 21. As a result, she became anxious and depressed, requiring her to seek treatment.
CAMERON MONAGHAN
27-year-old actor Cameron Monaghan played Ian Gallagher in the long-running comedy series. He joined the cast of "Shameless" in 2011 and has since starred in other movies like "Gotham" and "Star Wars Jedi: The Fallen Order." 
Aside from his acting career, Monaghan is into modeling, a venture he embraced since he was three. In 2017, he began dating actress Peyton List, whom he met on the set of the indie drama "Anthem Of A Teenage Prophet."
They broke up for good in January 2019, after two "amazing" years together. Today, he lives in Los Angeles and has never been married nor had kids.
ETHAN CUTKOSKY
Ethan Cutkosky began starring on the series at the age of 12. For eleven seasons, the youngster has won hearts as one of Frank Gallagher's kids, Carl Gallagher. 
He also has credits in such movies as "The Unborn," "Fred Claus," and "Conviction," among others. Although only 21, Cutkosky has experienced his fair share of legal trouble. 
At 18, he landed himself an arrest in Los Angeles for driving under the influence in November 2017. The actor has been in a relationship with Brielle Barbusca for years. 
NOEL FISHER
The Mickey Milkovich role player, Noel Fisher, has been on-and-off on the show. He played recurring roles in seasons one, two, and seven while making guest appearances on seasons six and nine. 
The icon also starred as a regular on seasons 3-5 and in the ongoing eleventh season. Now 36, Fisher is married to Layla Alizada, whom he tied the knot with in July 2017. They have no kids together.
SHANOLA HAMPTON
Starring as Veronica "V" Fisher, Shanola Hampton, now 43, has been a regular on the showtime dramedy since its premiere. In March 2000, she married producer Daren Dukes, with whom she shares two children.
First, they welcomed a daughter, Cal MyAnna Dukes, in January 2014. Two years later, they gave birth to their son, Daren O.C Dukes, in May 2016.
STEVE HOWEY
Another prominent cast member on the dramedy, Steve Howey, played Kevin "Kev" Ball for 11 seasons. While pursuing his acting career, Howey established a successful personal life.
He exchanged vows with actress Sarah Shahi on February 7, 2009, in Los Vegas. The duo welcomed their first child, Willian Wolf, in July that year.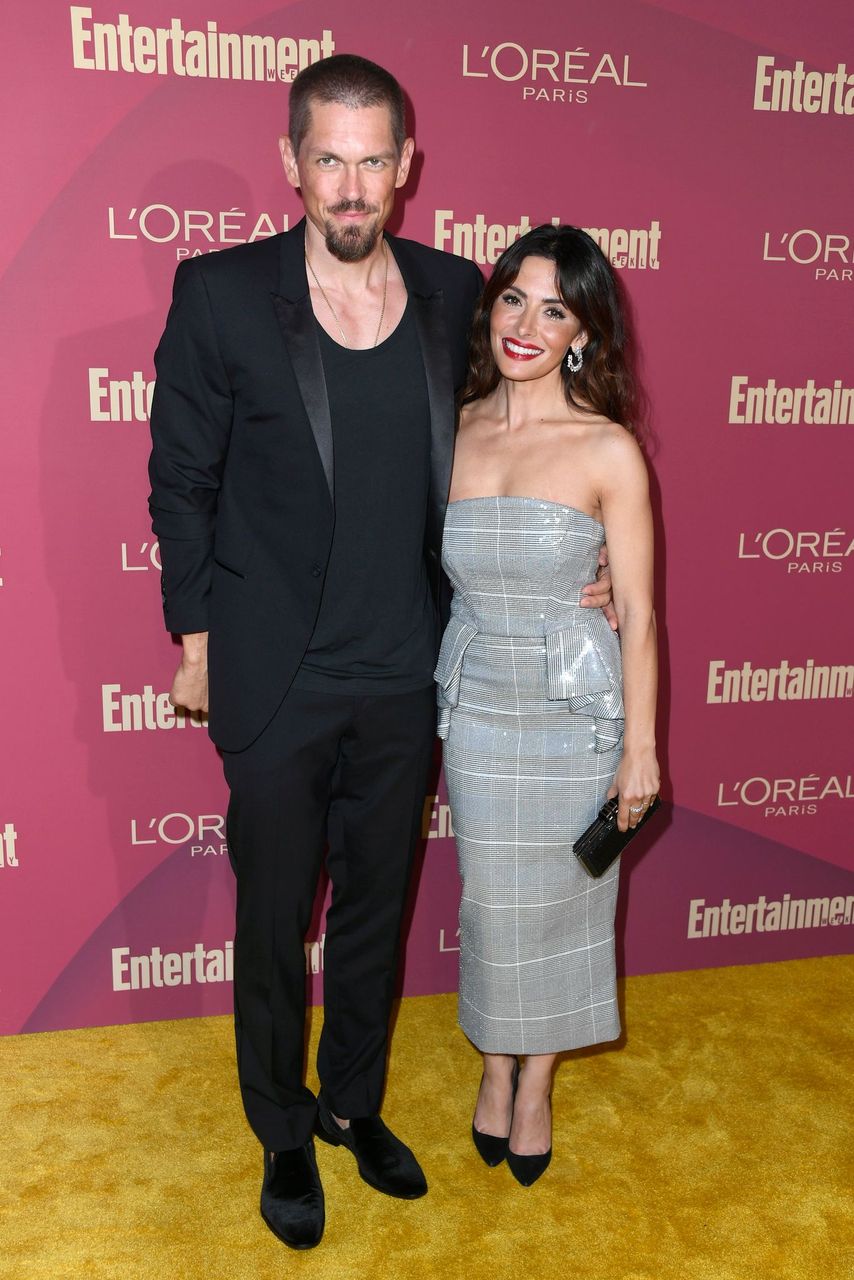 They went on to have two additional kids, their fraternal twins, Violet Moon and Knox Blue, who came into their lives in March 2015.
Sadly, Howey and Shahi filed for divorce in September 2020, after 11 years together. The pair remain committed to co-parenting their kids with love, mutual respect, and friendship.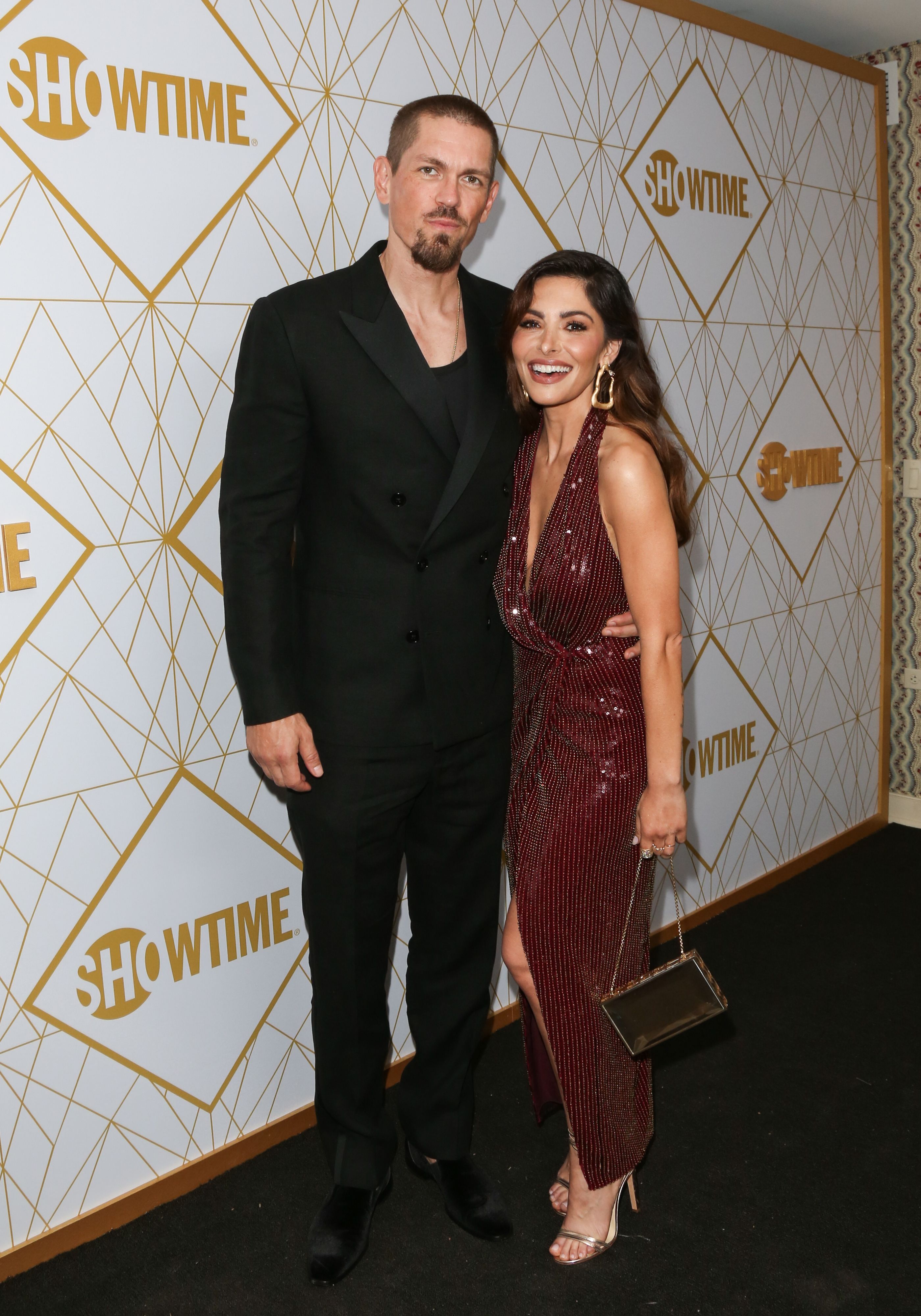 ISIDORA GORESHTER
Isidora Goreshter appeared as a regular on seasons seven and eight while having recurring roles on seasons 4-6. She starred as Svetlana Yevgenivna, last appearing on the final season of the eighth episode.
At 39, Goreshter has no record of ever being married nor having children but has maintained a successful career as an actress.