Kris Jenner Becomes the Proud Owner of the First 2021 $330k Rolls-Royce Ghost in North America
Famous Matriarch Kris Jenner is embracing the holiday spirit by becoming the first person to own a luxurious 2021 Rolls-Royce Ghost in North America.
Kris Jenner who is the mother of the famous Kardashian–Jenner children and stars of the reality TV show "Keeping Up With The Kardashians" recently purchased a luxurious car worth over three hundred thousand dollars.
The exciting news was announced via a post on Instagram by the automobile dealers known as O'Gara Coach. A black-and-white picture of the mother-of-six posing beside the car was shared on December 9.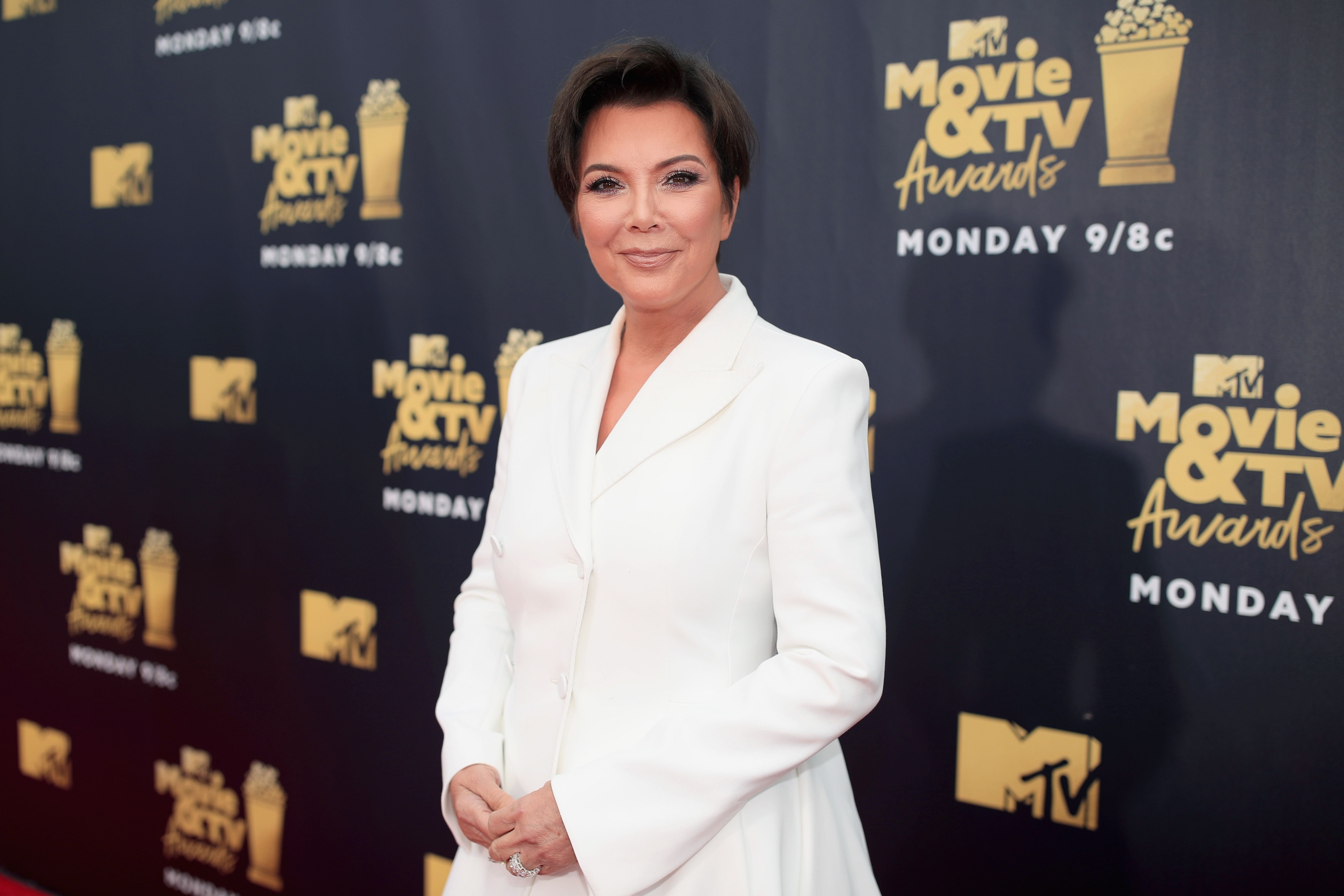 The momager looked stunning in a buttoned-down dress paired with leggings, boots, and dark shades. O'Gara Coach's caption indicated that Jenner was the first person in North America to own the luxurious vehicle by writing:
"We are thrilled that the first Ghost delivered in North America went to our beloved client @krisjenner"
According to sources, the Rolls-Royce Ghost 2021 edition is worth $332,500 but it was simply the latest addition to the 65-year-old's envious collection. For her 63rd birthday, Kris received a red Ferrari 488 Spider from her daughter, Kylie.
According to sources, [Kylie] has the best car collection in the family.
In 2016, the proud mother-of-six and her mother, Mary Jo Shannon each received a 1950s-era Ford Thunderbirds as Christmas gifts from the Kardashian–Jenner children. 
The Kardashian–Jenner clan are known for purchasing expensive cars as gifts for each other and have amassed lavish collections of different brands. Kim received a neon green Mercedes SUV as a gift from her husband Kanye West.
Kylie reportedly received a Ferrari worth about $320,000 from her ex-boyfriend Tyga for her 18th birthday and a Mercedes-Benz Maybach for her 19th birthday. She returned the favor by getting the rapper a Bentley.
According to sources, the "Life Of Kylie'' star has the best car collection in the family including two LaFerraris that cost about $3 million each, and the most luxurious car in her collection is a white Bugatti Chiron.
Her sister Kendall reportedly owns a Ferrari 488, a Rolls-Royce Dawn, a McLaren 600LT, and more. Kim and Kanye each own an armored SUV while the entire Kardashian–Jenner clan have one Mercedes G-Class or more.