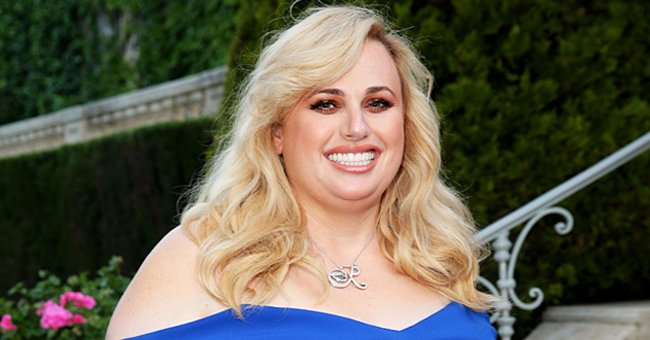 Getty Images
Rebel Wilson Rocks Black Skin-Tight Leather Pants & T-Shirt — Check Out Her 60-Lbs Weight Loss
Rebel Wilson is looking trim and healthy, following her 60-Lbs weight loss, rocking black leather pants, and a T-shirt. She reveals her diet as well as her go-to exercise, which has been responsible for her transformation this past year.
Actress, Rebel Wilson looks magnificent in her latest pic, wearing tight, black leather pants and a T-shirt. The moment was captured against a scenic backdrop of her in front of a river, with her blonde tresses hanging loosely down her shoulders.
Fans have watched in amazement over the past 12 months, as the "Pitch Perfect" star has shed the pounds, demonstrating her determination in achieving her goals.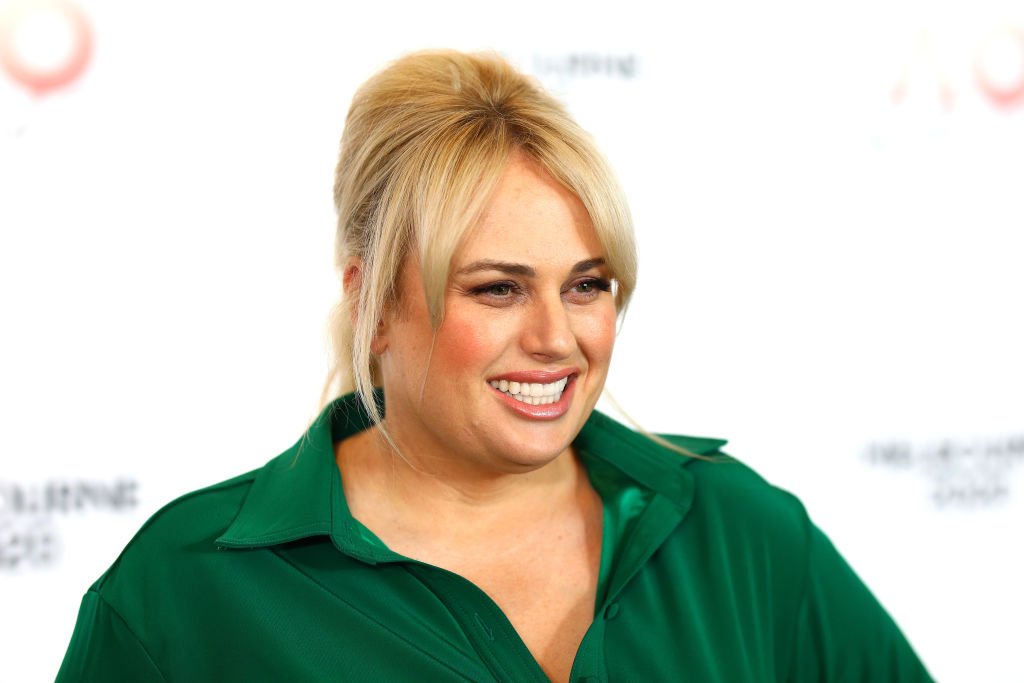 Rebel Wilson at the Australian Open in January 2020. | Photo: Getty Images
In her latest caption, Wilson means business, and challenges her followers to put their money where they're mouths are, by doing more than just 'talking the talk', as she writes:
"Don't just SAY you're going to do things, take action, and actually do them!"
Her post has been met with several comments from fans who view her as an inspiration, a few expressing their love for her, and of course countless compliments on how fantastic she looks.
Known for her comedic characters in most of her movies, Wilson (40) has been very serious about making noticeable changes towards her physical and mental well-being. Talking in a recent Instagram Live, she said she made 2020 her "year of health."
Although she's made improvements, every now and again she slips into her old habits.
Like most kids growing up, she found it difficult to resist sugar and had to retrain herself to let go of bad eating habits. These days, her plate's filled with a high protein diet with plenty of water to keep hydrated.
She highlighted the desire to have her eggs frozen as a big motivator for wanting to get healthier this past year. This required getting active, and although one might assume this requires a host of trainers, Rebel refuted this, saying:
"I want you guys to know that the majority of the exercise that I've done this year has just been me going out for a walk."
Wilson also got candid about being an emotional eater and having to unlearn how to let happiness, sadness, anxiousness, or depression control the way she eats. Although she's made improvements, every now and again she slips into her old habits.
Fans managed to catch a glimpse of Wilson's boyfriend, Jacob Busch during the live. She relayed to her audience that she and Busch had been an item long before she embarked on her weight loss journey.
Busch is a very private person, who Wilson preferred not to talk too much about. She reassured her audience that one did not have to be a small size in order to find love.
Wilson also had some positive words of affirmation to share, encouraging others to take full advantage of their true selves, and to never feel bad about how big or small they were.
The actress has taken great pride in her achievements over the past year, admitting that she hadn't always valued herself in the past. She showed appreciation for the fantastic life that she lives and encouraged her fans to live their lives with gusto.
Please fill in your e-mail so we can share with you our top stories!