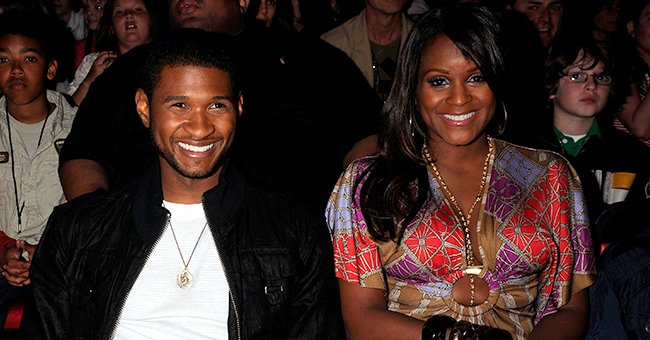 GettyImages
Usher & Ex Tameka Foster Celebrate Their Son Naviyd's 12th B-Day — Does He Look like His Dad?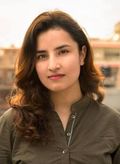 Usher and his ex-wife Tameka Foster celebrated their son Naviyd Ely Raymond's birthday in cheerful spirits and shared the sweetest social media tributes to let him know how much he means to them.
Usher and his ex-wife Tameka Foster were in a jolly mood as they celebrated their son Naviyd Ely Raymond's birthday on December 10. Each took to Instagram to share how they felt about having him in their lives.
Usher poured his heart out in a lengthy caption he penned alongside a photo of his 12-year-old son on Instagram. Wishing him a happy birthday, the singer said he loves Naviyd with all his heart.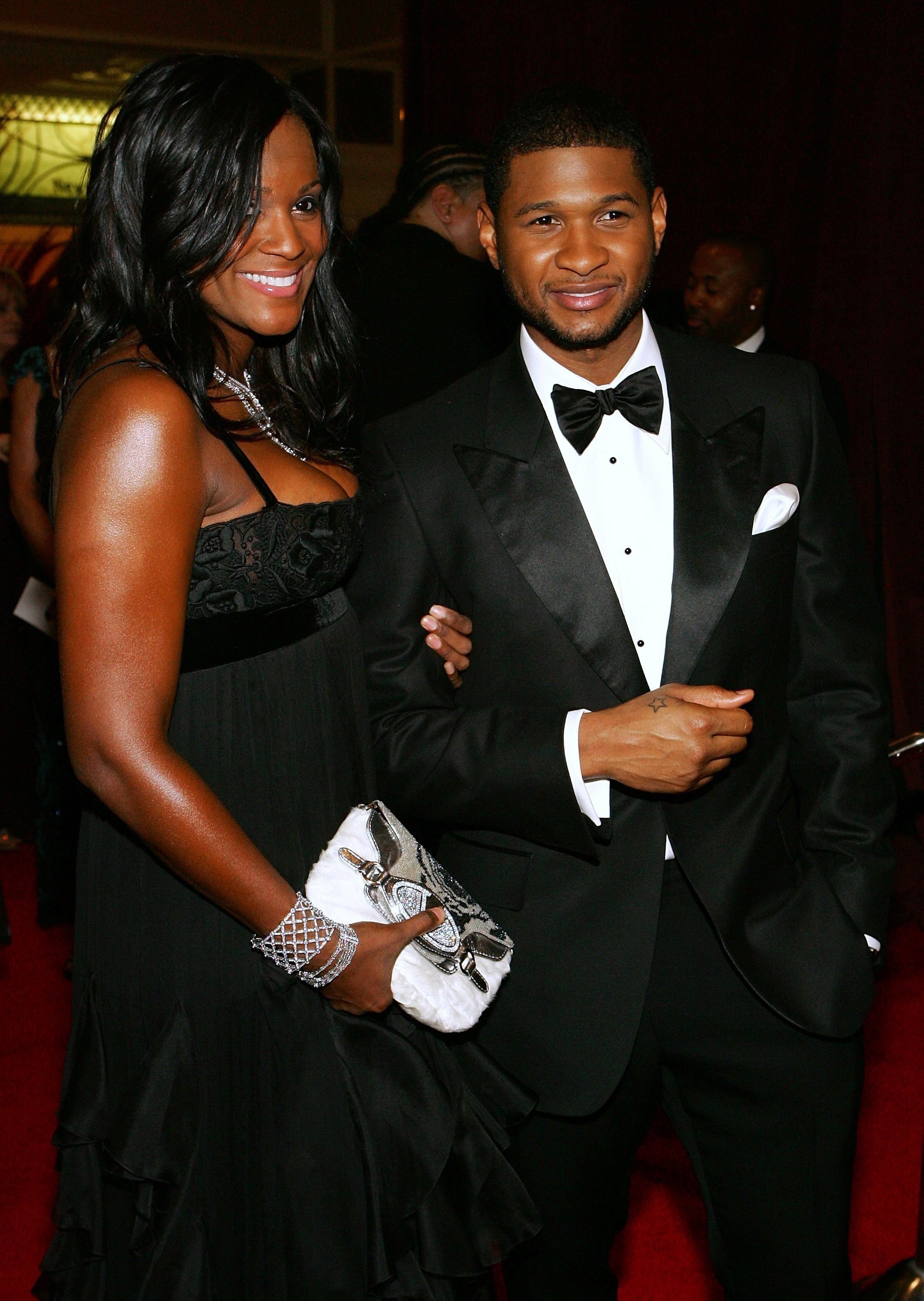 Usher Raymond and Tameka Foster attend the 15th annual Trumpet Awards at the Bellagio on January 22, 2007. | Source: Getty Images
NAVIYD PLANNED THE DAY
Apparently, Naviyd is the one who pushes his father to post more on Instagram, and Usher is thankful for that. Not only that, but the young boy also took the initiative and planned out his special day.
Usher and Foster were married from 2007 to 2009.
The singer also shared how he got a written instruction from his son for how he wanted the day to go. That was a pretty smart way to get whatever he wanted. Usher further shared:
"They say kids don't come with instructions, well they weren't planning for your arrival... with instruction and a full manual along with floor plan and strategy... that YOU [personally] wrote!!"
ENDLESSLY LOVED
It seems like Naviyd is pretty particular about what he wants, and his doting father is more than happy to oblige. Ending his note by calling him "The Good News," Usher let his son know that he is beyond special.
Meanwhile, Foster treated her fans with a bunch of photos of her beloved son, calling him a compassionate, kind, and talented soul. She went on to thank him for choosing her as his mother.
Foster's caption was not as lengthy as her ex-husband's, but she made sure it was filled with love. It is unclear whether the duo got together to celebrate the special day, but it looks like Naviyd sure had a lot of fun.
Usher and Foster were married from 2007 to 2009. After breaking up, the duo could not see eye to eye, with the singer claiming that his ex-wife had made him an enemy.
USHER AND TAMEKA'S RELATIONSHIP
Well, that seems to have changed since he made those comments about her in 2012. Last year, Foster penned a heartfelt tribute to him on his 41st birthday and even called him the best mistake.
She has since taken the post down, but it was enough to give her fans an idea about where their relationship stands. It was a pleasant surprise to see the former couple establish a loving friendship.
Please fill in your e-mail so we can share with you our top stories!