Hilary Duff Posts Sweet Throwback Wedding Pic with Matthew Koma Ahead of Their 1st Anniversary
Hilary Duff recently took her fans on social media down memory lane when she shared a throwback photo taken on the day she wed her husband.
Hilary Duff's first anniversary with Matthew Koma is nearly two weeks away; however, the actress could not wait and decided to start the celebrations early. 
She took to her Instagram page with a beautiful photo that captured her cradling Koma's face as he pulled her close for a passionate kiss. The shot was taken at their wedding ceremony, which happened in December last year.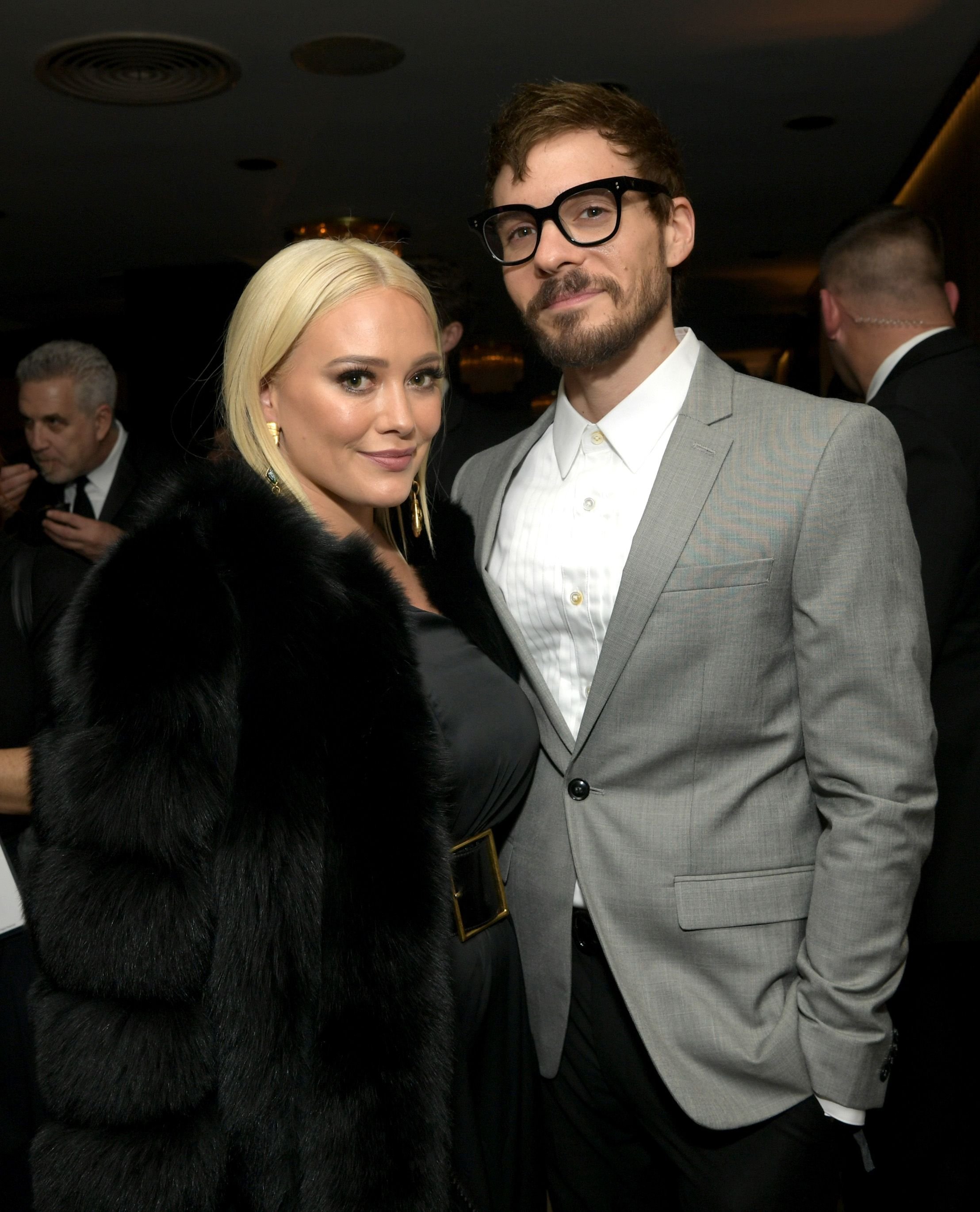 The "Lizzie McGuire" star wrote a short tribute to her husband in the caption that accompanied the post. She declared her love for him and thanked him for not "saying anything" when she ate a snack in bed at 10 pm. 
In the comments section, fans gushed over the picture and had some things to say about her eating a snack in bed that late at night. One fan wrote:
"matt matt isn't effective or powerful, I #WILLNEVER allow that." 
Another fan encouraged her, stating that things like that would always happen from time to time. The woman went on to share that she made her hubby grab her tacos as late as 11 pm the previous night. 
Shortly after Duff shared the photo, Koma reposted it on his Instagram stories without a caption; after all, a picture says a thousand words. Duff and Koma's relationship started out on a professional note. 
Before the beginning of her relationship with Matthew, Hilary was married to Mike Comrie.
Koma is a singer-songwriter/producer, and he worked closely with Duff during the recording of her 2015 album "Breathe In. Breathe Out." He produced and co-wrote several songs on her album, but they were not intimate at the time. 
Two years later, in 2017, they started a relationship. One year after the announcement, they revealed that they were expecting their first child together, and in October of the same year, they welcomed a daughter named Banks. 
The couple got engaged in May 2019 and finally made the walk down the aisle on December 21, 2019. The ceremony was an intimate one, which was held in the backyard of their Los Angeles home— it was essentially a "low-key" event. 
Before the beginning of her relationship with Koma, Duff was married to Mike Comrie. They were together for four years, and they separated a year before she met Koma. 
Duff shares a son named Luca with him. The boy spent Thanksgiving with her but is now reportedly staying with his father while Duff remains with Banks and her husband on the east coast. 
The talented singer misses her son and has said as much on social media. Fans, however, do hope that mother and son get reunited soon.