Dwyane Wade & Gabrielle Union Recently Bought a $17.9 Million Mega Mansion — Details Revealed
Gabrielle Union and Dwyane Wade just added to their collection of luxury homes with the couple's biggest purchase to date, but it's the small things in life they find priceless.
Growing in various aspects of their lives includes the purchase of an off-market property for the whopping price of $17.9 million, nestled between properties owned by several other A-list celebrities.
However, no matter how much their bank accounts bulge, Dwyane Wade and Gabrielle Union credit their success to allowing each other to be who they are and to grow as individuals.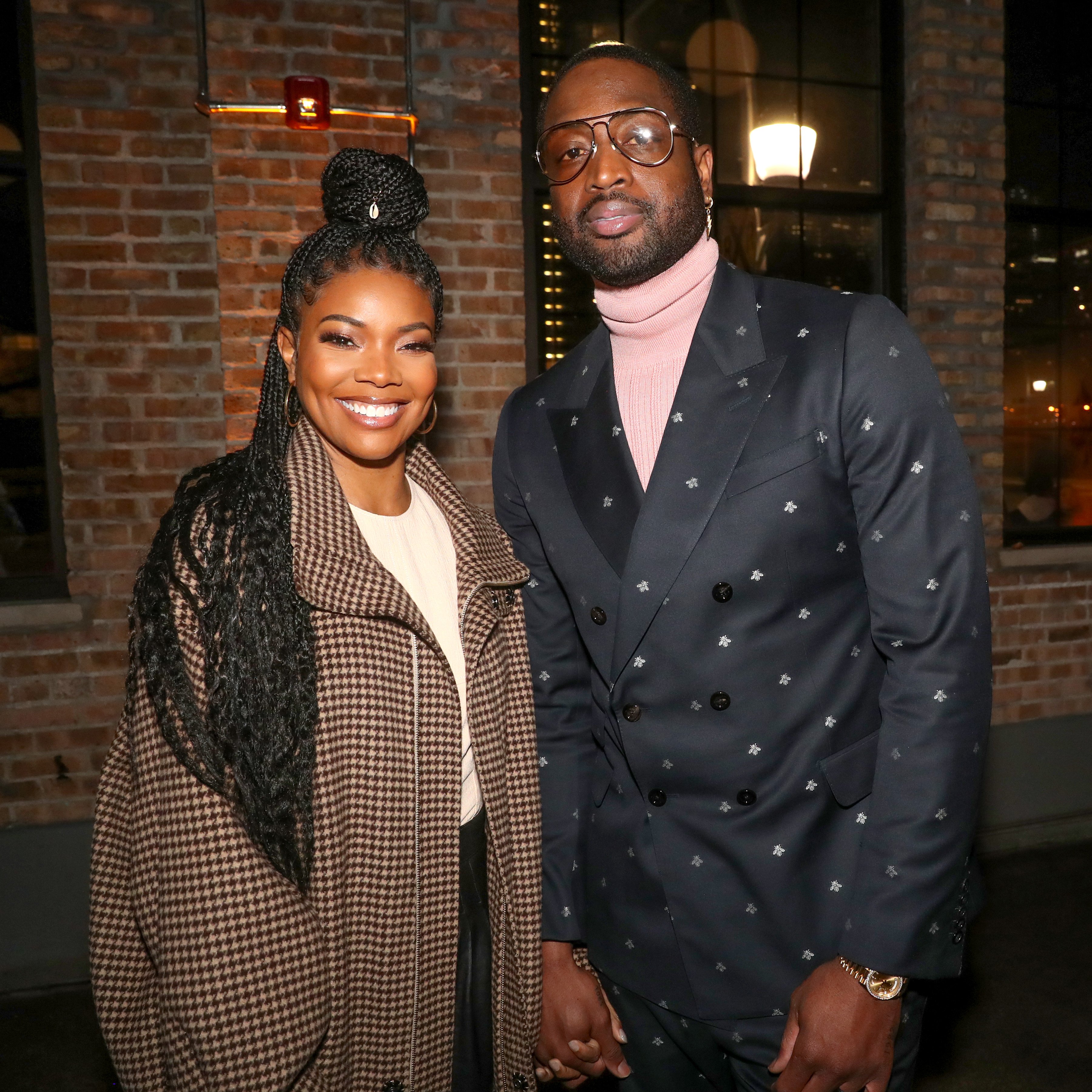 LOVE AND MONEY
During a previous interview with People, Wade gushed about his relationship with Union, sharing that she gives him the space to be himself within the marriage. With the focus on quality time together, Wade added:
"Money doesn't keep you connected. It's like, 'Oh, you've got money so you can…' No, it's not that. It's the simple things that you can do for free that will keep you connected."
HIDDEN CELEBRITY-FILLED HILLS
The couple's newly purchased home is situated in Hidden Hills, a celebrity-filled suburb in the far western corner of Los Angeles. Full of equestrian-minded luxury property owners, it's the quiet life to the stars.
Jessica Simpson, Miley Cyrus, the Kardashian clan, Denise Richards, Jennifer Lopez, Drake, LeeAnn Rimes, and Eddie Cibrian all own their own piece of Hidden Hills comfort.
Dwyane Wade and Gabrielle Union drop $20 million on a mega-mansion in Hidden Hills https://t.co/L9EGgZF1xF pic.twitter.com/Wq8g0eSREG

— Variety (@Variety) February 23, 2020
WADE AND UNION'S PURCHASE
The unlisted slice of heaven Wade and Union bought in Hidden Hills span more than 22,000 square feet of stately, contemporary design featuring nine bathrooms and seven bedrooms, not to mention the extras.
While the hilltop property boasts a turntable-equipped garage for 12 vehicles, it is built for enjoyment with a cabana next to the zero-edge pool, a spa with a sauna, a wine tasting room, and an amazing home theater.
Go Inside Dwyane Wade and Gabrielle Union's $32.5 Million Miami Beach Mansion https://t.co/vOIPWJXP6w

— E! News (@enews) September 19, 2019
THEIR OTHER PROPERTIES
Even though it is up for sale now for $29 million, the pair bought a Spanish-inspired 12,000 square feet mansion in Miami Beach, Florida back in 2010 for almost $10.7 million. 
Two years ago, Wade acquired a spacious Mediterranean villa spanning 8,600 square feet in Sherman Oaks, which set the NBA All-Star back almost $6 million before he put it up for sale.
Early in December 2020, reports shared that Union and Wade already sold their impressive villa for two-hundred thousand dollars more than the purchase price in 2018.
Equipped with a wine cellar, theater, and a stunning spiral staircase, it also boasts an in-house elevator connecting the various floor while giving a 180-degree view from the inside.