Stellan Skarsgård's 4 Handsome Sons Followed in His Acting Footsteps — a Guide to His Family
Swedish actor Stellan Skarsgård, known for "Good Will Hunting" and "Mamma Mia!" has eight children from two different marriages. Four of his sons are actors, as well.
The Skarsgård family is very famous in Sweden, especially because Stellan, the patriarch, has been involved in the entertainment industry since the late 60s.
During the early years of his career, Stellan worked in TV series like "Bombi Bitt och jag" and "Farmor och vår here," and also landed parts in the films "Anita: Swedish Nymphet" and "S/Y Joy."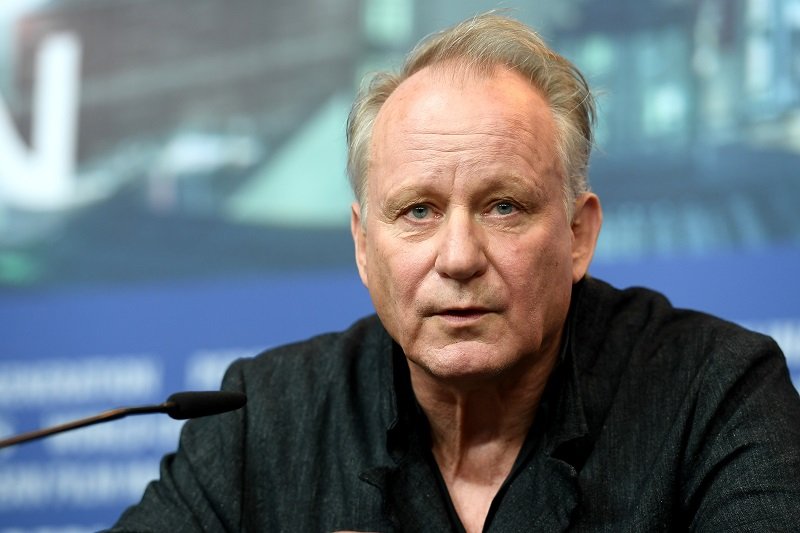 STELLAN SKARSGÅRD'S CAREER
In recent years, Stellan Skarsgård has been part of the Marvel Cinematic Universe, portraying Dr. Erik Selvig in the first two "Thor" movies and the first two "Avengers" films.  
Back in 2016, Stellan revealed that he didn't want to be an actor as his dream was to be a diplomat. He pointed out that he "still" had not decided to be an actor and labeled it as "just something I do."
Gustaf was "appealed" to his father's occupation since he was six years old.
Stellan's family life is very interesting. He and his first wife, My, were married for 32 years before parting ways in 2007. Together, they share six children – five sons and one daughter.
Two years after the divorce, Stellan found love again and married Megan Everett. With her, the actor has two more sons, Ossian and Kolbjörn, born in 2009 and 2012, respectively.
While Stellan Skarsgård is primarily known for his long and outstanding career and large family, he is also famous for his outspoken opinions on parenting and raising children.
He once admitted that, once kids turn 16, it's not a parent's business what they decide to do in life. According to Stellan, parents need to let kids make life decisions on their own.
ALEXANDER SKARSGÅRD
Nowadays, four of Stellan's children are actors, and they all have promising careers. One of them is Alexander, known as Eric Northman in "True Blood" and Perry Wright in "Big Little Lies."
Alexander's first acting gig in an American film was "Zoolander." After that, he didn't work for over two years. With "True Blood," his career skyrocketed, and, nowadays, he is one of the most famous Skarsgård siblings.
At the moment, Alexander is 44 years old and still single. He once admitted he wanted to marry a British woman, so it's probably a matter of time before we see him walking down the aisle.
GUSTAF SKARSGÅRD
Gustaf was "appealed" to his father's occupation since he was six years old. Although he is best known as Floki in "Vikings," Gustaf also played Karl Strand in the second season of "Westworld."
The 40-year-old actor studied acting most of his life and even attended a drama conservatory in Stockholm, where Stellan's family lived most of the time.
Gustaf's first big film outside Scandinavia was "The Way Back" in 2010, and nowadays, he is one of the major stars of "Vikings" and is expected to appear in "Utvandrarna."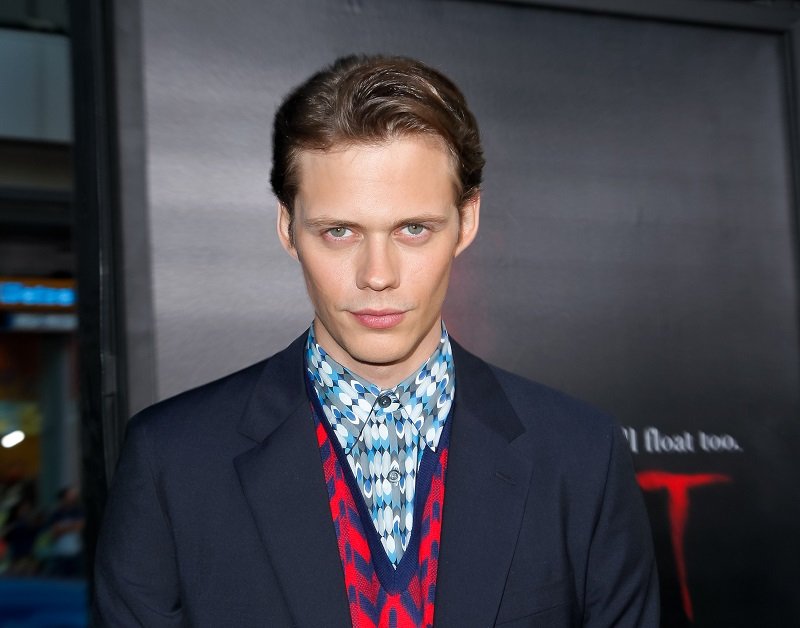 BILL SKARSGÅRD
While Bill is a few years younger than Gustaf and Alexander, he is also very famous in Hollywood for his outstanding portrayal of Pennywise, the child-eating clown in the most recent film adaptations of "It."
Bill once admitted that plenty of actors auditioned to get the part, so he didn't expect to book it. Fortunately, he did, and his "inhuman, malevolent" performance was praised by many.
To do so, the actor really committed to the project as he even read Stephen King's 1,138-page book and marked every time Pennywise appeared. He is now expected to appear in "Clark," a TV show.
VALTER SKARSGÅRD
Valter, the younger brother of Alexander, Gustaf, and Bill, is the next big thing from the Skarsgård family, according to Bill, who also called him "better looking."
Just like his siblings, Valter's career began in Scandinavia, where he worked in "Lords of Chaos" and "Black Lake." Most recently, he appeared in the supernatural thriller "Don't Click."
Valter, who is as tall as his dad and just one inch shorter than his siblings, is expected to appear in the TV show "Zebrarummet." The Skarsgårds should get their own reality show!