Vanity Fair: Prince Harry and Meghan Markle Are on Better Terms with the Royal Family
A friend of Meghan Markle and Prince Harry recently disclosed to Vanity Fair that the couple is in a better place with the British royal family.
Meghan Markle and Prince Harry decided to leave the royal family to become financially independent. They are currently enjoying their privacy with their son, Archie, in their mansion in Santa Barbara.
The friend of the couple told Vanity Fair that although Harry misses certain things, nothing so much that he regrets moving, adding that the prince has found a kindred spirit in Meghan.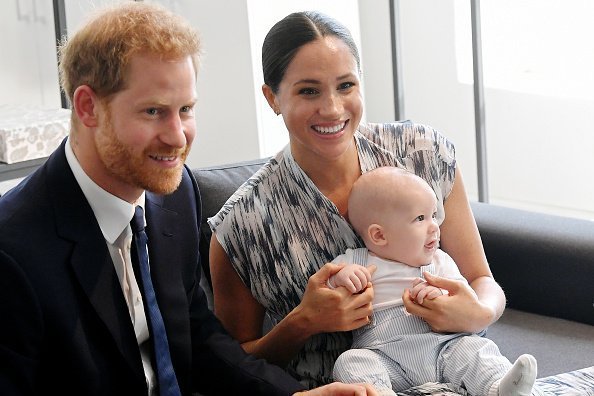 Harry and Meghan, who exchanged their wedding vows in May 2018, are creating a new life, which is very exciting for them both, the friend of the beautiful duo shared.
When it comes to Harry's relationship with his brother Prince William, the friend said it is "much better than it was." In fact, Harry and William are in regular contact.
Harry and Meghan have also sent Christmas gifts to the Cambridge family. The friend went on to say that they will be video calling one another over Christmas.
A spokesperson for Meghan and Harry has denied they were involved in the book.
According to Hola!, Harry, Meghan, and their child are set to enjoy a quiet Christmas in their new mansion. The publication reported that they had heard murmurings about the couple's latest projects.
In a report published by Vanity Fair in October, royal historian Robert Lacey said that there's "no chance" of Harry and Meghan returning to Britain full time.
One of the reasons is that the couple wants to raise Archie, whom they welcomed on May 6, 2019, away from the spotlight. They also want to embark on their own philanthropic projects. 
Meanwhile, Meghan and Harry recently became the subject of the royal biography, titled "Finding Freedom," authored by Omid Scobie and Carolyn Durand.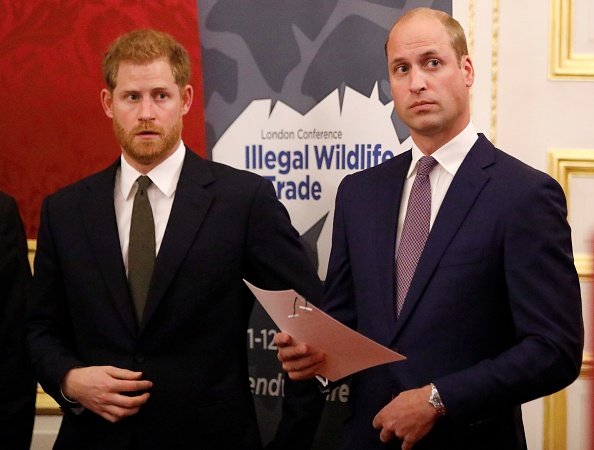 However, a spokesperson for Meghan and Harry has denied they were involved in the book. The spokesperson said that the Sussexes were not interviewed and did not contribute to "Finding Freedom."
Harry and Meghan, who have been known to be secretive, resigned as senior royals earlier this year. They will not be using their HRH royal titles again, as confirmed by Queen Elizabeth.