Gwen Stefani Opens up about the Moment Blake Shelton Proposed to Her — Here Is How It Happened
Popular American country singer and songwriter, Gwen Stefani, spilled the details on how her fiance, Blake Shelton, popped the big marriage question.
Gwen Stefani is by far one of the most successful women in the American music industry. The star recently got engaged to her long time boyfriend, professional singer Blake Shelton.
Stefani recently spilled the beans on the details of how the handsome Shelton decided to pop the marriage question. The singer took to "The Kelly Clarkson Show" to talk about her love story.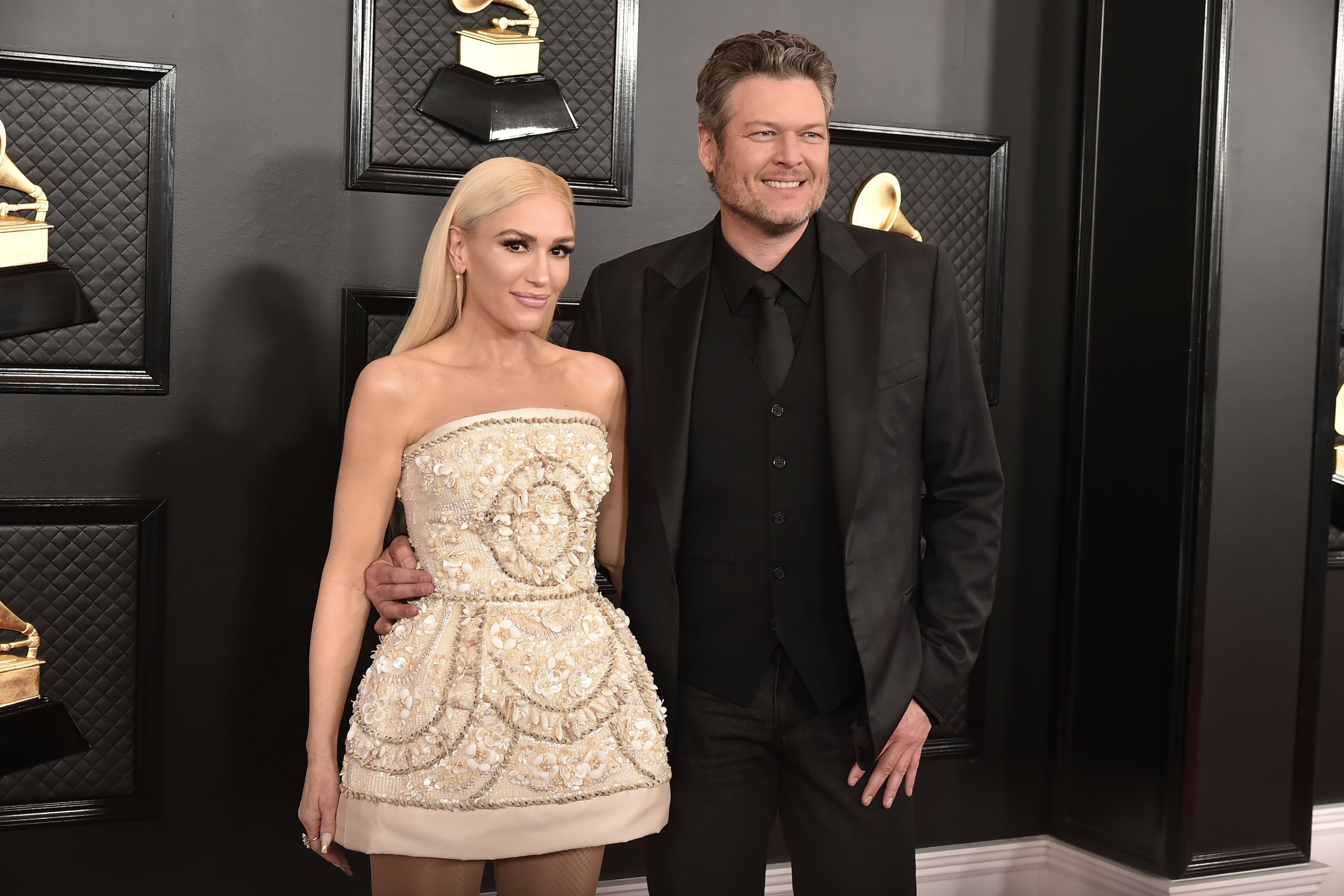 On the show with Kelly Clarkson, the Grammy awardee explained that she had no idea her fiance was going to pop the question. She further explained that no one in her family knew except her father.
The sweet Shelton decided to go old school to ask Stefani's father for his blessing before he popped the question in an intimate birthday get-together in Oklahoma. She further stated:
"Blake basically was getting down on his knees to do a fire and he goes, 'Hey, can you look in that cabinet over there and get me a fire starter?' So I opened the cabinet and there was a ring in a box."
Country singer Stefani mentioned that the noise from her surprise and shock at her fiance's thoughtful gesture had everyone around alerted and running towards the fireplace. 
The beautiful singer further said that there was no video recording of the whole scene, and she somewhat preferred it that way; she stated that the lack of video would keep the images perfect in her head.
This included the loss of the engagement ring he gave his fiancée.
The couple, however, made their engagement public individually. The 51-year-old singer took to a sweet Instagram post to show off her ring alongside her new fiance.
Shelton also took to his own Instagram page to share the same picture showing Stefani and himself. He further accompanied the post with a heart-melting caption stating how grateful he was to the 51-year-old for saving his year. 
The 44-year-old Shelton spoke about the only planned part of his romantic marriage proposal to his long-term girlfriend, Stefani. The country music star stated that the only constant he cared about in the proposal was Stefani being around family when he popped the question.
Shelton, a "The Voice" co-judge further went on to talk about some hiccups he experienced along the way. This included the loss of the engagement ring he gave his fiancée.
In the end, the country music couple, Shelton and Stefani, have had their relationship coming for a very long time, and it is heartwarming for fans all over to see the duo happy together.