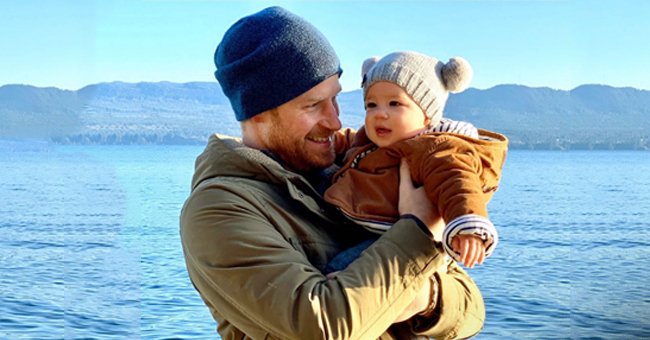 Instagram.com/sussexroyal
Prince Harry's Son Archie Has a Different Surname Than Prince William's Children — Here's Why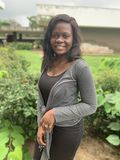 The details of name selection in the British royal family have become apparent in the surname given to the son of the Duke and Duchess of Sussex, Archie, which is quite different from his cousins.
The Duke of Cambridge, Prince William, and his brother, Prince Harry, the Duke of Sussex, are in line for the succession to the British royal family throne, which means they both have titles.
The royal brothers clearly have different titles — Duke of Cambridge and the Duke of Sussex. The question of why the royal family members have different last names or if they have any last names at all has rung over time.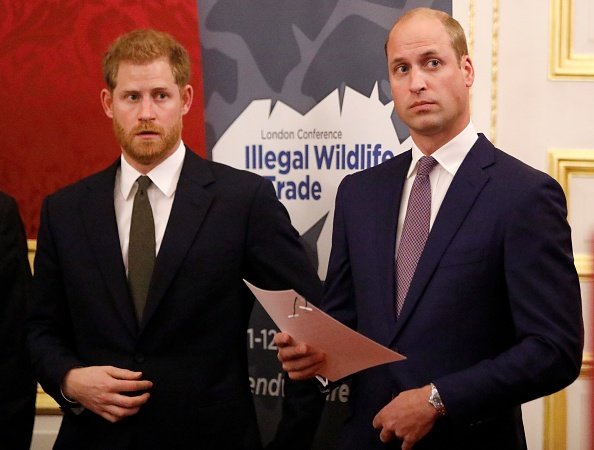 Prince William and Prince Harry at St James' Palace in London on October 10, 2018. | Photo: Getty Images
Before 1917, the British Royal Family had no specific last name whatsoever. They only bore the name of the house, or in some cases, the dynasty they belonged to.
The only naming system the kings and princes had was determined by the names of the countries they and their families presided over. Therefore, these monarchs only answered to their first names, a system that has been in the royal family for decades.
However, a few factors have affected that naming system over time and these include the possibility of the names of dynasties being changed when a rival set within the royal family accends to the throne.
Prince Harry's child took his great-grandparents, the Duke and Duchess of Edinburgh's last name.
Another factor that could affect the naming system is when the throne ascension is passed to a different faction of the British royal family through the family's females.
Similarly, just as the modern era children can take their last names from their fathers, so can monarchs take the names of the houses they belong to from their fathers.
This precise reason was responsible for Queen Victoria's eldest son, Edward VII, who belonged to the House of Saxe-Coburg-Gotha, his father's family name. George V, Edward VII's son, took the throne in his 1910 succession, having the same name.
This point also became apparent when the Duchess of Sussex, Meghan, gave birth to her first child last year. Prince Harry's son's birth had Buckingham Palace announce that the royal tot had not been issued with a title.
While Archie's cousins took their father, Prince William's title — Cambridge, Prince Harry's child took his great-grandparents, the Duke and Duchess of Edinburgh's last name — Mountbatten-Windsor.
This is based on a declaration made by the Queen in 1960, stating that male-line descendants of the monarch without total titles, shall bear the name Mountbatten-Windsor.
Please fill in your e-mail so we can share with you our top stories!