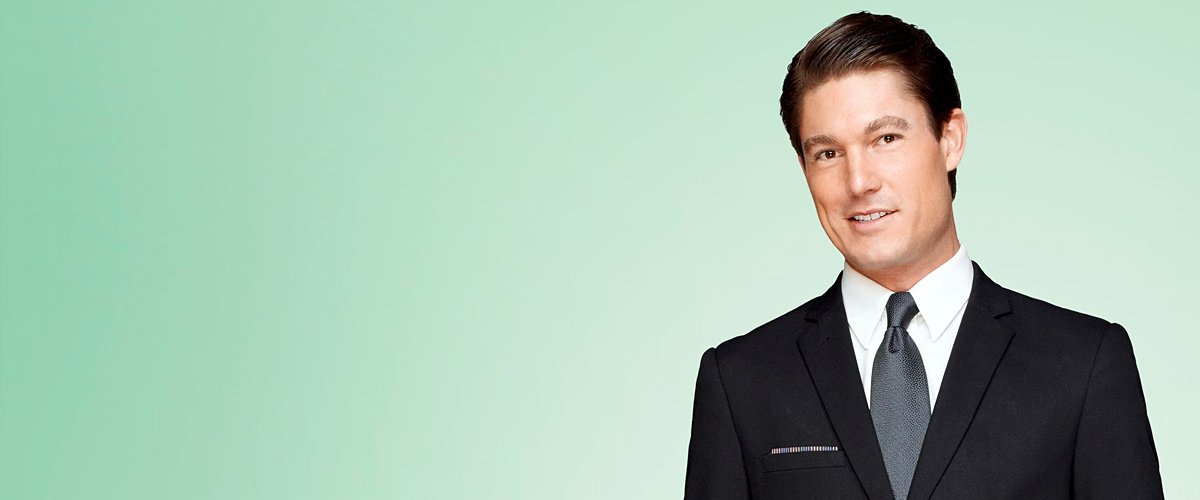 Getty images
Craig Conover Is in Love with New Girlfriend — What to Know about the 'Southern Charm' Star

Reality TV star Craig Conover is head over heels in love with his new girlfriend, Natalie Hegnauer, and is not afraid to show it. Take a peek inside the life of the youngest "Southern Charm" star.
When Craig Conover was presented with the opportunity to join the "Southern Charm" cast as a 3L student at Charleston School of Law, he could not resist.
Conover was not entirely sure about the show, but he still decided to explore the opportunity. Becoming a cast member on the hit reality TV show set in motion a change in Conover's career path and launched him into television fame.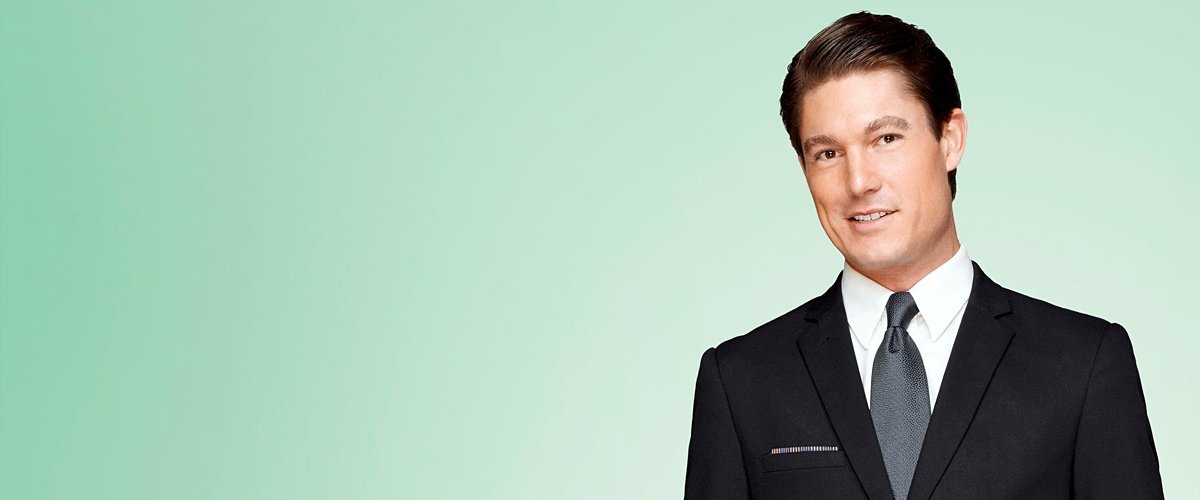 A portrait of Craig Conover on season one of "Southern Charm" on October 21, 2013 | Photo: Getty Images
WHO IS CRAIG CONOVER?
Unlike most of the other "Southern Charm" cast members, Craig Conover is not actually from the South. He grew up in Fenway Island, Delaware, and comes from a family of athletes.
Conover was on course to play college baseball as a teenager, but an unfortunate elbow injury forced him to bury his major league baseball dreams and chart a new course for his life.
The TV personality initially earned a degree in finance from the College of Charleston. After falling in love with the city, he stayed put to study law at Charleston Law School.
...on "Watch What Happens Live With Andy Cohen," LeCroy joked that she was "grossed out" by Conover's new romance...
While in law school, he landed a job as a law clerk at Akim Anastopoulo Law Firm and was well on his way to a promising legal career when he joined the popular Bravo reality TV series "Southern Charm" in 2014.
Conover's new status as a reality TV star took a toll on his education, but he eventually passed the South Carolina bar exam. Even though he never practiced, he is currently raking in a lot of money from his pillow making company, Sewing Down South.
FINDS HIS TRUE CALLING
Craig Conover's journey to discovering himself began after his breakup with ex-girlfriend Naomie Olindo. Even though fans rooted for the couple to go the distance, they could not find a way around their differences and eventually split.
The breakup left Conover visibly sad for quite some time, and he reignited his childhood passion for sewing to help him ease the emptiness.
After making his first pillow, he got hooked on it, and that was how Conover's pillow business start. Craig Conover's pillows also began drawing the attention of fans on his Instagram page, and that was when he knew he had found his calling.
With the help of his cast member Patricia Altschul, Conover launched his new brand, Sewing Down South. Apart from pillows, the company also offers shirts, hats, and totes.
Earlier in the year, Conover's company made headlines with their exclusive collection for HSN, which launched in June. While speaking about his new deal with HSN, Conover said:
"This is a goal that I thought would be three to five years off. It was an amazing opportunity. HSN is the cornerstone of housewares and selling..."
It has been an excellent year for Craig Conover, who used to be the butt of jokes by his fellow castmates for his perceived lack of commitment in following up with his law career. However, things have certainly taken a dramatic turn, especially in his love life.
CRAIG CONOVER'S PERSONAL LIFE
Craig Conover's "Southern Charm" journey began in 2014, and he immediately got involved with Naomie Olindo. Fans got to witness firsthand the ups and downs of their relationship — from falling in love in season 3 to dealing with the pressures of living together in season 4.
After dating for three years, the couple eventually ended their relationship in September 2017. While discussing the split, Conover claimed he and Olindo were just too different. In his words:
"The difference is at the very fundamental level, we're so far apart that, I don't know, it just wore on us and [dragged] us down to the point where we weren't happy."
Following their split in 2017, Olindo and Conover awkwardly avoided each other throughout the season. However, the duo was able to make peace while filming the reunion.
The pair have since moved on from their relationship. Conover is currently dating former "Love Connection" contestant Natalie Hegnauer.
According to Conover, he and Hegnauer met in January, and their relationship escalated during the self-quarantining period.
Meanwhile, Conover recently showed how much he loves his new girlfriend after he slammed fellow castmate Madison LeCroy for making some "nasty" comments about Hegnauer.
While making an appearance on "Watch What Happens Live With Andy Cohen," LeCroy joked that she was "grossed out" by Conover's new romance because Hegnauer had previously hooked up with castmate Austen Kroll.
Conover rebuked LeCroy for the comments and claimed that she had thrown away their years of friendship with the nasty remark about his new girlfriend.
Craig Conover's girlfriend Hegnauer recently made her "Southern Charm" debut, and the couple seems to be getting along fine with the other castmates. In addition to his booming pillow business, things are definitely on the up for the lawyer-turned-businessman.
Please fill in your e-mail so we can share with you our top stories!