'Rosanne' Star John Goodman Lost More Than a 100 Pounds — Glimpse at His Weight Loss Journey
John Goodman became famous for playing Dan Conner on the hit TV series "Roseanne," but lately, his incredible weight loss journey has been making the headlines.
Fans are usually excited when their favorite celebrity looks fitter, trimmer, and lives a healthier lifestyle. John Goodman had his name on everyone's lips when it was revealed that he had lost more than 100 pounds.
Goodman is looking healthy and fit, having shed some incredible amount of weight. The famous actor's decision to change his lifestyle is paying off as he would have wanted.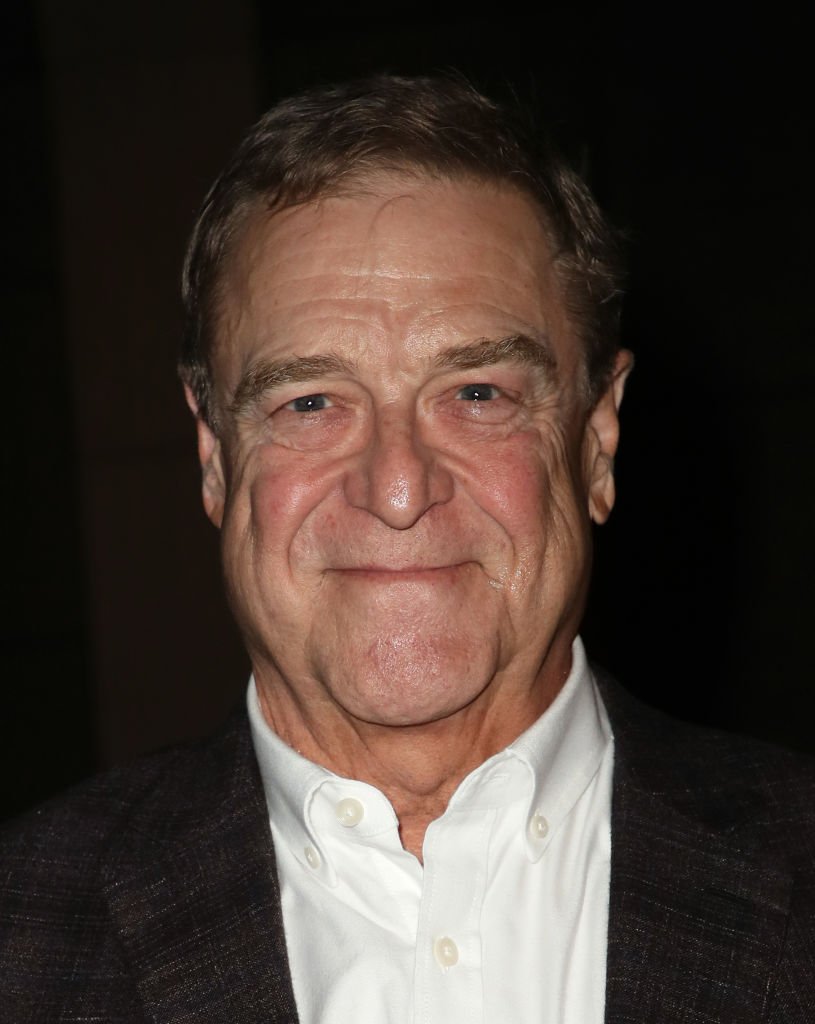 Goodman credited the Mediterranean diet, which celebrities like Rachael Ray, Brooke Burke, and Penelope Cruz also subscribed to for the change in his body.
The "Roseanne" star revealed that he weighed nearly 400 pounds and lived an unhealthy lifestyle at a point in his life. It was then that Goodman decided to make a change.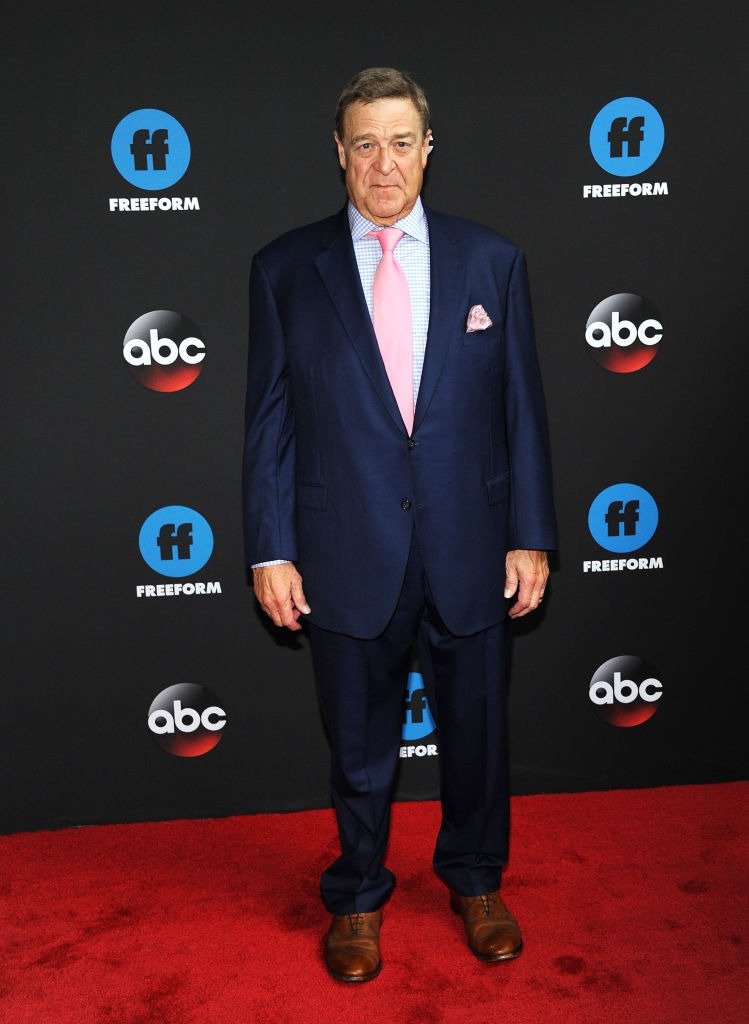 Goodman said he stopped taking alcohol and avoided sugary food, plus an entire change to his diet. To show his determination, the American actor and singer hired a personal trainer.
According to reports, Goodman was put on a year-long Mediterranean diet plan, consisting of mostly plant-based food, a lower intake of red meat, lots of fruits and vegetables. 
The actor revealed that he had to live on a strict budget and did not have the funds to even eat a proper meal.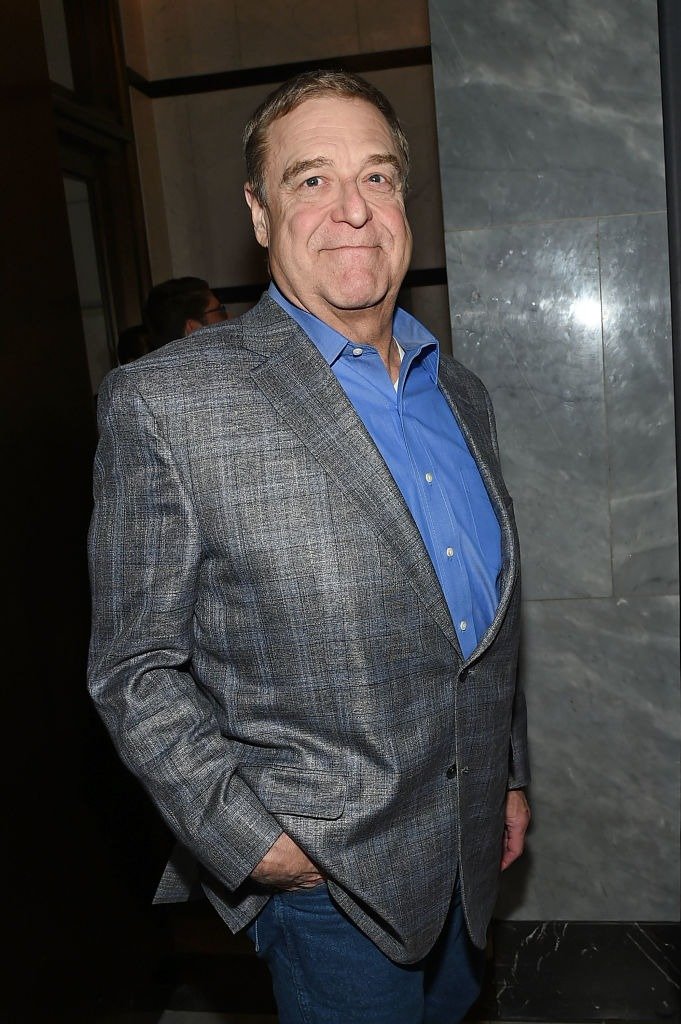 "The Conners" star said he took portion control seriously and watched the quantity of what he ate. Alongside watching his food quantity, Goodman said he also took up exercise.
In 2016, the Golden Globe award-winner said that he did not think he could maintain his weight loss and expected to put on the weight he lost. Years later, Goodman still looks trimmed.
Top 5 PERFORMANCES of John GOODMAN: 5) Everybody's All American; 4) Sea of Love; 3) Barton Fink; 2) 10 Cloverfield Lane; 1) Lebowski (I wanted to include Raising Arizona but that's would've been way too much Coen Brothers) pic.twitter.com/Bl4ZlyFuVL

— Dave Zirin (@EdgeofSports) December 11, 2020
The actor was reportedly spotted shopping at a Big 5 shop in Los Angeles. Aside from his outfit, Goodman's impressive physique caught the attention of his fans. The actor retained his trim looks since losing 100 pounds.
Goodman has had a highly successful career that has seen him become a household name after featuring in the 80's sitcom "Roseanne," but things did not always go rosy for him.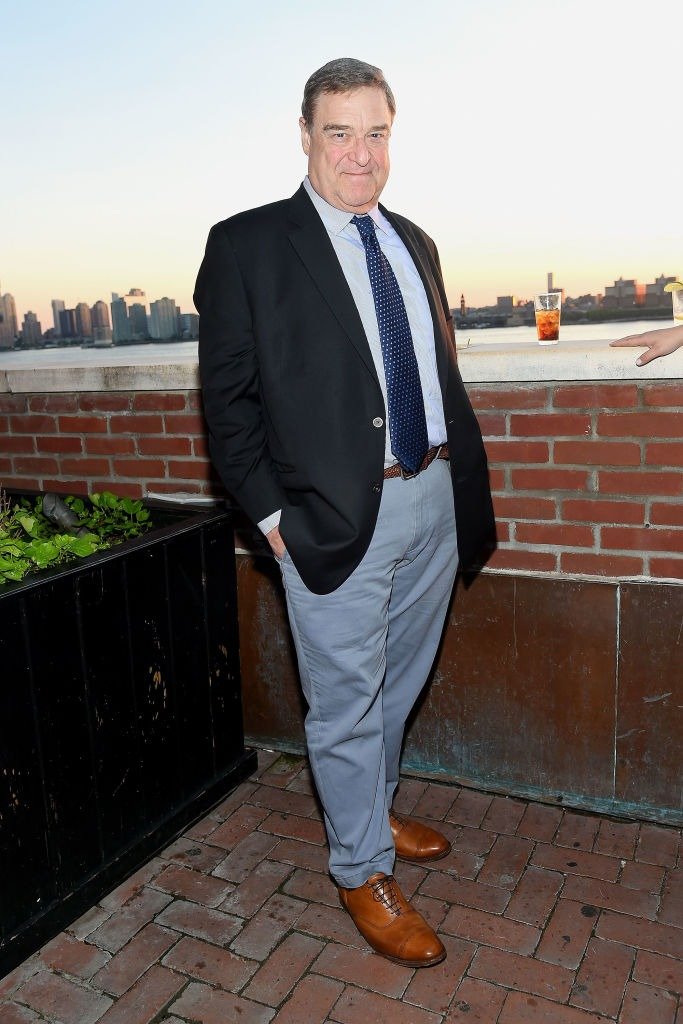 Goodman opened up on the struggles he faced as a young actor looking for recognition. The actor revealed that he had to live on a strict budget and did not have the funds to even eat a proper meal.
"Roseanne" was all the American actor needed to change his fortune and career. Since appearing on the sitcom, Goodman has become one of the most loved actors in Hollywood.