Chase & Grayson Chrisley Spread Holiday Cheer in This New Photo Their Mom Julie Proudly Shared
Reality stars Chase and Grayson Chrisley were recently pictured welcoming their fans into the holiday season with an adorable picture that saw them donning Christmas-themed outfits.
With Christmas only a few days away, the Chrisley's are already getting into the holiday spirit despite the changes that might come with the COVID-19 pandemic.
Taking to Instagram, Julie Chrisley recently shared a picture of her sons, Chase and Grayson, posing alongside each other while wearing Christmas-themed outfits.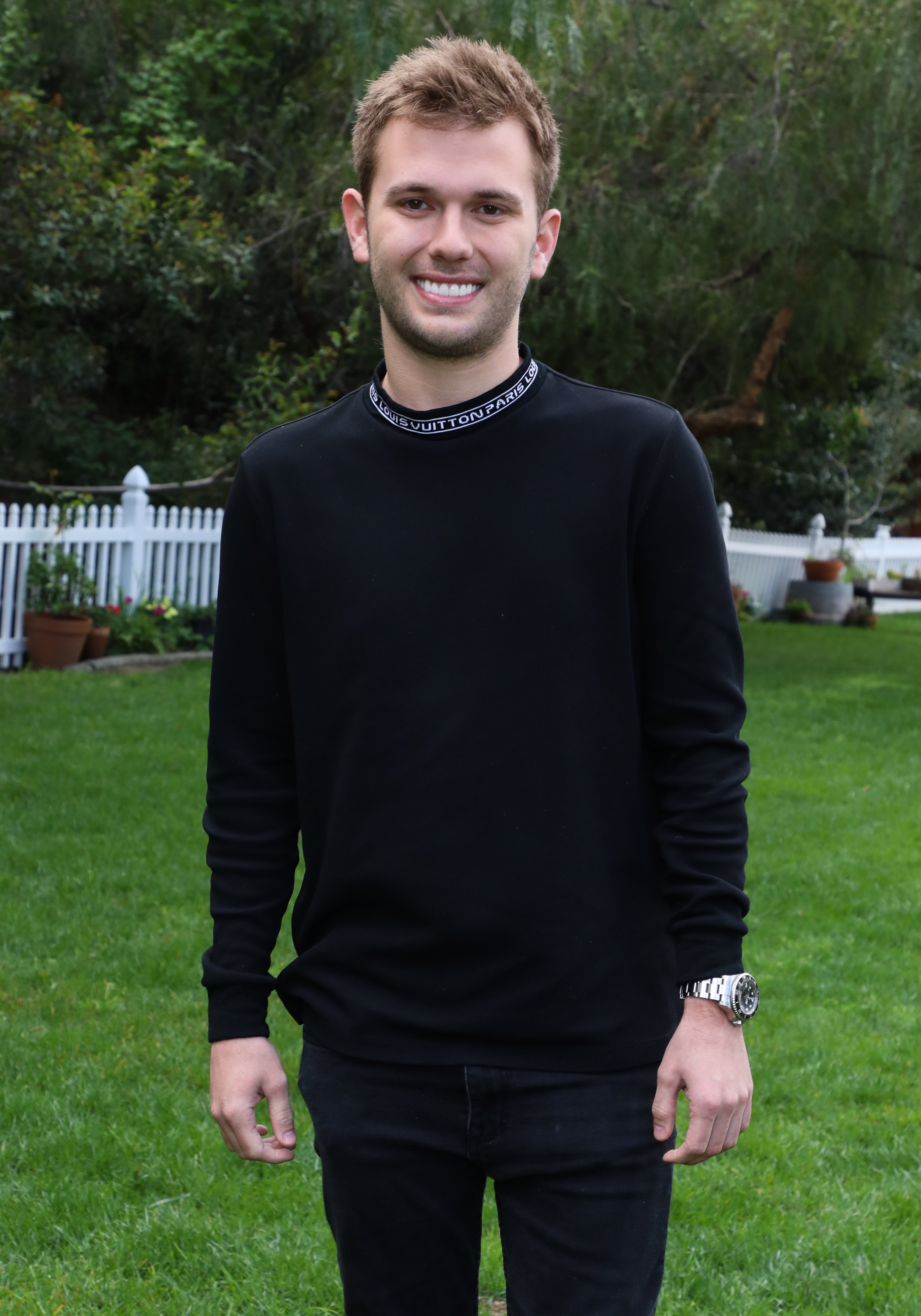 Chase dressed as Santa, wearing a complete outfit with faux beards and blonde hair. The reality star also rocked a pair of round rim glasses. Standing next to Chase was Grayson, who was clad in a green suede onesie with red stripes around the neckline.
With Chase placing one arm around his brother's shoulders, the pair adorably posed for the picture. Julie accompanied the post with a jolly caption reading:
"Just over here spreading holiday cheer SAFELY, of course!"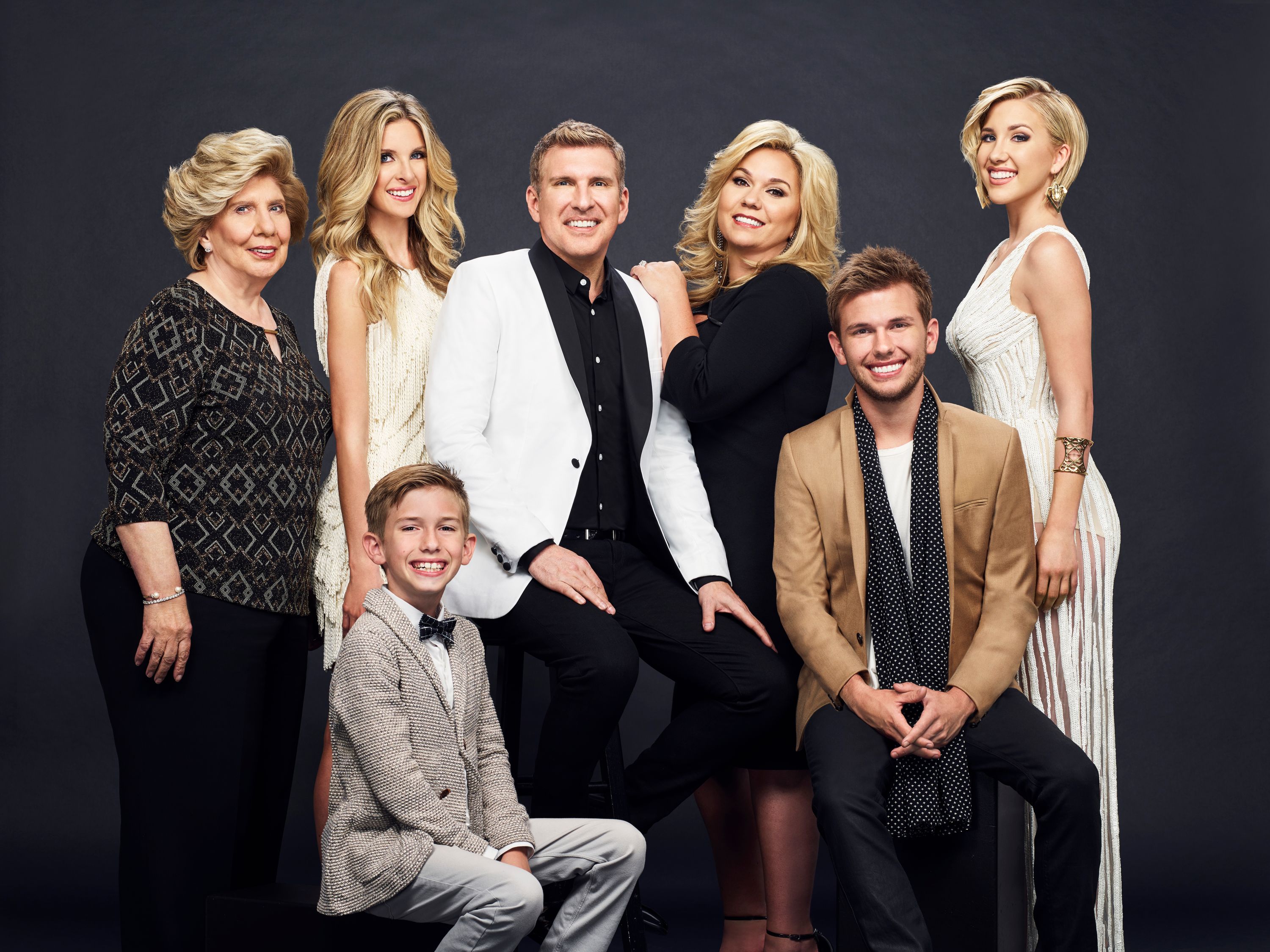 The post was met with positive reactions from fans who gushed over the duo's cute outfits. While some complimented the siblings' clothing, many fans could not get over how grown Grayson looked standing next to his older brother.
A few weeks ago, Julie was in the spotlight after sharing a photo of herself rocking a short hairstyle.
Though some might have been shocked over how tall he is now, this is not the first time the 14-year-old Grayson is getting attention because of how fast he is growing.
In October, Grayson caught fans' attention when a picture of him standing on a baseball field was shared on Instagram, bringing many to notice that he was getting really tall.
When fans of the Chrisley's are not leaving sweet comments, they are swooning over other members. A few weeks ago, Julie was in the spotlight after sharing a photo of herself rocking a short hairstyle, something quite different for her.
Although many believed the hair transition was inspired by Julie's daughter Savannah, they could not help but gush over how good she looked with the new hairstyle.
While Julie and the rest of her family are usually met with love and support from fans, they have also had their own share of online trolling and criticism in the past.
Last month, Chase announced the prices for his customizedcandles, and even though it was mostly met with positive reactions, some of his fans were quick to call him out while describing his products as overpriced.
Like most people, the reality star family, the Chrisley's, also have their good and bad days, but that does not stop them from sharing some positive vibes whenever they can.