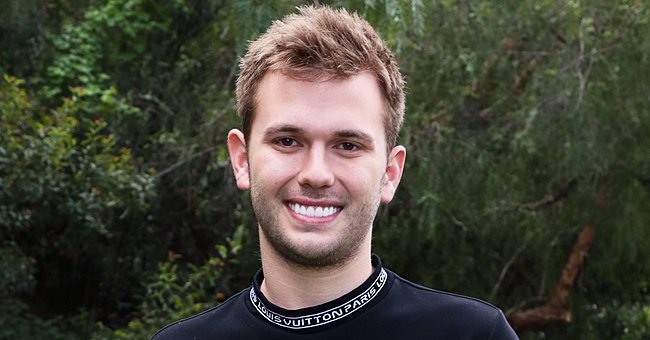 Getty Images
Chase Chrisley Discovers Brother Grayson Has a Password on His Computer, Finds It Fishy
Chase Chrisley thinks younger brother Grayson is up to something new on the latest episode of "Chrisley Knows Best." The boys' mother, however, cannot handle what it might be.
On Sunday, the "Chrisley Knows Best" Instagram page gave fans a glimpse at an episode of the popular reality show featuring businessman Todd Chrisley and his hilarious family.
Todd has two sons, Chase, 24, and Grayson, 14. In the episode, big brother Chase thinks his baby brother might be looking at some adult media online. The clip is found below.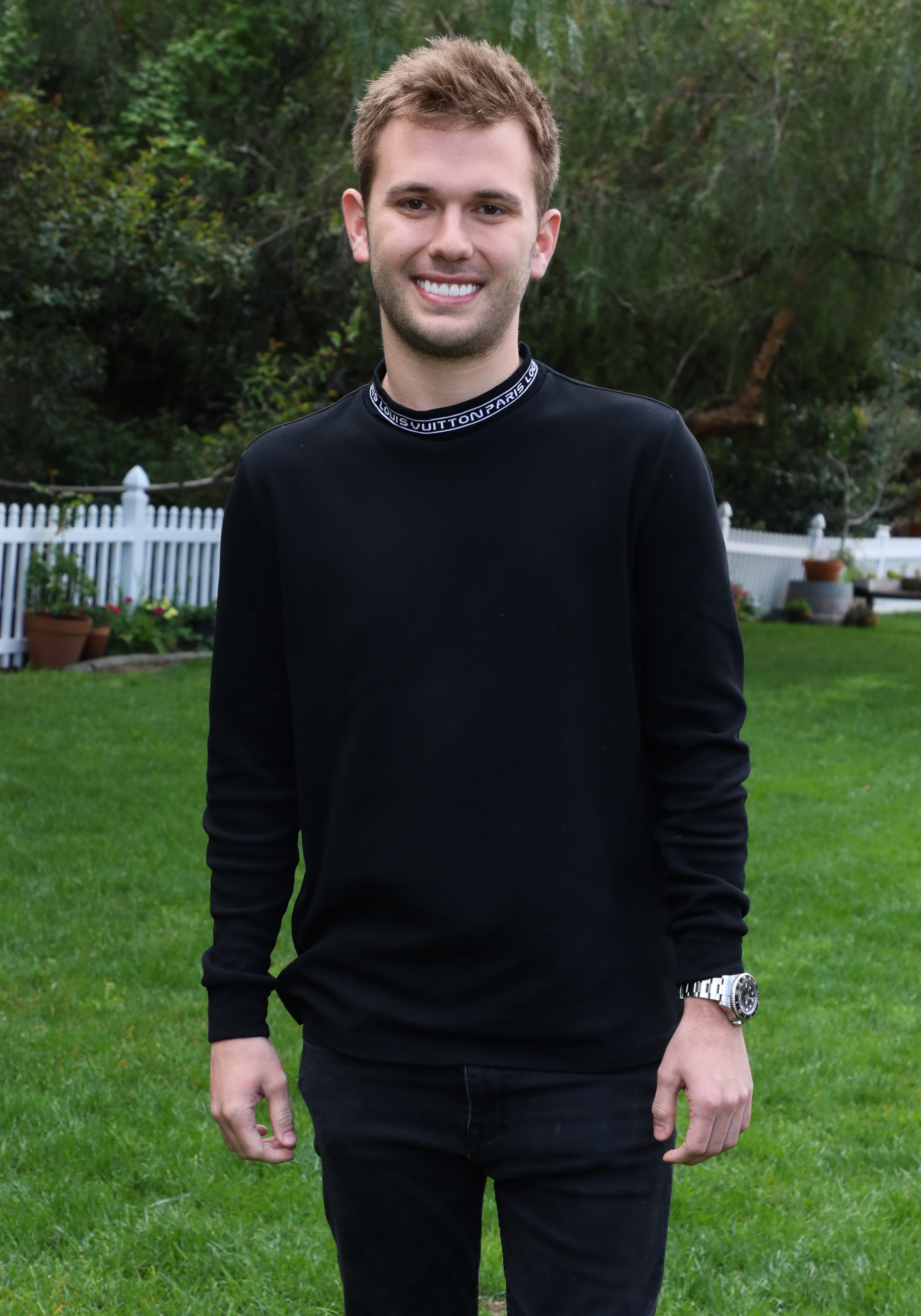 Chase Chrisley visits "Home & Family" at Universal Studios in Universal City, California on March 27, 2019 | Photo: Getty Images
CHASE SPILLS BEANS ON GRAYSON
In the video, Chase speaks to his mother, Julie, about what he found when he did some digging. "How well do you think you know your son?" Chase teases.
Chase tries to beat around the bush, but dad, Todd, tells him to "spill it." Chase continues: "So I was looking around Grayson's stuff, and his computer's got a password on it."
He notes that Grayson has never had a password before. When his mom asks for an explanation, Chase quickly presents the idea that Grayson is looking at adult films.
JULIE AND TODD'S REACTION
Julie is shocked and does not believe it, but Chase is pretty confident about his presumption. Julie insists that there is no proof, arguing that Chase merely assumes Grayson is behaving as he would.
Todd also seems to believe his son is watching adult content. Julie, however, continues to deny the possibility. "He is still my baby, I don't believe it," she concludes.
In an interview session, Julie continues to go on about Grayson being her baby. In the kitchen, Chase shows his father some material and then Todd concludes that he will discuss it with Grayson.
Grayson has grown quite quickly since the show started. In season seven, viewers saw as the young boy began taking a serious interest in girls, even telling his father he might date someone.
Todd was eager to know more, but Grayson did not want to give much information about his potential girlfriend. Todd, however, wanted to come along and possibly have ice cream with the kids.
SAVANNAH'S FIANCE EXERCISES WITH CHASE
Elsewhere, Todd's daughter Savannah was on the verge of getting married to ex-fiancé Nic Kerdiles. After they began living together, Savannah changed her mind and called it off.
Recently, though, we saw the former professional hockey player working out with Chase. The two men inadvertently sparked rumors that Savannah and Kerdiles had reconciled.
CHASE AND GRAYSON MAKE POPCORN
When Chase is not telling on his younger brother or working out, he and Grayson enjoy having fun. For instance, earlier this month, the brothers made a mess in the kitchen trying to create a new popcorn flavor.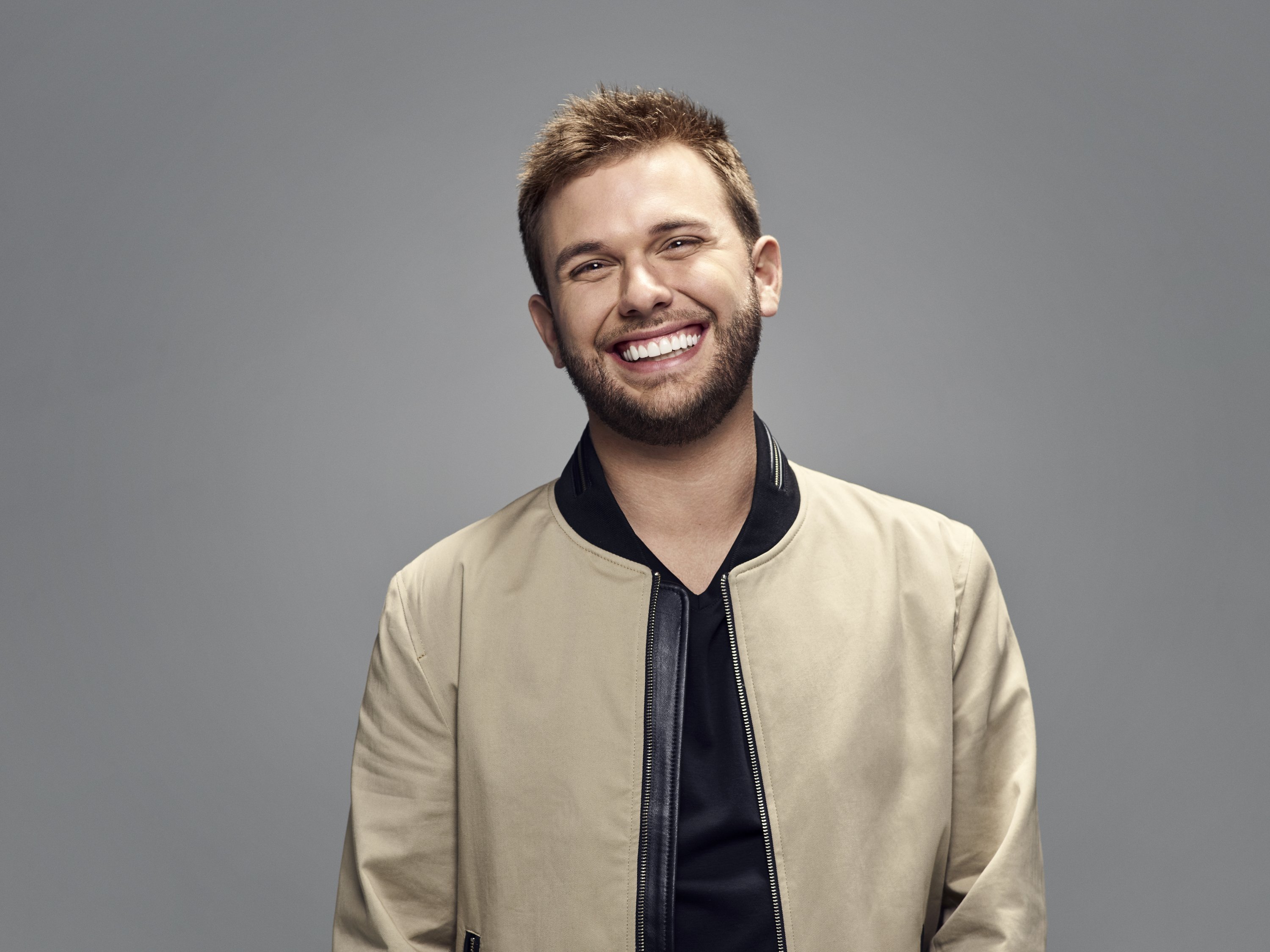 Chase Chrisley pictured during season 8 of "Chrisley Knows Best" | Photo: Getty Images
The resulting recipe consisted of popcorn with a lot of soy sauce, salt, peppers, and bacon bits. Mom Julie was shocked when she arrived and saw the state of her kitchen.
CHASE'S BOND WITH NANNY FAYE
Chase is especially close to his grandmother, Nanny Faye. The pair's bond means Chase sends her flowers every week, an act that warms the hearts of viewers.
Faye also appreciates the gesture, as she reacts positively every single time it happens. Chase shared a clip of her reaction to his Instagram stories a week ago.
Please fill in your e-mail so we can share with you our top stories!