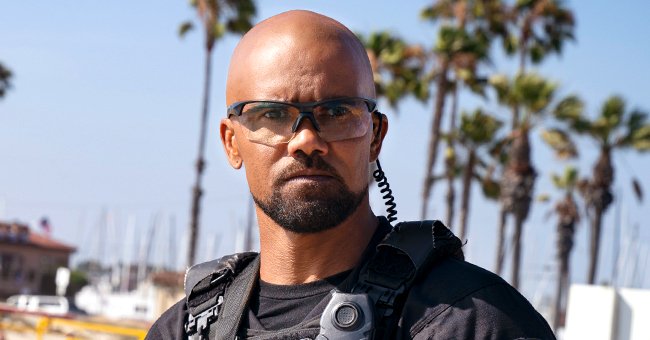 Getty Images
'SWAT' Star Shemar Moore Goes Shirtless in a Black & White Photo Exposing His Abs & Tattoos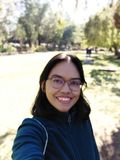 "S.W.A.T." actor Shemar Moore had fans drooling over a black-and-white photo of himself flaunting his taut abs and tattoos. The fit actor set social media on fire with his picture.
Shemar Moore is known for his exceptional talent in acting. But aside from that, he is also widely admired for his fit body. He recently shared a snapshot of his naked torso.
The "S.W.A.T." star delighted his legion of fans on Instagram when he uploaded a black-and-white snap showing his chiseled upper body as he promoted his hit show via Instagram Story.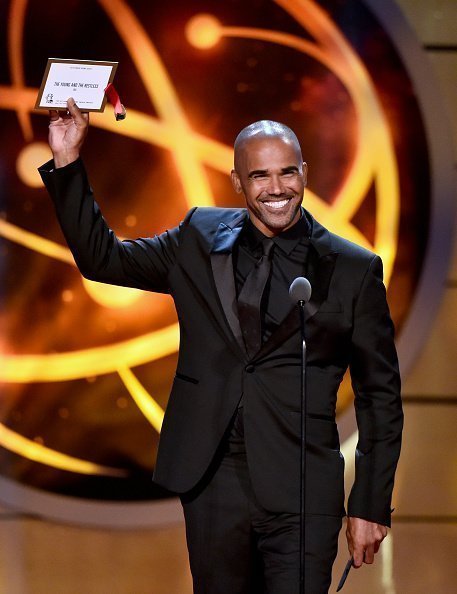 Shemar Moore at Pasadena Civic Center on May 5, 2019 in Pasadena, California | Photo: Getty Images
FIT AT 50
Shemar, who is also known for playing the role of Malcolm Winters on "The Young and the Restless" for eight years, stays fit at age 50 by hitting the gym regularly.
Back in July, he was reported to be hitting the gym hard as he prepared for season four of "S.W.A.T.," a popular C.B.S. crime drama. He is also not one to shy from showing off his ripped physique.
The good-looking actor has been setting the internet ablaze with photos that put his toned muscles on display. He has been the desire of many going back to his days on "The Young and the Restless."
He called [his mother] his best friend in a touching tribute on Instagram.
MOURNING HIS MOTHER
But beyond showing off his physical assets, Moore has also been drawing people's attention towards important causes. He earlier addressed the Black Lives Matter movement in season four of "S.W.A.T."
Earlier this year, the actor also mourned the death of his beloved mother, Marilyn Wilson, who passed away on February 8. He called her his best friend in a touching tribute on Instagram.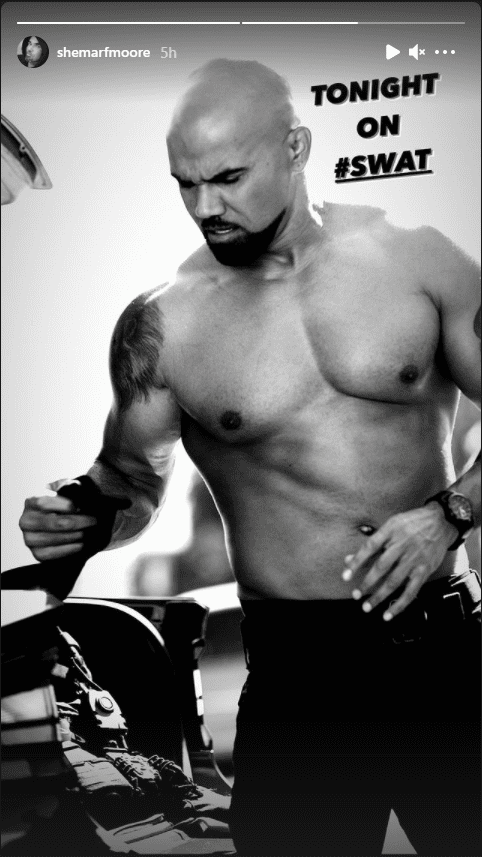 "S.W.A.T." actor Shemar Moore shows off his ripped physique via his Instagram page. | Photo: instagram.com/shemarfmoore
Back in 2019, Moore melted hearts when he shared a video of himself dancing for his mother to celebrate her 74th birthday while he was a guest on "The Talk."
He took his mother, who was of Irish and French-Canadian descent, to the set of the show while promoting "S.W.A.T." The actor's father is African-American.
Moore has enjoyed much success since he starred in "The Young and the Restless" from 1994 to 2005, a show that earned him the 2000 Daytime Emmy Award for Outstanding Supporting Actor in a Drama Series.
He was also known for his roles on "Criminal Minds" and "Soul Train." But his greatest breakthrough is becoming the lead in the hit television series, "S.W.A.T.," in 2017.
Please fill in your e-mail so we can share with you our top stories!