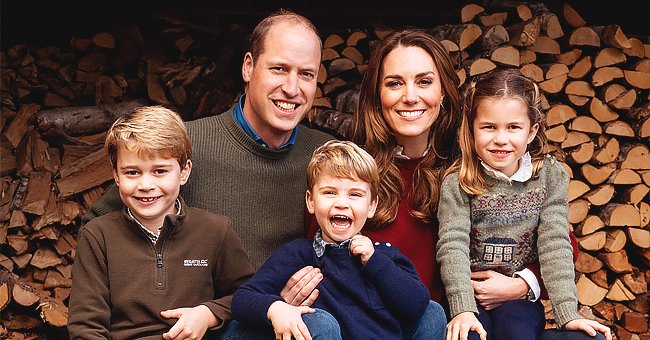 Getty Images
People: Kate Middleton Picked up Enchilada Kit during a Grocery Store Trip with Royal Kids
Kate Middleton and her three children were spotted at her local Sainsbury's supermarket in March. Her fellow shopper was surprised when she picked up an enchilada dinner kit.
The Duchess of Cambridge put the enchilada dinner kit in her shopping cart. A security officer was pushing her cart. Local mother, Kate Carter, who saw the royal family in the store, told PEOPLE:
"You wouldn't have thought anything different about her."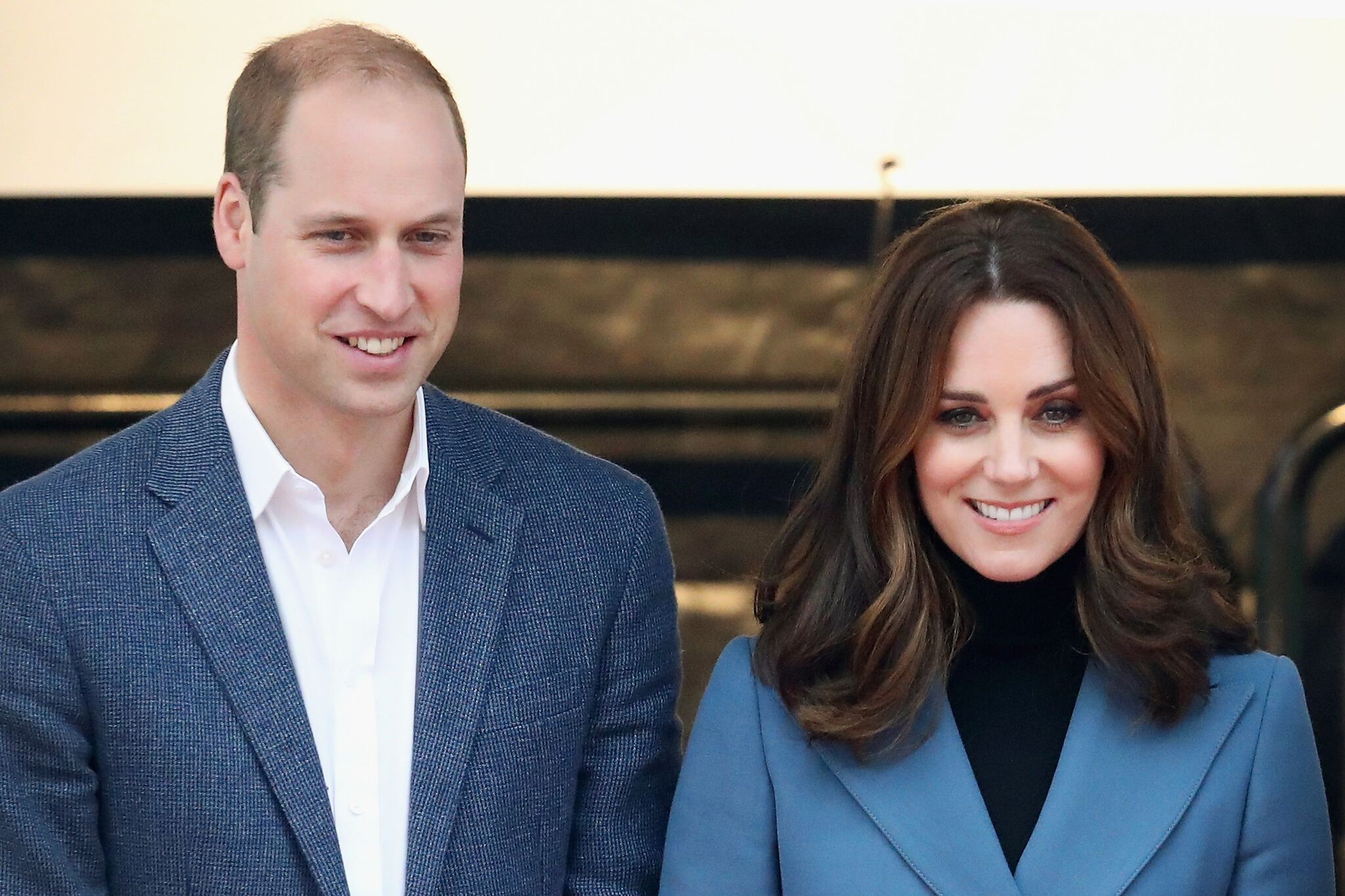 Prince William and Kate Middleton on October 18, 2017 at The London Stadium in London, England. | Photo: Getty Images
'ALL SO NORMAL'
"It was just a normal shopping day out," Carter added. "The kids weren't playing up, they weren't misbehaving. It was all so normal—but she's not normal!"
As reported by Hello Magazine, this is not the only time Middleton has shopped at Sainsbury's. The wife of Prince William was also spotted the previous November picking up some Halloween costumes.
BUYING HALLOWEEN COSTUMES
The Halloween costumes are for Prince George and Princess Charlotte. Meanwhile, Middleton, also a doting mom to Prince Louis, was spotted paying for the clothes using the self-checkout machines.
Prince Harry went shopping recently with Meghan Markle for their family Christmas tree.
A REGULAR CUSTOMER
Middleton is also a regular customer at her local Waitrose in Norfolk. In 2013, shortly after the birth of George, she was seen purchasing some nursing pads. She was also spotted there in April 2018.
In March 2020, Middleton was pictured out and about in London, as reported by Harper's Bazaar. During a low-key outing, the Duchess wore a blue overcoat, knit turtleneck, and skinny jeans.
Middleton completed her look with black leather loafers and a cross-body bag. She wore her brunette locks in flowing waves. She accessorized herself with dainty hoop earrings.
The Duchess, whose charity work focuses mainly on young children's issues, addiction, and art, was reportedly paying a visit to a bookstore not far from Kensington Palace called Waterstones.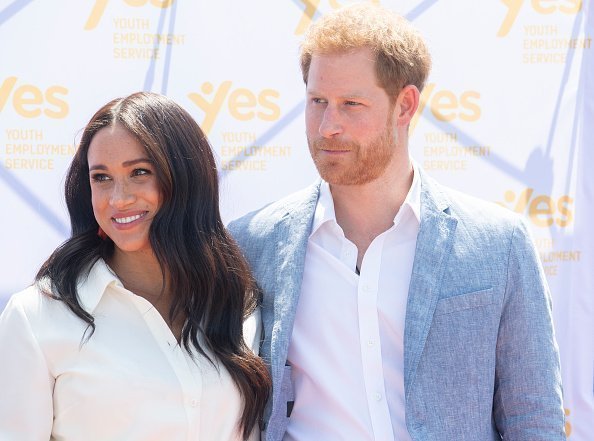 Prince Harry and Meghan Markle on October 2, 2019 in Johannesburg, South Africa. | Photo: Getty Images
Meanwhile, Middleton's brother-in-law Prince Harry went shopping recently with Meghan Markle for their family Christmas tree. They will be spending the holiday season at their new home in Montecito.
When the couple arrived, another family was also shopping there. A Twitter user shared that a young boy ran up to Harry and mistook him for a salesman of the Christmas tree.
Please fill in your e-mail so we can share with you our top stories!