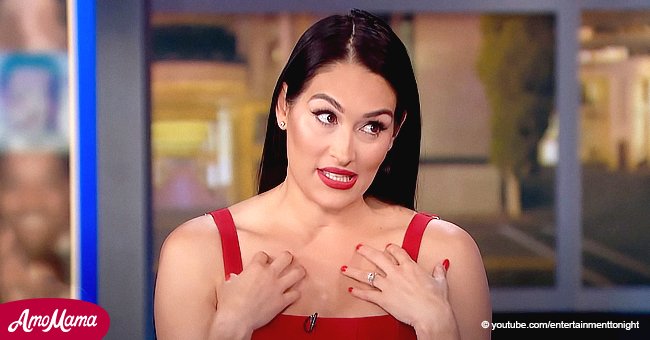 youtube.com/entertainmenttonight
Nikki Bella Reveals How She Feels after Confessing to Being Sexually Abused as a Teenager

Nikki Bella opened up about how she feels, months after coming out with the heartbreaking story of her sexual abuse experience as a teenager in her tell-all memoir.
Months after Nikki Bella's joint tell-all memoir with sister Brie Bella was released, where she opened up about being sexually abused as a teenager, the retired WWE wrestler is speaking about how she feels about her confession.
In a recent interview with People Magazine, the sisters talked about what fans could expect from season six of their reality show, "Total Bellas" and Brie explained that their mother finding out about Nikki's sexual abuse would be a significant highlight.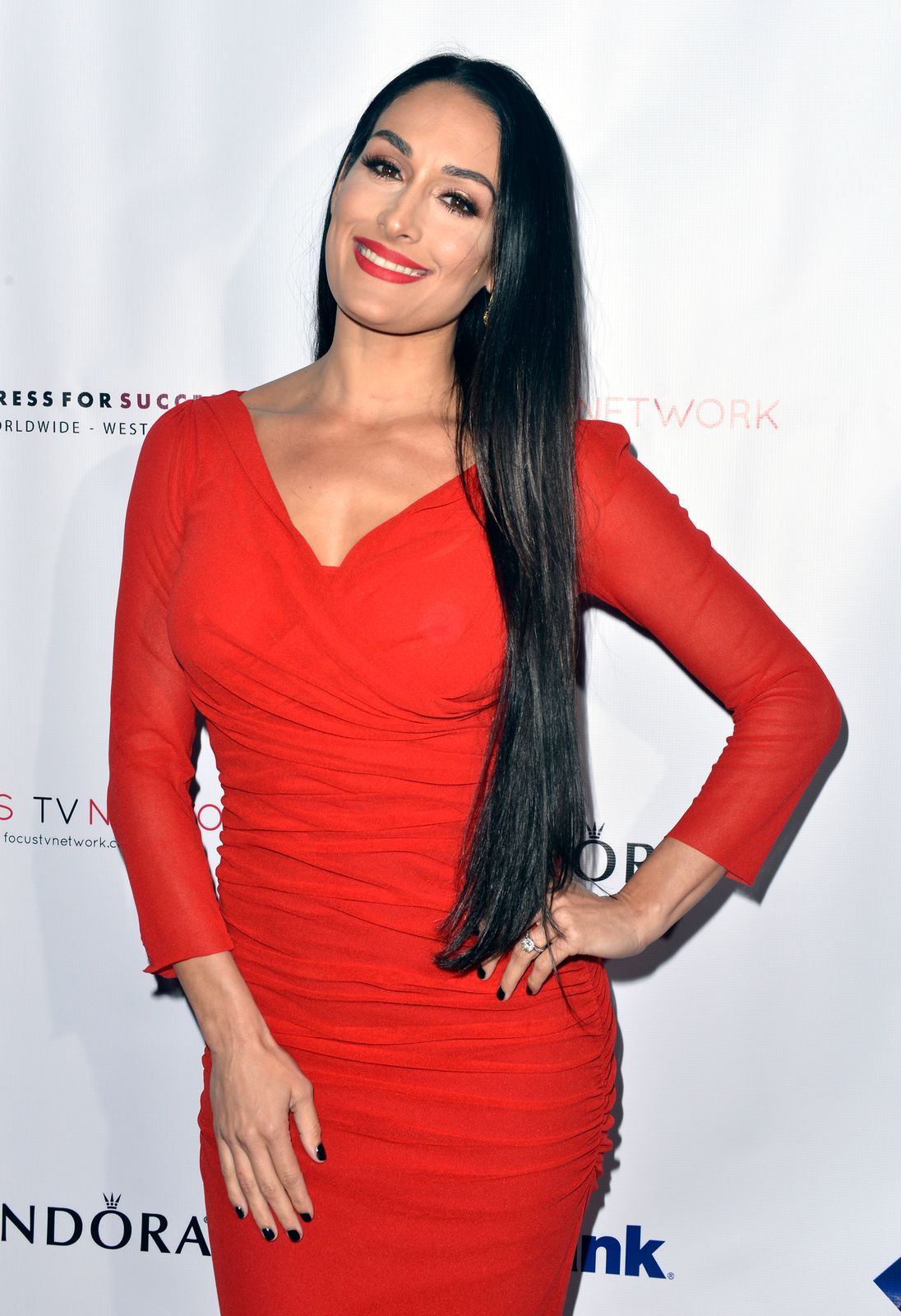 Nikki Bella at the Dress For Success Worldwide-West Seventh Annual Shop For Success Vip Event In Los Angeles on November 30, 2017 | Photo: Getty Images
When the host asked Nikki how she felt about her candid revelation concerning her traumatic experience and if it seemed like a burden was gotten off her chest, the 37-year-old two-time WWE Divas Championship explained:
"I feel free of it because these situations I have held on for so long, and I don't want people to be like me where they have held on to it for over 20 years. I want people to break free."
Fans may recall that in the memoir titled "Incomparable," Nikki wrote that she was sexually molested twice as a teenager. The retired wrestler recalled the first moment her virginity was stolen at 15 by a high school student she believed was a friend.
Nikki also said that she chose to hide it from Laurinaitis as her mother was going through a tough divorce at the time.
Again at 16, she was drugged and abused by a college student who was much older than her. In the book, the mother-of-one admitted that she felt ashamed about her traumatic past and better understood the blame-victim mentality that plagues society.
That was why she kept it a secret for almost two decades. However, the inability to speak about it led her to get into wrong relationships and get disrespected and hurt.
Nikki was so scared to tell anyone about it that her mother, Kathy Laurinaitis, knew nothing about it. She only found out about it like the rest of the world, through the famous memoir.
Nikki explained it during an episode of their podcast in May, saying that the night before the book's release, she slipped a copy alongside two bottles of wine in her mother's mailbox with a note that read, "You're gonna need this."
Nikki also said that she chose to hide it from Laurinaitis as her mother was going through a tough divorce at the time and trying to keep her company afloat, so she didn't want to bother her.
Recently, Nikki and her fiancé Artem Chigvinstev made headlines when a sneak peek of an episode of "Total Bellas" showed them getting into an argument because the dancer doesn't have a will.
Nikki was seen discussing the issue with her twin sister about how she needed Chigvinstev to get his affairs in order and also make a co-parenting plan on the occasion that they split.
Please fill in your e-mail so we can share with you our top stories!