NBA Legend Michael Jordan's Mother Had a Huge Impact on His Life — Meet Deloris Jordan
Michael Jordan is the son of Deloris Jordan and James R. Jordan Sr. Meet his mom, who profoundly impacted the former professional basketball player's life.
Born in North Carolina and now living in Chicago, Deloris Jordan is a former bank teller. She has been open about her son Michael Jordan and her life as a mother, as well as her husband's death.
The philanthropist and author even appeared in the popular ESPN docuseries "The Last Dance." Scroll below to learn more about Deloris and the impact that she had on Michael throughout his life.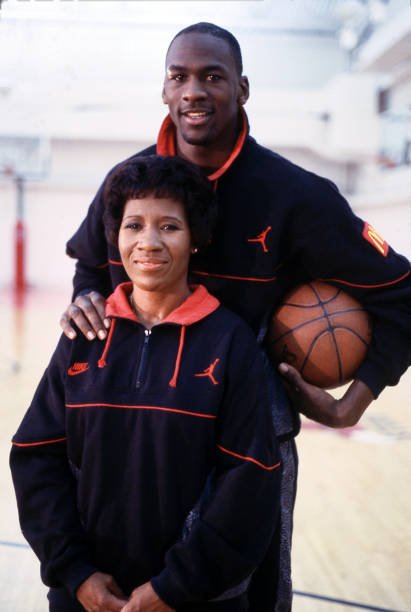 HARDWORKING PEOPLE
Michael, also known for his product endorsements, credits his family for his success. He once shared that his mom and dad were hardworking people and instilled that in their children. He added:
"It just became a part of my nature I always take a negative and turn it into a positive—that all came from my parents."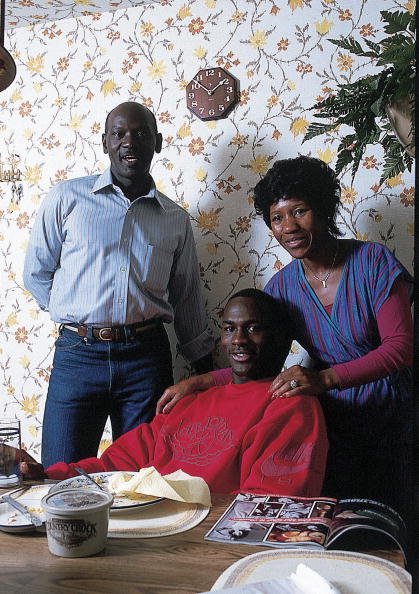 SWEET LETTER
Speaking about her parenting style, Deloris said she always told her children that each one of them has special gifts and talents. She added that she told them they have different ways of using them.
Deloris and her late husband cofounded Michael Jordan Foundation in 1989.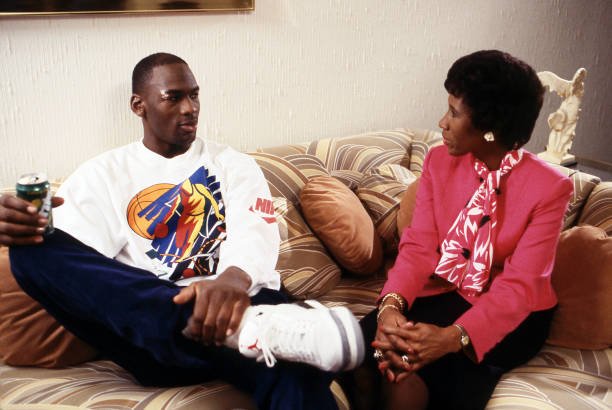 Deloris once shared a letter that Michael wrote her while he was in college. In his sweet letter, the superstar greeted his mother. He also expressed how much he loved her.
THE FAMILY TRAGEDY
Deloris's husband, James R. Jordan Sr., was murdered by two teens in 1993. His death was crushing for their family. She said it eventually brought them closer together to grieve and bond.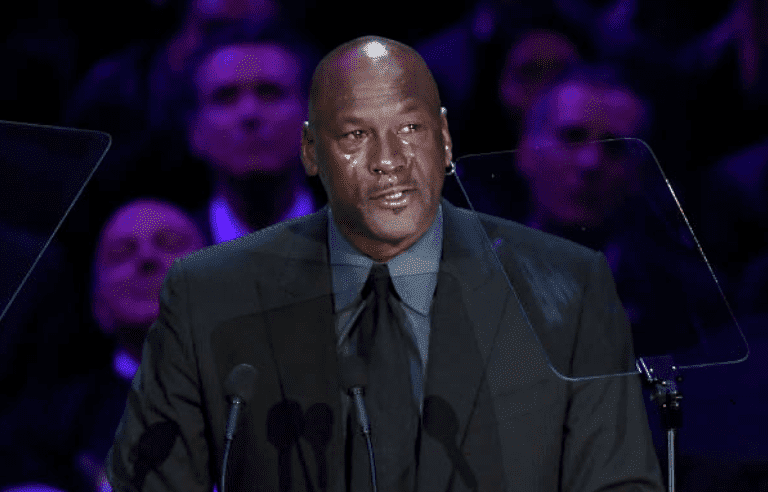 FOR HIS FATHER
In 1996, Michael cried when the Bulls won another championship on Father's Day. In an interview, he said that he knows his father is watching. He also dedicated the victory to him.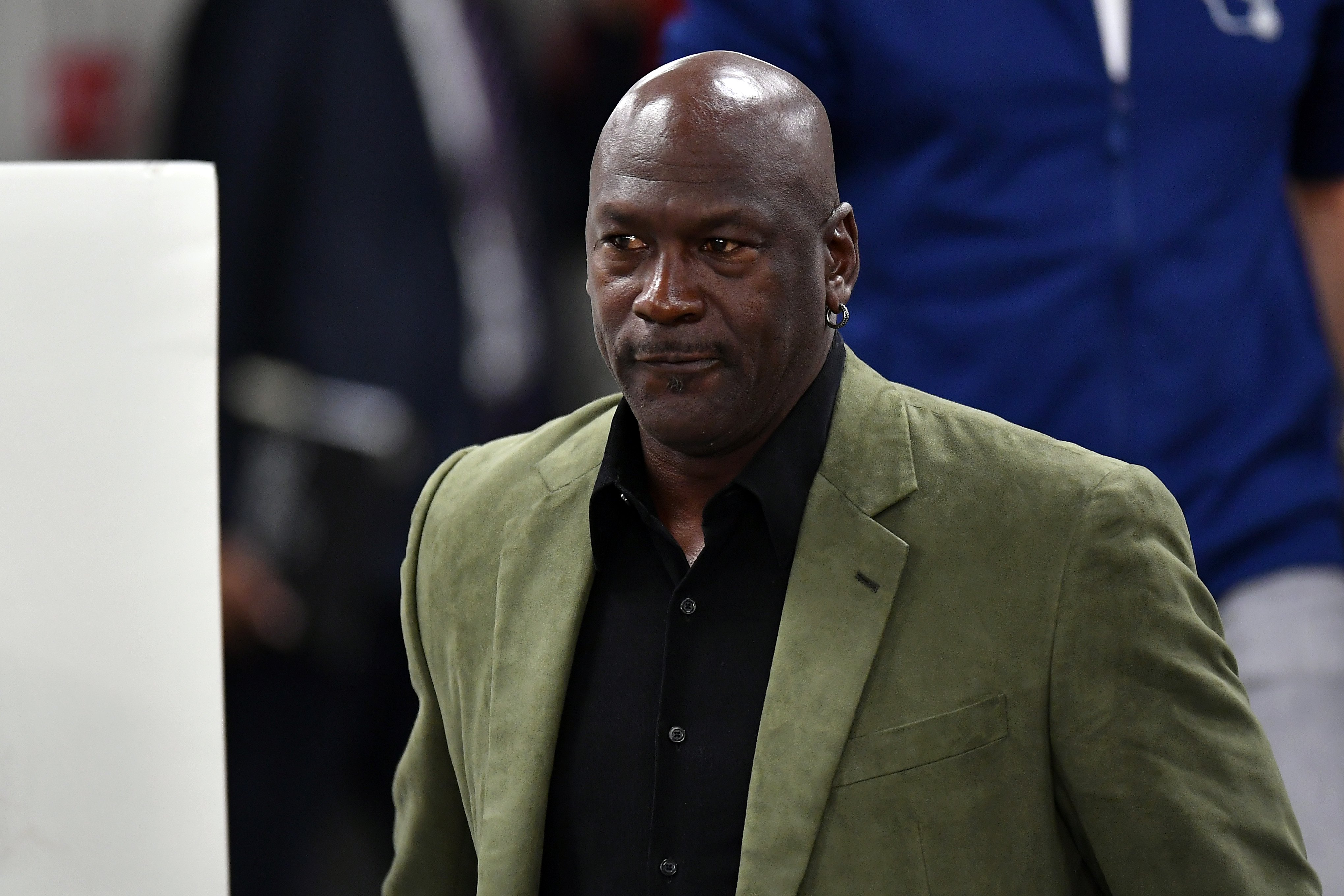 Deloris and her late husband cofounded Michael Jordan Foundation in 1989. However, it was closed in 1997 to focus on the new James R. Jordan Boys & Girls Club and Family Life Center.
Deloris also established the James R. Jordan Foundation. She has been the president for over two decades. In 2019, Deloris told the moms of NBA players that they are a blessing.