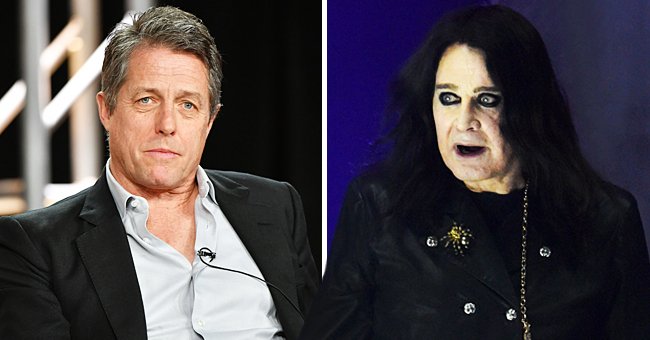 Getty Images
Ozzy Osbourne, Hugh Grant & More — Here Are Celebrities Who Once Admitted They Hate Christmas

Christmas is a season of cheer that brings families together in joyous celebrations. Still, some celebrities have been vocal about their disdain for the sparkly holiday season, much to their fans' surprise.
The annual Christmas festivities are on again, and families worldwide are getting creative with their Christmas trees while spreading some love and cheer to those around them.
For many years, it has been the most celebrated holiday season globally, with there being a general assumption that it is the most wonderful time of the year.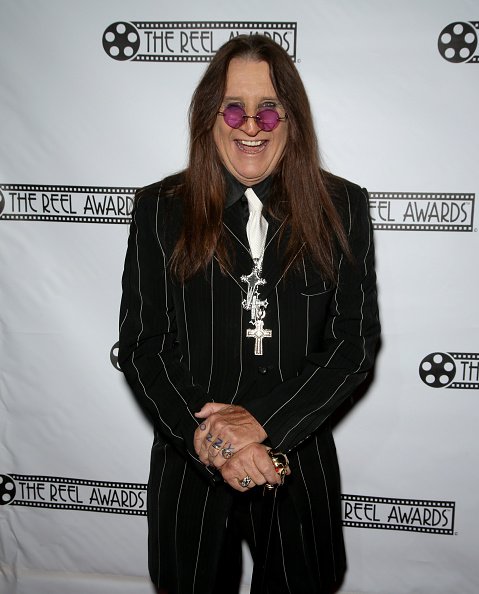 Ozzy Osbourne at Marilyn's Lounge inside the Eastside Cannery Casino Hotel on February 20, 2020 in North Las Vegas, Nevada. | Photo: Getty Images
However, some share more in common with the infamous "Grinch" than the adorable "Cindy Lou" during the Christmas festivities. In fact, there exist a few celebrities who find it challenging to muster up any Christmas spirit.
Top on the list of these celebrities is iconic singer Miley Cyrus, who has been unable to hide her disdain for Christmas over the years.
Cyrus has been very vocal about her struggles around Christmas, and she even wrote a "Sad Christmas Song" in December 2019 to drive home her point.
In November 2020, the singer picked up where she left off when she revealed she would love to have a "goth Christmas" vibe this holiday season.
Lady Gaga and veteran actor Hugh Grant — the both of whom have expressed their vitriol towards the holiday season in the past
Cyrus gave a clue to the origins of her Christmas struggles when she added that Christmas with her family always ends in fistfights followed by many apology texts.
In 2009, Ozzy Osbourne revealed how he loathes the holiday season, mainly because of how much it has been greatly commercialized over the years.
And it does not help that Ozzy's wife Sharon Osbourne is a known shopaholic. While speaking to Express about the Christmas festivities at the time, the "Crazy Train" singer said:
"I have to unravel all these [expletive] presents. What a [expletive] waste of paper."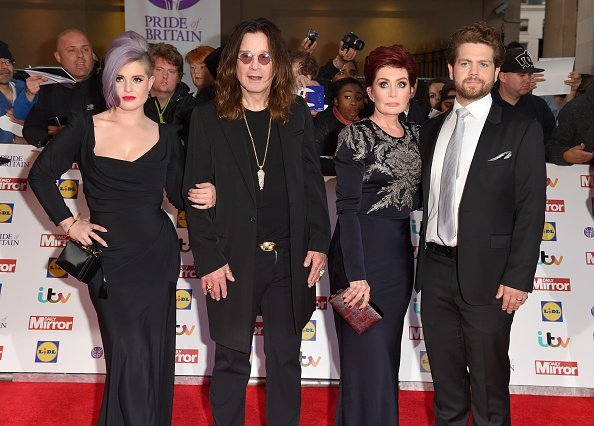 Kelly Osbourne, Ozzy Osbourne, Sharon Osbourne and Jack Osbourne at The Grosvenor House Hotel on September 28, 2015 in London, England. | Photo: Getty Images
Another celebrity who is not so happy with the commercialism attached to Christmas is actor Christopher Waltz. Rather than deal with all the buzz around Christmas, he would prefer it was scrapped.
And he is joined in that line of thought by the likes of iconic singer Lady Gaga and veteran actor Hugh Grant — the both of whom have expressed their vitriol towards the holiday season in the past.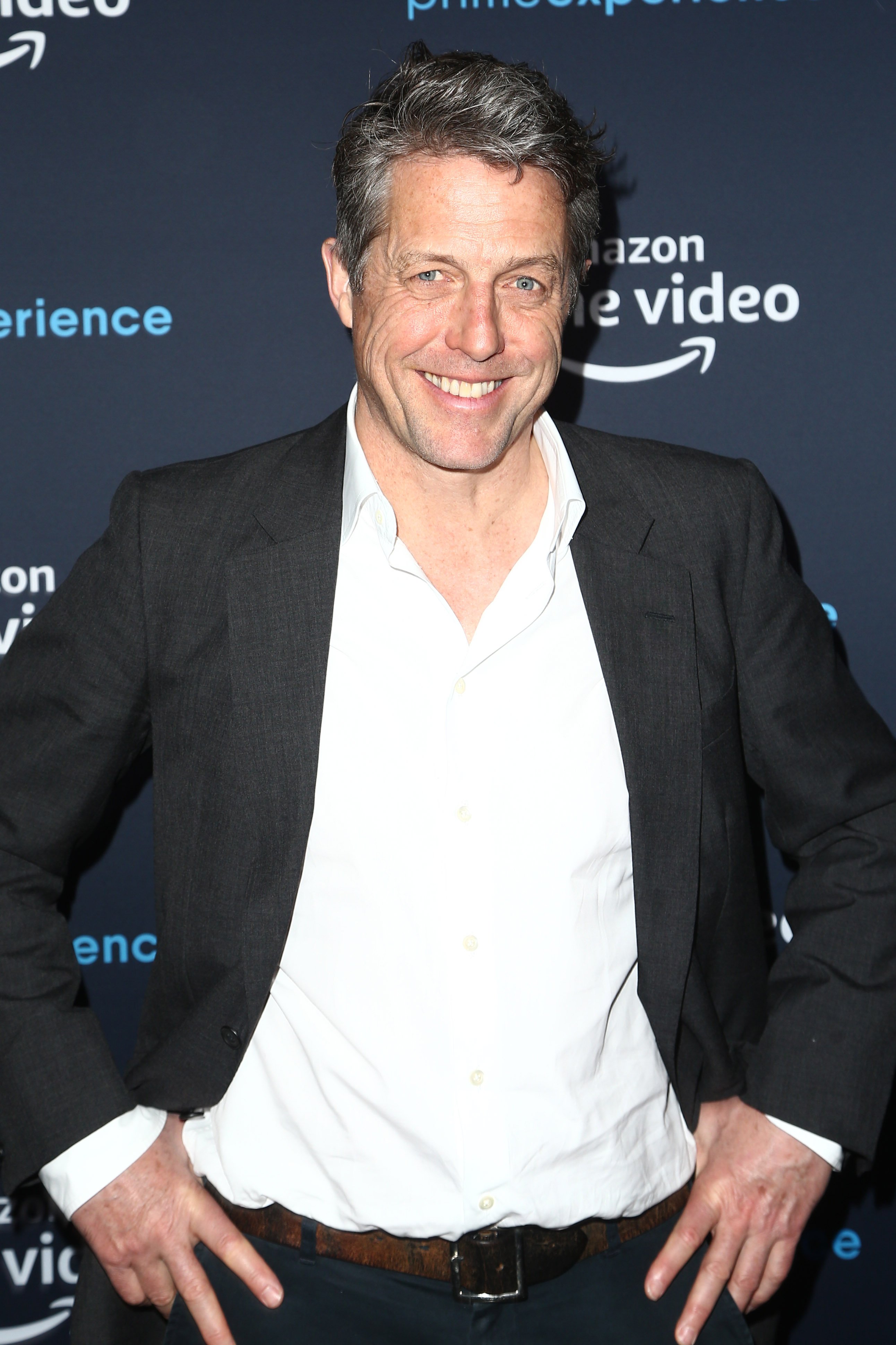 Hugh Grant attends the Amazon Prime Experience Hosts "A Very English Scandal" FYC Screening And Panel at Hollywood Athletic Club on April 28, 2019, in Hollywood, California. | Source: Getty Images
A few other celebrities have expressed some doubts about Christmas over the years, and most times, they have always had some reasons to back their unpopular stance.
While it may come as a surprise that people who hate Christmas exist, it is quite common. There are varying reasons people hate Christmas, but ultimately it does not change the fact that it remains the happiest time of the year for many people worldwide.
Please fill in your e-mail so we can share with you our top stories!