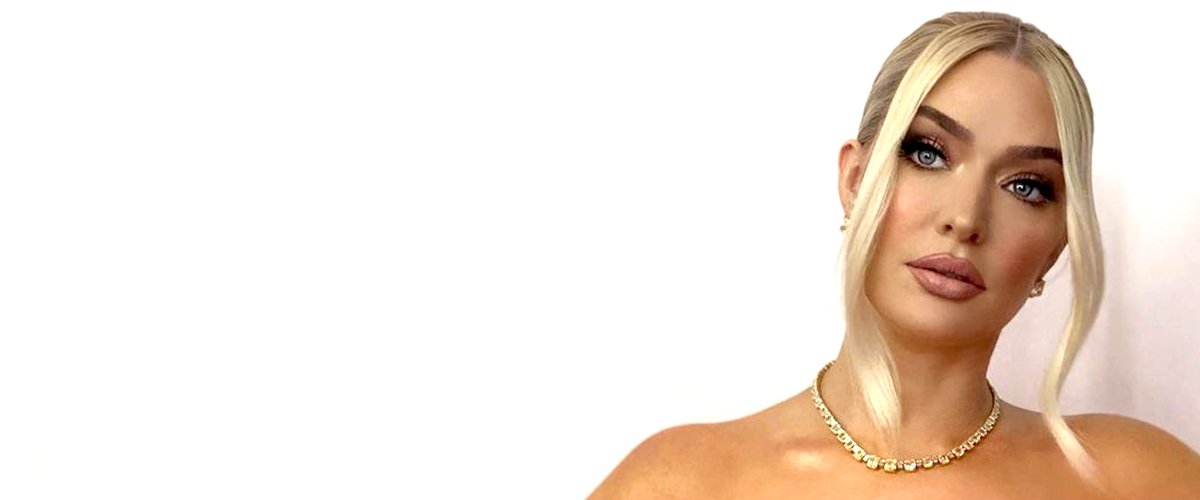 Getty Images
Erika Jayne and Tom Girardi's Scandalous Legal Fight — Get the Background of the Ongoing Drama

Singer and reality star Erika Jayne is in the midst of an ugly divorce battle with her lawyer husband Tom Girardi, which includes claims of infidelity.
Yet another "The Real Housewives of Beverly Hills" couple is heading for the divorce courts. This time it is Erika Jayne and her husband of 21 years, well-known attorney Tom Girardi.
Jayne had revealed in 2017 that there is no prenuptial agreement in place, and she is now suing Girardi for spousal support. Girardi is facing several lawsuits, including fraud allegations.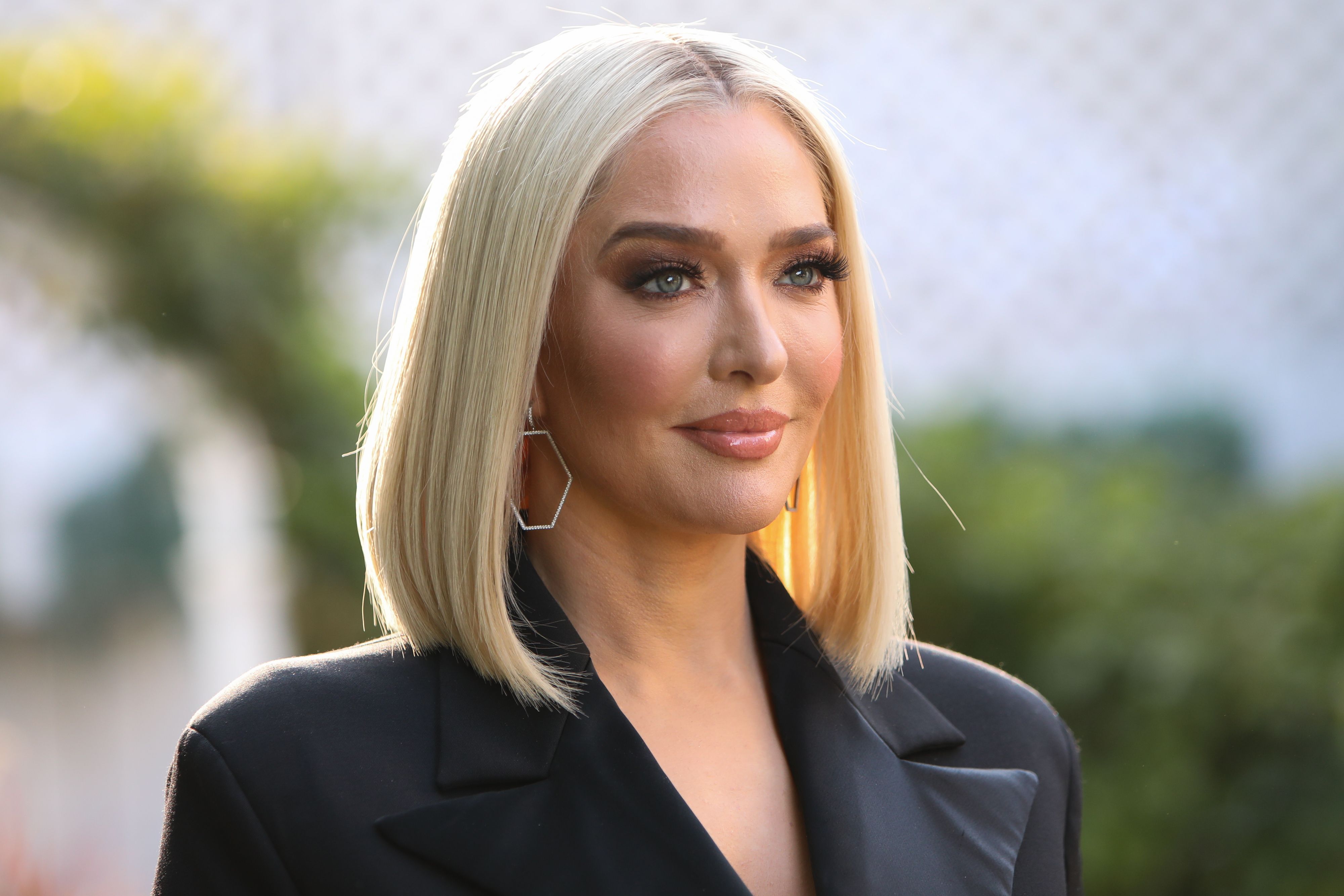 Erika Jayne at Universal Studios in 2019 in Universal City, California | Source: Getty Images
THE DECISION
Jayne, 49, had announced in November 2020 that she would be filing for divorce from Girardi, 32 years her senior. At that time, Jayne had asked for privacy and respect for what she was going through. She declared:
"This is not a step taken lightly or easily. I have great love and respect for Tom and for our years and the lives we built together."
THE MARRIAGE
Sources close to the couple had described their relationship as distant and revealed that the two would often spend several months at a time apart, traveling and taking vacations separately.
Jayne enjoyed a lavish lifestyle, funded by Girardi's successful career as a lawyer specializing in high profile cases which had earned him millions. Girardi had supported her singing career and her bid for reality stardom on "RHOBH:"
THE CLAIM
What seems to be complicating the story is that Girardi, 81, is now being sued for embezzling settlement funds that he had won for the families of the 2018 Lion Air Flight 610 victims.
Federal court documents filed by the representatives of the families allege that Jayne and Girardi's divorce is a sham, designed to place the couple's dwindling financial resources out of reach as part of a divorce settlement.
Even though the couple was rumored to be in an open marriage for years, a source close to the reality star denies she was ever unfaithful.
CALLED TO TESTIFY
Jayne had been called to testify in the case against Girardi in September 2020, before she filed for her divorce. The singer had been away at that time, and her hearing was rescheduled for January 2021.
Jayne asked for spousal support from Girardi and that the court order him to pay for her legal expenses. Jayne also asked the court to deny Girardi the right to ask her for spousal support.
INFIDELITY
More recently, Jayne has accused Girardi of having affairs with several women over the years, affairs which she allegedly ignored in order to save their decades-long marriage.
On December 18, 2020, Jayne substantiated her allegation by sharing screenshots of text messages supposedly sent by Girardi to another woman on social media in 2011. She later deleted the texts.
SPOUSAL SUPPORT
It now appears that Girardi has filed a request to the court, asking that they deny Jayne spousal support and that they order her to pay his lawyer's fees since she is the one initiating the divorce.
Rumors are now attributing Jayne's quick filing of the divorce as a desperate attempt on her part to safeguard her assets and the money she has earned through her work from Girardi's downfall.
GOODBYE GOOD TIMES
Jayne is clinging to the infidelity allegations, and even though the couple was rumored to be in an open marriage for years, a source close to the reality star denies she was ever unfaithful to Girardi.
Jayne, who was a cocktail waitress before she married the powerful and wealthy Girardi, is being accused of abandoning the ship now that the good times appear to be coming to an end.
Please fill in your e-mail so we can share with you our top stories!