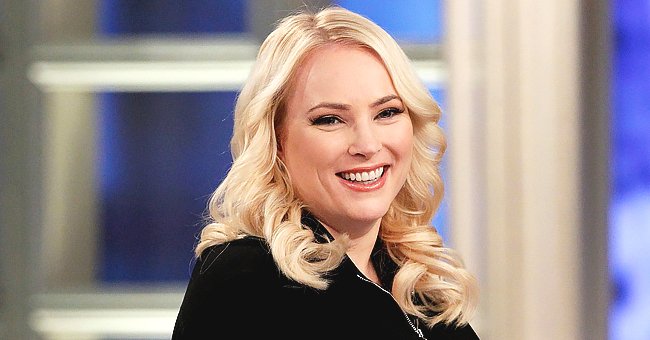 Getty Images
See Meghan McCain's Never-before Seen Pregnancy Photos from 1 Week before Delivery

Meghan McCain surprised fans when she recently looked back at 2020. Sharing previously unseen snaps taken during her pregnancy, "The View" co-host mused that the year hadn't been "all bad."
"The View" co-host Meghan McCain gave birth to her daughter, Liberty Sage, on September 28 following a private pregnancy. So her followers got a pleasant surprise with the co-host's latest social media update.
Throughout expecting her first child with husband Ben Domenech, McCain kept her growing baby bump out of the spotlight. But with the year almost over, gratitude saw ensured a rare glimpse into her pregnancy.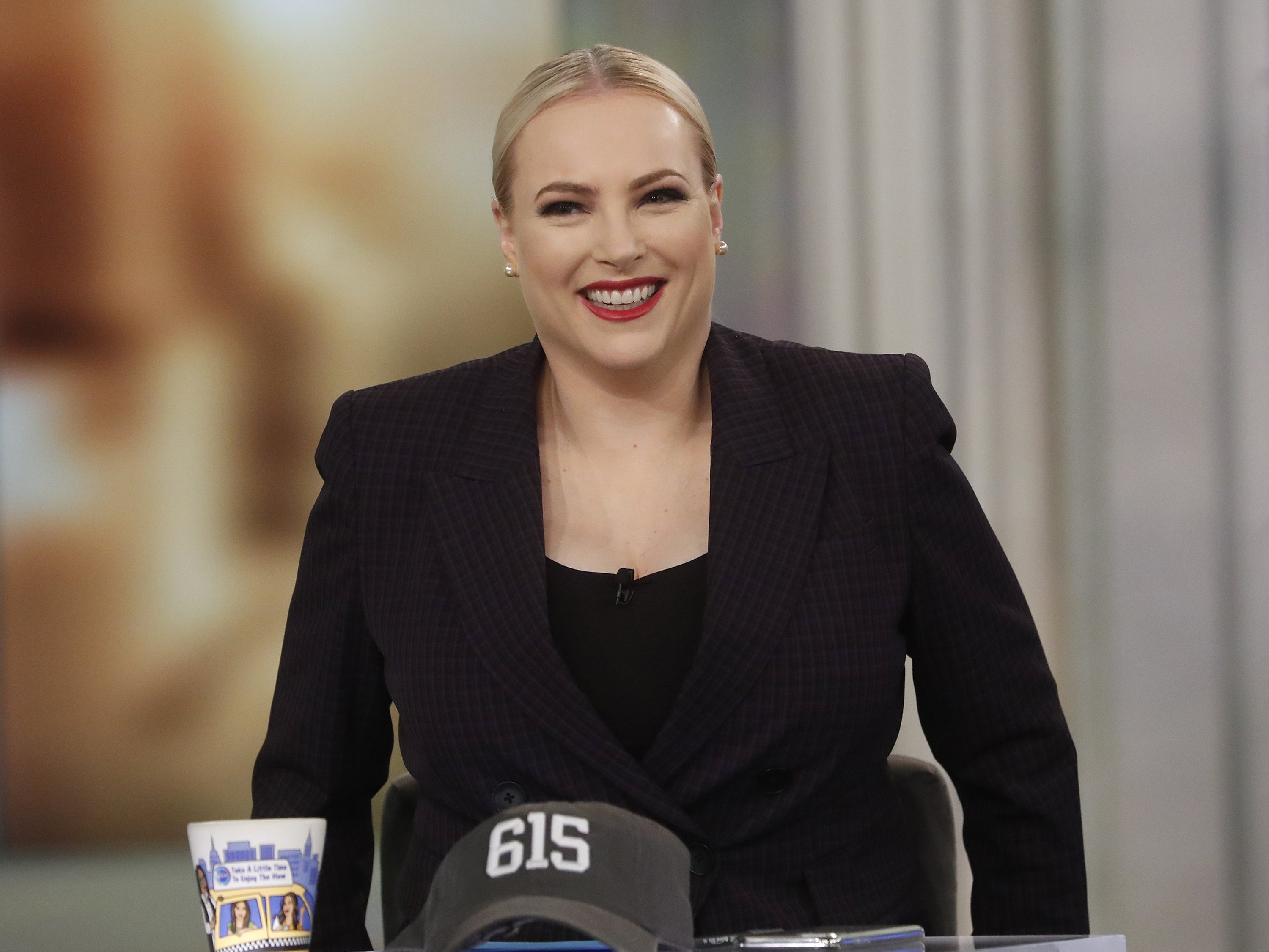 Meghan McCain pictured on Wednesday, March 11, 2020 on ABC's "The View." | Source: Getty Images.
LOOKING BACK AT BLESSINGS
On Sunday, fans got treated to not one but three pictures taken of McCain a week before giving birth to Liberty Sage. Feeling blessed, the 36-year-old captioned the slideshow of images:
"11 days left in 2020... the year wasn't all bad. (Pics from almost a full 9 months and a week before Liberty arrived) ♥️?."
BEST DECISION EVER
Two weeks after McCain and Domenech welcomed Liberty Sage into the world, McCain compared looking at her daughter to seeing her heart living and breathing outside herself.
The 66-year-old couldn't be more enamored with her "perfect" granddaughter.
Wishing she decided to become a mother sooner, McCain is also grateful to Domenech for being by her side through this new and "petrifying adventure." Even so, it already exceeds any expectations she had.
"It is hands down the best thing I have ever done in my entire life, and I am completely in awe of our daughter," McCain gushed.
AN MCCAIN BABY
Liberty Sage's birth also made Cindy McCain a grandmother, and the 66-year-old couldn't be more enamored with her "perfect" granddaughter, and the joy felt by her daughter and son-in-law.
While McCain avoids posting pictures of Liberty Sage's face, her co-host on "The View," Joy Behar, already met the newborn and mused that she has typical McCain family features.
Meghan McCain had been on maternity leave and away from "The View" since giving birth to her daughter. Her feisty presence is missed by fans of the show, wondering when and if she will make a return.
During an interview, McCain addressed concerns raised by her fans, and she assured them that she will fill her seat on the table again soon, debunking rumors that she won't be back.
Please fill in your e-mail so we can share with you our top stories!