People: Katie Holmes and Emilio Vitolo Jr Are Enjoying Their Time Together
Katie Holmes and her boyfriend cannot hide their love for one another and have recently taken social media by storm. The couple is showing their affection for each other, and they appreciate their time together.
Actress Katie Holmes and Emilio Vitolo Jr. are enjoying their time together. Holmes and Vitolo are in a new relationship, and it's only befitting to take their time in spending quality time.
Holmes and her boyfriend have made things official as they took to Instagram to acknowledge their relationship for the very first time last week Friday. Emilio Vitolo Jr. wished his girlfriend a happy 42nd birthday on Instagram.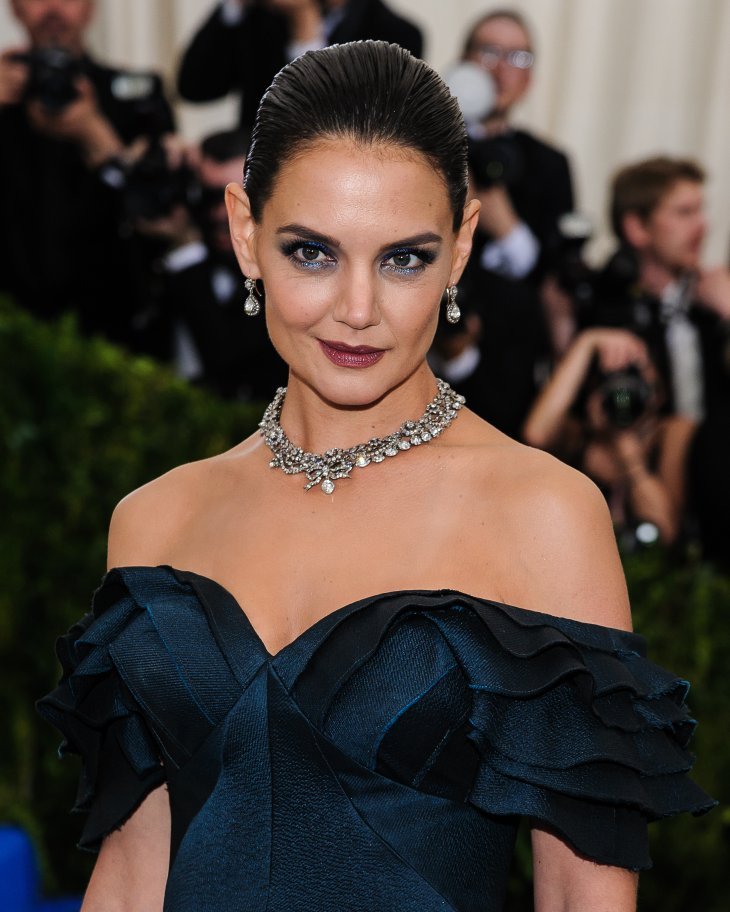 A source told People that Holmes and Vitolo are having fun and enjoy their time together. According to the source, the couple has had time to get to know each other since they were first linked in September.
Although they are reportedly happily in love, things have been downhill on the business side because of the pandemic for Vitolo. The 33-year-old is a chef, and the restaurant business has been badly affected because of the lockdowns.
Nonetheless, his relationship with Holmes has kept him going as she is very supportive. Seeing that Holmes has taken time from work, she has been spending quite an amount of time with her significant other, and he believes that things will work out for them in the new year.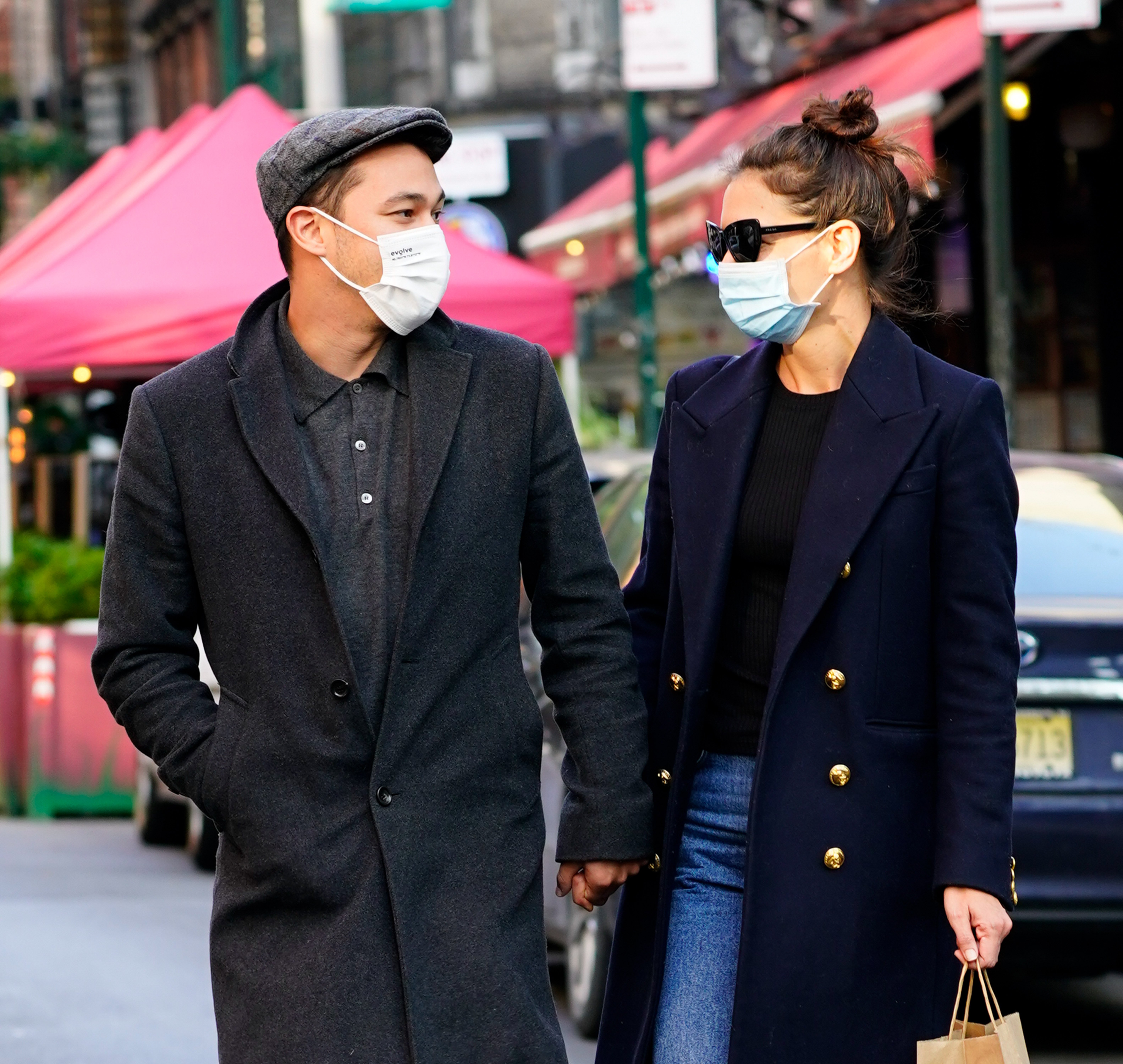 Vitolo believes that their relationship will continue to be strong next year. According to People, when Holmes returns to work, and things return to back to normal, they will figure it out. The couple is currently in New York City and is reportedly living their best lives.
The pair's affection for one another was in full view when he shared a sweet black and white photo of them for her birthday. In his post, Vitolo described Holmes as an amazing, kind, and beautiful individual; he wrote that seeing her face lights up his own face.
On their snap, Holmes sits on Vitolo's lap while looking back at her boyfriend with a smile on her face. Vitolo looked just as happy as he sits back against his chair as they made their relationship official on Instagram. 
According to People, in late September, they were photographed walking and holding hands in the city. They have their PDA on full display as last month they were seen linking arms while walking through SoHo.
The pair are very lovey-dovey, and one cannot deny their relationship bliss. On December 2, Holmes promoted her boyfriend's restaurant for the holidays on Instagram.  The "Dawson's Creek" star paid a visit to Vitolo's restaurant called Emilio's Ballato.
The restaurant is an Italian eatery, and Holmes shared a picture of the holiday decorations and the mini-Christmas tree. The "Ice Storm" actress also shared the photo of the restaurant's festive front widow with her fans on Instagram.
It appears her mini-marketing campaign got Vitolo excited, as well as he reshared the post on his social media. According to Vanity Fair, it makes sense for Holmes to be fond of the establishment as she and Vitolo have spent much of their relationship there.
Holmes and Vitolo are not the only ones having fun at the restaurant, as many other celebrities love it. A-listers such as Barack Obama, Whoopi Goldberg, Rihanna, and Justin Bieber are among the few who love wining and dining at the eatery.
Emilio's Ballato is a family business, Vitolo's father, Emilio Vitolo Sr. opened the restaurant in the early 90s. He and his wife work alongside their two sons, and the business is reportedly a seven-day-a-week commitment.
The restaurant does not take any reservations; however, it has an outdoor dining area. The outdoor space follows NYC's Covid-19 safety restrictions. On December 10, Holmes was spotted with Vitolo and his father outside the restaurant.
When he is not serving his special dishes at his family's eatery, just like Holmes, Vitolo is also an actor. According to Elle, he has appeared in several movies and TV shows, including "Royal Pains" and a guest star on "Inside Amy Schumer."
Not only does he have an acting career, but he is also associated with a lot of celebrities. In his downtime, he hangs out with Omar Epps, Danny DeVito, and Cuba Gooding Jr. His most close relationship is with Joe Jonas and his beautiful wife, Sophie Turner.