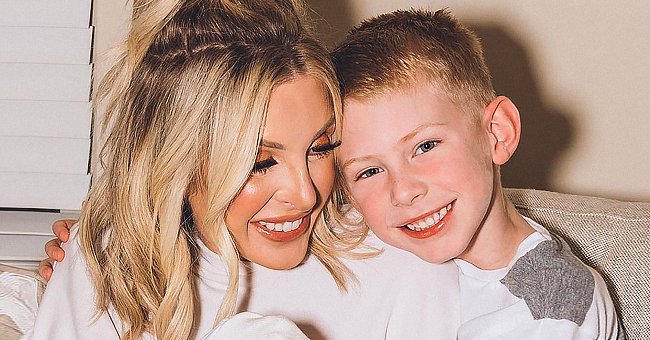 instagram.com/lindsiechrisley
Lindsie Chrisley Reveals Son Asked Santa for a Pup on Christmas — Will He Get It?

Former "Chrisley Knows Best" star Lindsie Chrisley shared her child's last-minute request for Santa Claus, but it all indicates that her 7-year-old will be disappointed in this regard during this Christmas.
31-year-old media personality Lindsie Chrisley, daughter of 51-year-old Christian real state tycoon Todd Chrisley, shares a 7-year-old son named Jackson Campbell with her husband of eight years, Will Campbell.
As the party-of-three gets ready to celebrate Christmas one more time as a family, Lindsie is making sure to make the upcoming holidays the best for her little bundle of joy, and she couldn't refrain from commenting on his Santa's list for this year.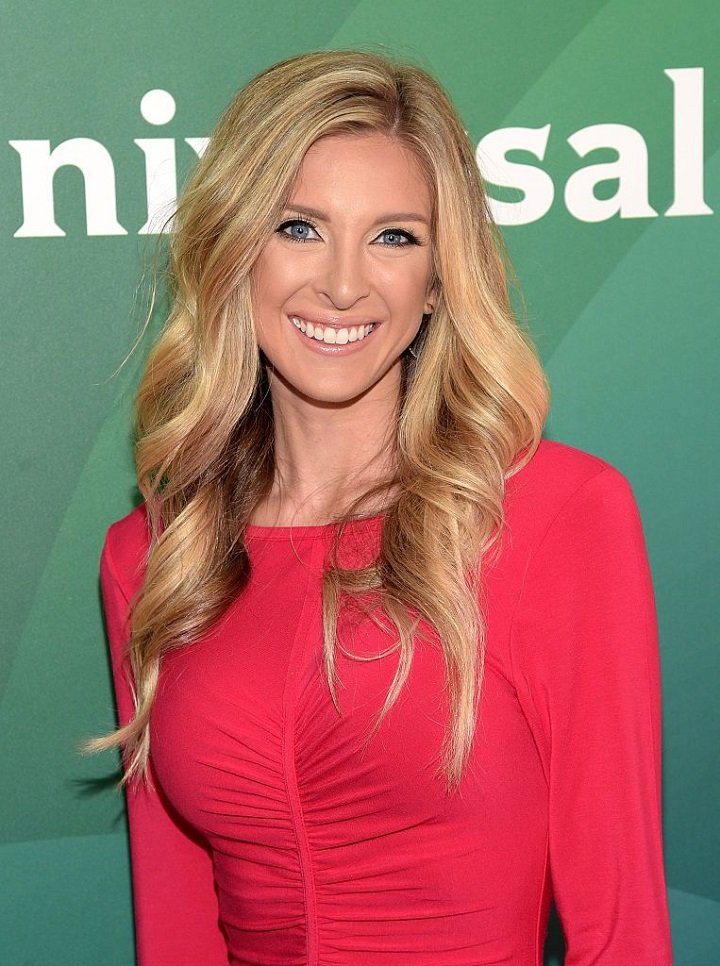 Lindsie Chrisley attending the 2016 NBCUniversal Summer Press Day at Four Seasons Hotel Westlake Village in Westlake Village, California in April 2016. | Image: Getty Images.
On December 20, 2020, Lindsie took to her Instagram feed to share a picture of herself next to Jackson and Will that shows the three sitting on the floor at their Atlanta home with their legs kept warm under a blanket and donning big smiles.
In the post's long caption, Lindsie shared how she overheard Jackson making a last-minute change to his gift list for this Christmas to request a puppy from Santa Claus.
Luckily for Lindsie, who clearly thinks Jackson is not ready to assume the responsibility of taking care of his own puppy, the child mentioned this to a "Santa helper" who had the mother's back on this. As Lindsie wrote:
"She told him she didn't think Santa brought live animals. Whoever that angel on earth was, thank you."
After sharing this final pre-Christmas anecdote, Lindsie let her fans and followers in the social network know that she was going to be away from her profile until at least December 25, since she wanted to fully focus on her loved ones.
Lindsie also took a moment to wish her fans a joyful week ahead of the Holidays, and she concluded the post by starting a debate among her followers about being a last-minute shopper vs. a more prepared person.
LOOKING FOR BABY NO. 2
It wouldn't surprise us if this is the last Christmas that Jackson spends as an only child, since Lindsie shared in June that she was once again ready to start trying for a second child after having suffered a miscarriage.
Lindsie made the announcement in an episode of her podcast "Coffee Convos" which she co-hosts with Kailyn Lowry, also revealing that she has a prediction about what the sex of her next child is going to be.
The former "Chrisley Knows Best" star shared that she had consulted not one but two "mediums" that assure her that her second child was going to be a daughter, and she promised to confirm or deny this as soon as she finds out herself.
While Lindsie and her husband are working on expanding their family, she remains estranged from her own famous family, and she recently revealed that she hasn't had contact with the rest of the Chrisley's in more than a year.
Please fill in your e-mail so we can share with you our top stories!