Nelly's Girlfriend Pours Her Curves in Belted Leopard-Print Dress with Deep Neckline
Nelly's beautiful girlfriend, Shantel Jackson, looked breathtaking in a leopard print dress and black boots as she posed behind-the-scenes.
Nelly's girlfriend of six years, Shantel Christine Jackson, is a Miami native who began her modeling career at a young age. With her line of work, maintaining a fit figure and looking her best became part of her lifestyle.
As seen on her Instagram profile, Jackson is a natural at flaunting her curves and getting the right angles in every shot, including a recent post in a beautiful dress.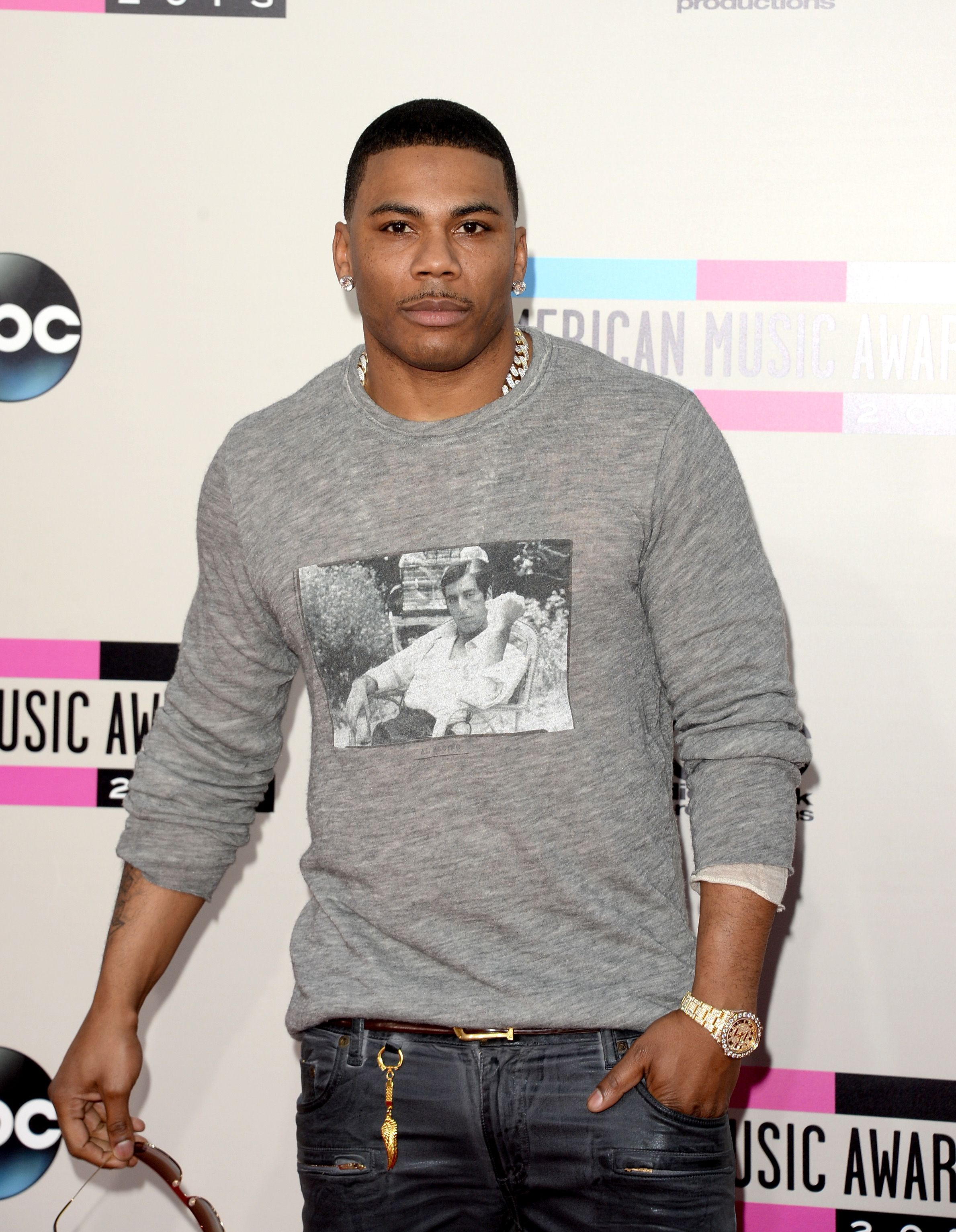 The 35-year-old shared a series of posts donning a maxi leopard print dress with a thigh-high slit, deep neckline, and belt, emphasizing her curvy figure.
Jackson paired her Amrose Boutique dress with black knee-high heeled boots and a simple headband that pulled her long wavy hair away from her radiant face.
Among her posts was a video, reminding her followers that they are "the baddest [expletive] on the block," before joking, "not on my block though, but on your block for sure."
In the clip, the celebrant was seen dancing around in a one-piece light blue swimsuit.
Apart from modeling, Jackson is also an entrepreneur and business owner, running the company Fanci Goods, which sells makeup tools, accessories, and magnetic lashes.
She also has a skincare line, Chic Beaute, and a line of orthotics, Shoe Gummi, which was inspired by her long hours wearing high heels and feeling uncomfortable.
Together with her equally hard-working and driven partner, Jackson and Nelly make a great tandem. According to the artist, his girlfriend is very supportive and loving. He shared:
"To have anybody, in whatever it is that you're doing. To have the person that you love, the person that you [expletive] with, come out and support you; that's all you want."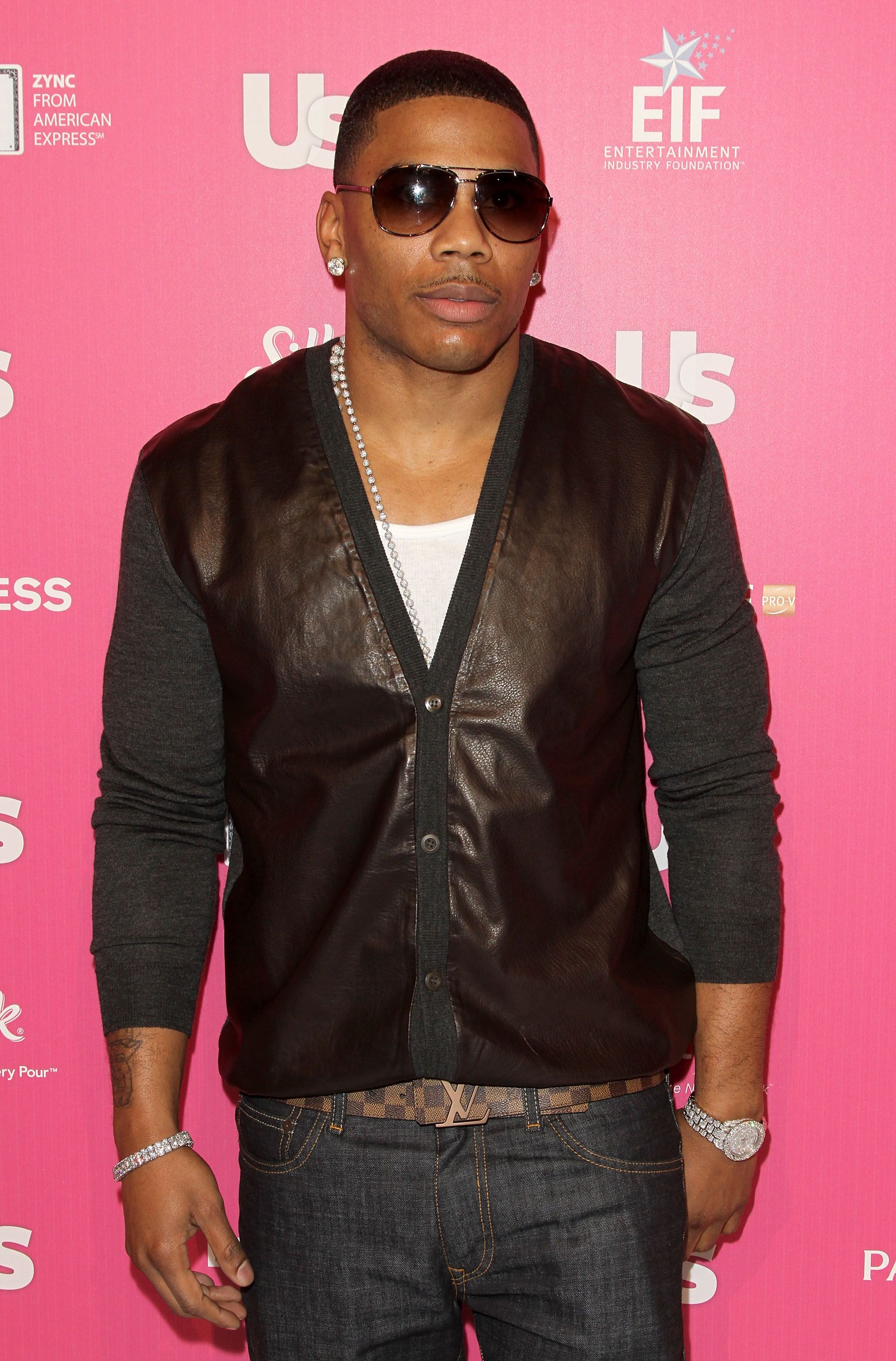 A few months ago, Jackson celebrated her 36th birthday and posted a glimpse of her mini outdoor party by a stone-edged pool. In the clip, the celebrant was seen dancing around in a one-piece light blue swimsuit.
Jackson paired her cute outfit with small sunglasses, oversized hoop earrings, and colorful chunky shoes, making her toned legs look even longer. From the looks of it, she certainly had a blast.