Daily Joke: A Man Returns to the Doctor for Results of His Annual Check-Up
Today's #jokeoftheday is about a man who returned to his doctor's office to get the results of his annual check-up. He then discussed a personal topic with the doctor, seeking advice.
After completing his usual annual check-up last month, a man returned to the hospital to get the results. It had been a long wait, and he wasn't sure what to expect. Upon settling in the office, the doctor shook him and said:
"Your check-up results were great, but is there anything that you'd like to talk about or ask me?"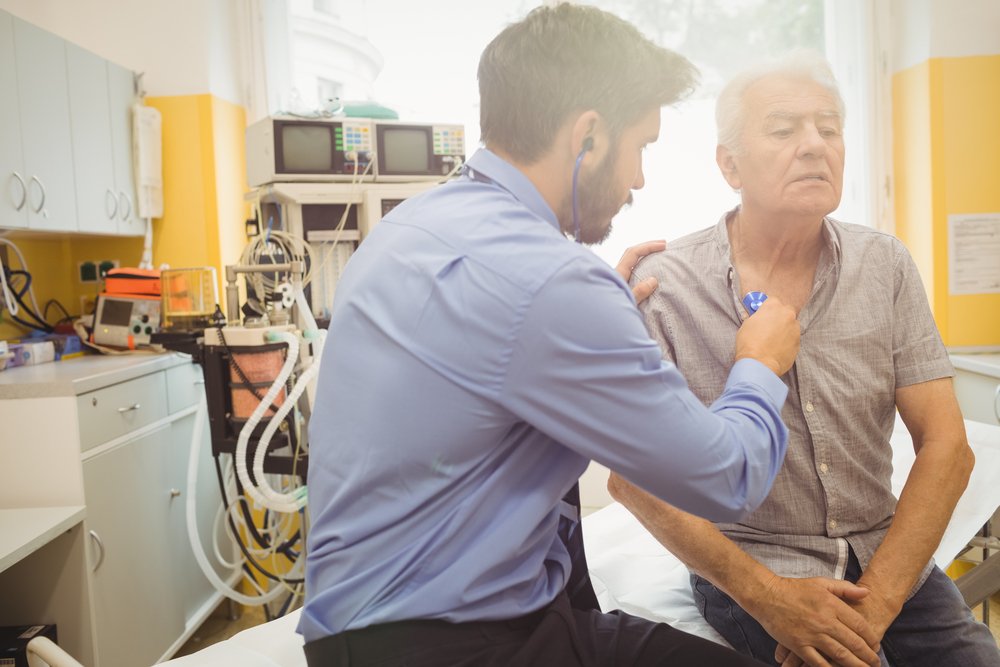 The patient exhaled a sigh of relief and then looked at the doctor skeptically, unsure if he should disclose what is on his mind. The doctor, however, urged him to say whatever was disturbing him.
After a minute of silence, the man finally spoke up and told the doctor that he was thinking of getting a vasectomy. The doctor took a deep breath and told him that it was a big decision.
He then asked the man if he had talked it over with his family. The man replied, "Yeah, and they're in favor 15 to 2." Another joke tells the story of an elderly married couple who chose to have their annual medical examination on the same day.
They had been postponing it for reasons unknown, but when their vacation was getting close, they decided to get it over with. The husband went in first for his check-up.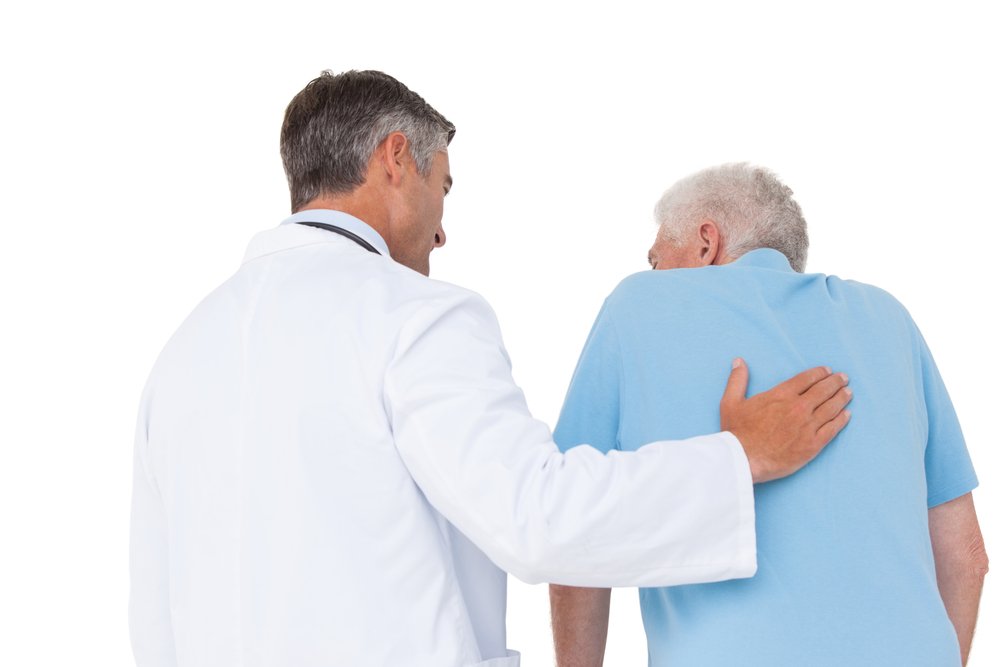 When he was done, the doctor congratulated him for being in good health. He then asked if there were any medical concerns to be discussed. The husband cleared his throat and said:
"After I make love to my wife the first time, I am usually hot and sweaty. And then, after I make love to my wife the second time, I am usually cold and chilly."
The doctor was taken aback by the situation and promised to do some research and get back to the man about it. It was then the wife's turn, and after her examination, he asked if she had any medical questions.
The wife answered no, after which the doctor decided to bring up her husband's remarks earlier. He told her about her husband's erratic temperatures after sex and asked if she knew anything about it.
The woman rolled her eyes and had a moment of silence before angrily calling her husband an old buzzard. She then said that's because the first time is usually in December, and the second time is usually in July."
What do you think of these jokes? Did you enjoy them? Click here to read about a man who visited his friend that had the flu but that was the least of his problems.
Source: StartsAt60, StartsAt60