See Ozzy Osbourne, Kate Hudson and More Celebrities Wearing Ugly Christmas Sweaters
Nothing quite says Christmas like ugly Christmas sweaters, and celebrities like Kate Hudson and Ozzy Osbourne have shared their sweaters this festive season. 
It is that time of the year when the Christmas sweaters come out of the cupboards and make an appearance, such as Kate Hudson and Ozzy Osbourne who have shared photos of their sweaters previously.
Christmas time is a time for family, good food, and giving back to the community. However, these celebrities believe something else should be an important part of the season - Ugly Christmas Sweaters!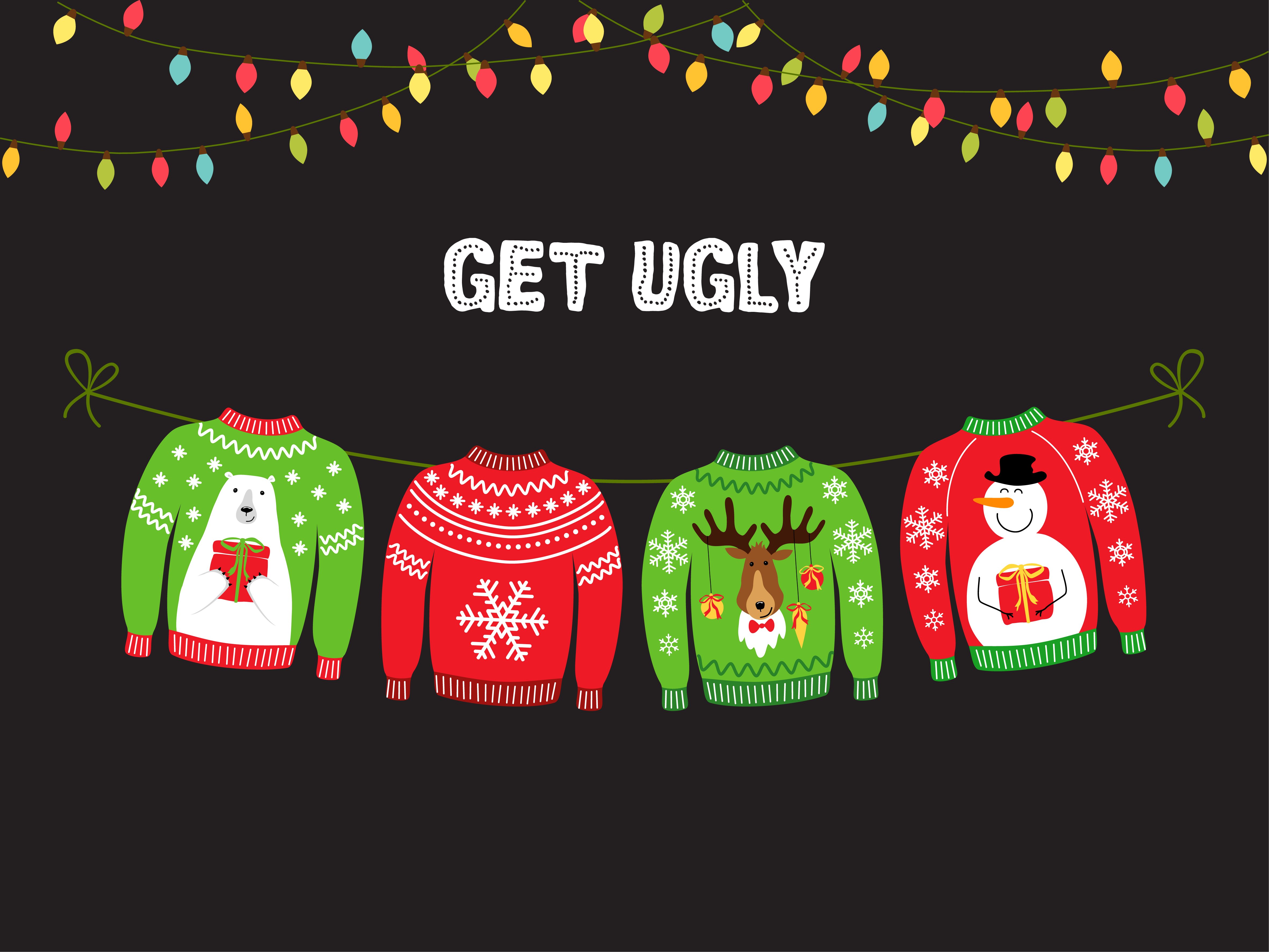 Kate Hudson managed to rope in her whole family for an adorable festive photoshoot with her husband and kids all wearing a variety of matching Christmas themed items.
The Hudson clan posed on the back of a blue pickup truck and even sported Christmas tree hats. The family obviously take the holiday very seriously as Hudson captioned the photo, 
"We take Christmas MERRY seriously...?#SeeHowIDidThat ?#DontMessWithOurXmasGame"
A few years ago Ryan Reyolds was tricked by his buddies Jake Gyllenhall and Huge Jackman into being the only one to wear a Christmas sweater.
He shared the joke on his Instagram but definitely did not look happy next to his two friends in plain clothing. His sweater resembled a red and green Christmas present. 
He also shared a photo of himself pulling a scary face, in a "Gremlin" themed sweater.
Whoopi Goldberg has been sporting some Christmas merch this season, including a poncho and she revealed a scarf from her line. The actress has her own line of Christmas themed merch!
It seems that she got into the holiday sweater business around 2016 and has kept it up each year with new products that she shares on her Instagram; she captioned a photo of herself wearing the merch, 
"One of my holiday sweaters. Available at Zappos.com"
Ozzy Osbourne did not have just one Christmas sweater to show off, he had two and posed with his daughter, Kelly Osbourne, and Billy Morrison, the guitarist, in matching "Ozzy Osbourne" sweaters.
He also shared a photo of himself pulling a scary face in a "Gremlin" themed sweater which features the faces of the creepy creatures from the film.
Ugly Christmas sweaters really do just bring a whole new level to Christmas. Hopefully, more celebrities will be sharing their ugly Christmas sweaters this festive season so there can be more reasons to laugh this holiday.