'The Voice' Winner Carter Rubin Gives a Glimpse inside His Childhood with Throwback Photos
Carter Rubin recently took to Instagram, sharing some throwback photos of himself. This comes only a few days after the 15-year old won season 19 of "The Voice."
"The Voice" season 19 winner Carter Rubin is taking a trip down memory lane with some throwback childhood pictures recently shared on his social media.
The first picture saw Rubin as a baby posing with his brother. The siblings rocked matching outfits and were captured adorably snuggling up to each other.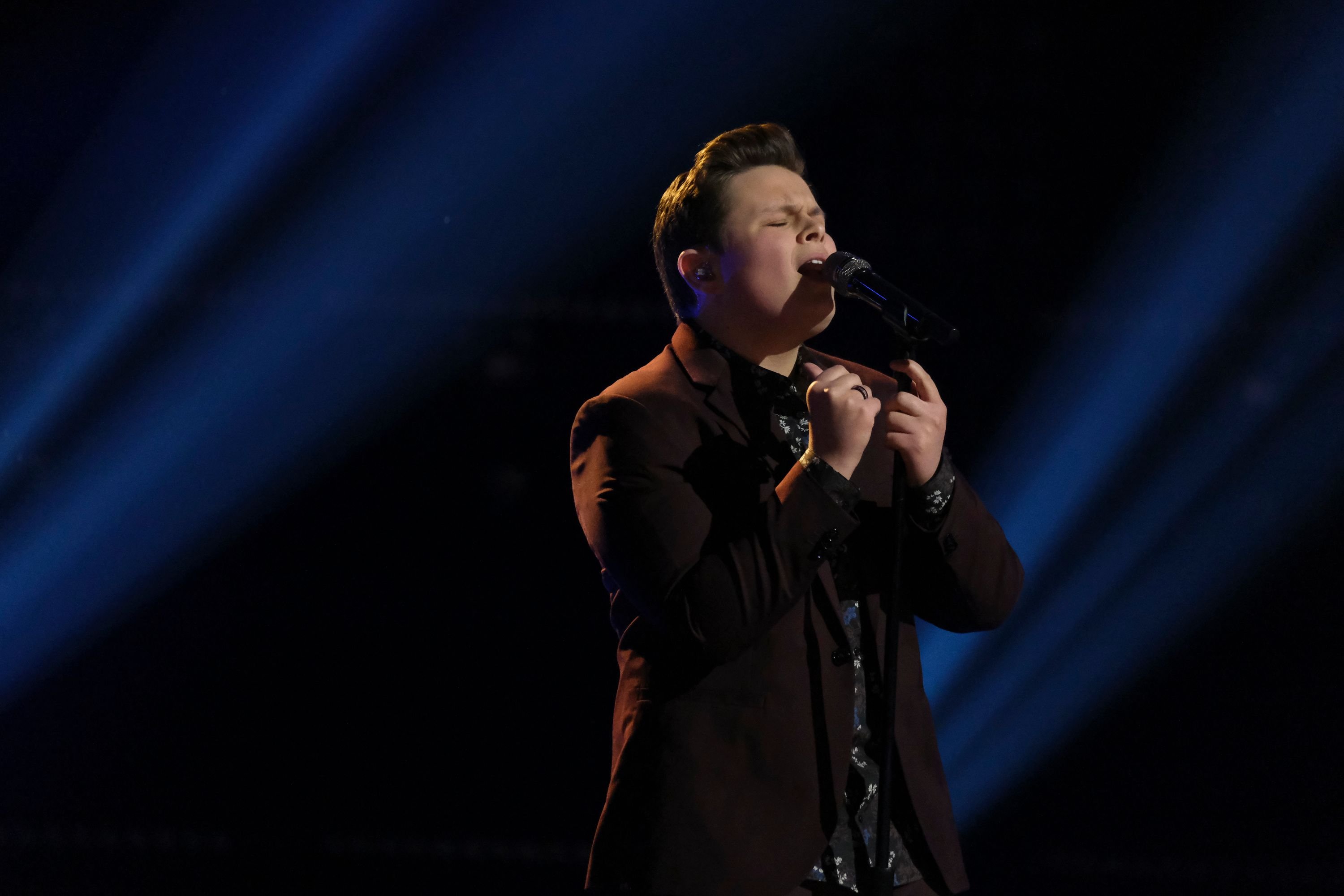 Next, Rubin posted an adorable picture of himself striking a pose alongside his family. The post came after another fan asked him to share an image with his family.
The last post featured a younger Rubin wearing a winter outfit while posing in an outdoor location. The singer shared this after a follower asked for him to post a cringey picture of himself. He added a caption reading:
"I miss Hershey."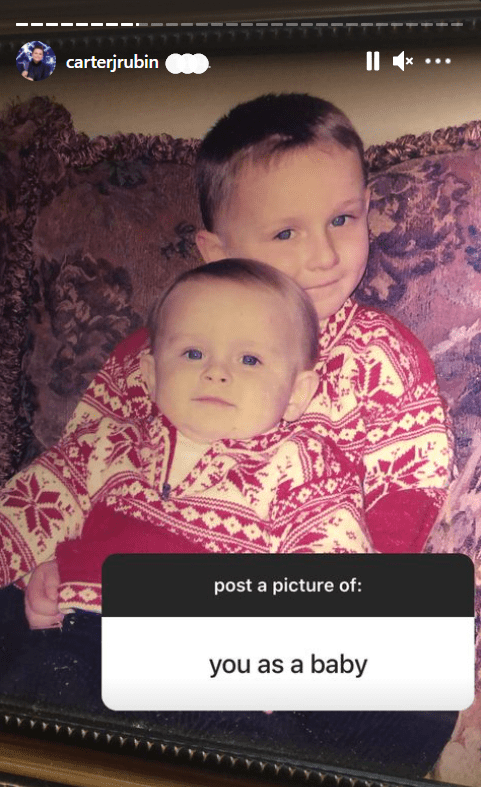 With over 63,000 followers on Instagram, it is expected that Rubin's posts would have garnered several reactions from his fans and supporters. 
Rubin was shot into the spotlight after appearing as a contestant on season 19 of NBC's "The Voice." On the show, he warmed his way into the hearts of many with his melodious voice and singing prowess.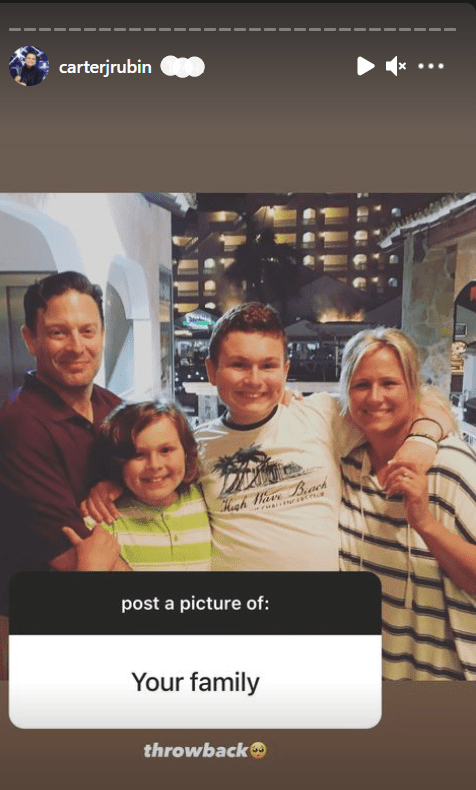 The 15-year old's success on the show started right from the blind auditions where he performed Lewis Calpadi's "Before You Go." With his rendition of the song, Rubin caught the attention of many, including Gwen Stefani.
After Rubin finished his rendition of "Before You Go," Stefani tried to convince the young singer to pick her as coach by telling him she would train him and act as a mother figure to him.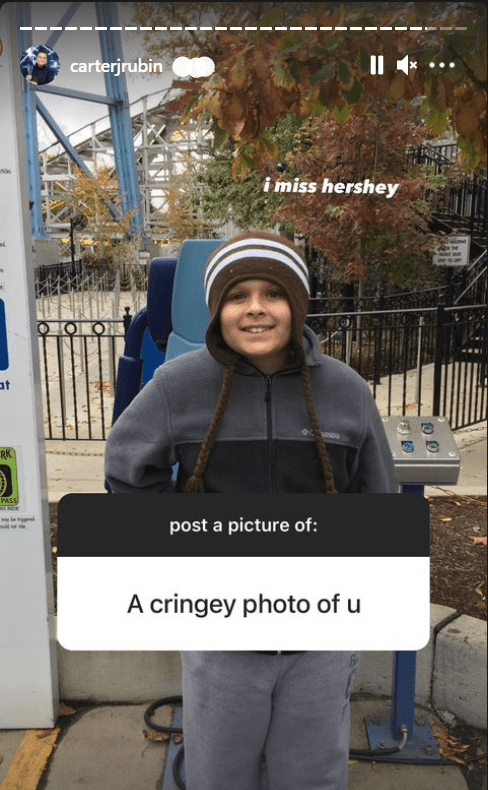 Though John Legend also tried convincing Rubin to pick him as a coach, the young singer ended up picking Stefani, who could barely contain her excitement.
On December 15, Rubin beat another contestant, Jim Ranger, to emerge winner of season 19. This makes Stefani's first win as a coach since she joined the show.
The 15-year-old Rubin is already setting his mind to recording an album. While speaking about this, the young singer admitted that he takes music very seriously and wants to get started soon.
It is not every day a 15-year-old emerges winner of "The Voice," but ever since his victory, Rubin has consistently proved that it was a much-deserved win.