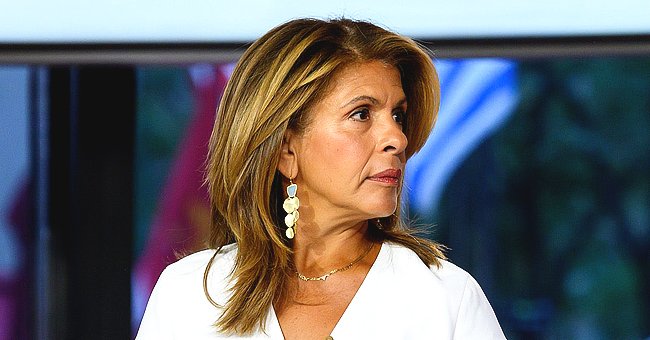 Hoda Kotb Brings Fans to Tears with Video of Hospice Granting a Patient's Wish to See Snow

"The Today Show" host Hoda Kotb, who turned 56 in August, recently shared a touching clip on social media that leaves her legion of fans reaching for tissues.
For her recent Instagram update, Hoda Kotb featured a hospice in Worcester, England, whose staff went the extra mile to provide a patient with a white Christmas.
Sharing a clip of hospital patient Helen lying in her bed, hospital staff escorted her outside so that she could experience snow thanks to the help of a snow machine.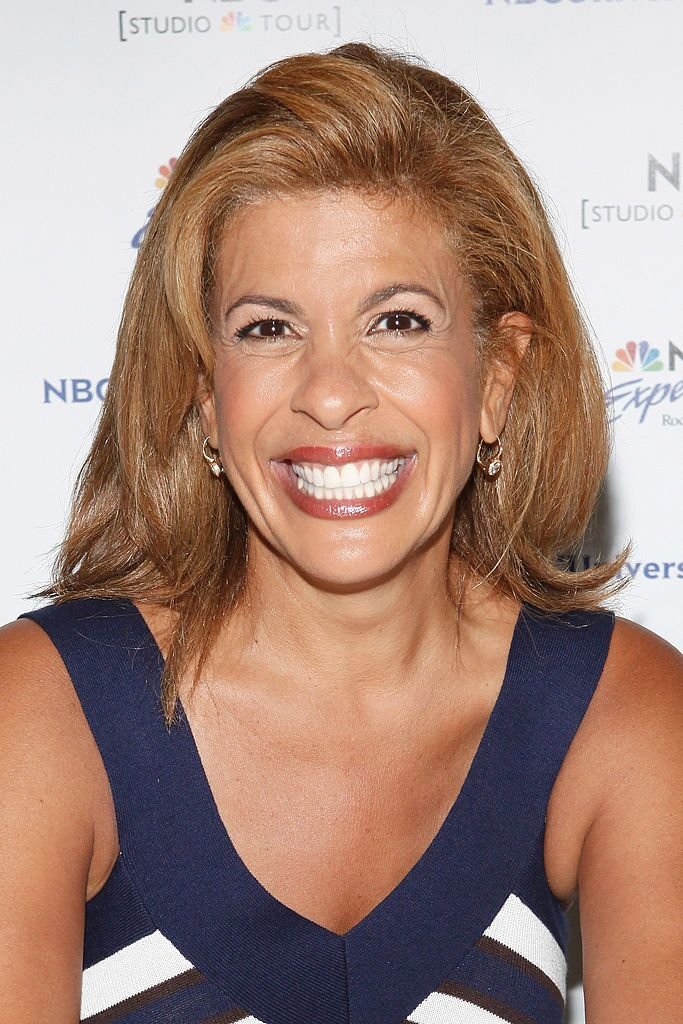 Hoda Kotb at NBC Experience Store on July 22, 2011, in New York City. | Photo: Getty Images
A HEARTWARMING MOMENT
The video shows snow fluttering over Helen while she affectionately reaches out to touch the falling snowflakes. A carer kindly brushes some of the fallen snow from her face at one point.
"Staff at St. Richard's Hospice in England created snow with a snow machine for their patient Helen," Hoda captioned the video. The clip is accompanied by two red heart emojis.
SOCIAL MEDIA RESPONSES
Fans reacted quickly, and many thanked Hoda for sharing the heartfelt moment and praised care workers and healthcare professionals. "A beautiful human moment," one fan commented.
The CLS Entertainments provided a little help to recreate the snowy experience, according to a news release from St. Richard's, as reported by abc7chicago.
According to Hoda, she and her fiancé Joel Schiffman usually welcome the holiday with their daughters.

Screenshot of a comment from Hoda Kotb's Instagram post. | Photo: Instagram/hodakotb
A BIG PRIVILEGE
In a statement, the hospice explained that the hospice team believes it is a privilege to make time spent at St Richard's as personal and special as possible for their patients.
Meanwhile, Hoda's heartwarming post comes after she became candid about her Christmas plans, saying she won't be having a large gathering for the holiday season.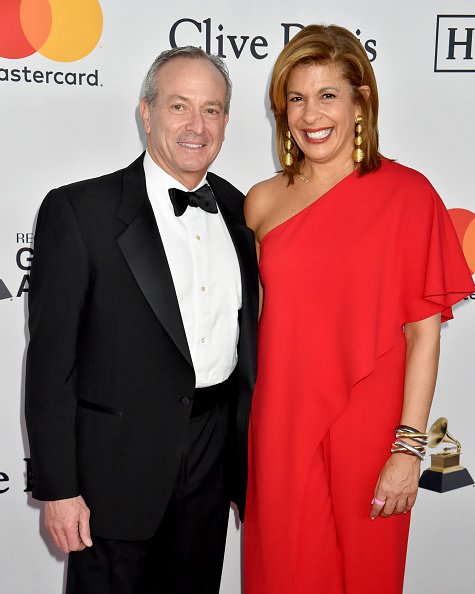 Joel Schiffman and Hoda Kotb on January 27, 2018 in New York City. | Photo: Getty Images
Even though the host cannot be physically in touch with the rest of her family because of the current global crisis, she is thankful to have the technology to stay connected regardless of the distance.
Hoda noted in a recent episode of "The Today Show" that the holiday season reminded her of family and peace. She also stated that it's the time they all get together.
According to Hoda, she and her fiancé Joel Schiffman usually welcome the holiday with their daughters Hope Catherine, 20 months, and Haley Joy, 3½, along with Kotb's mom and sister.
Hoda credited Schiffman with getting everything ready at home, including hanging the family's Christmas stockings on the chimney and her daughters with decorating their family's tree.
Hoda announced live on "The Today Show" in November 2019 that she had been engaged to Schiffman. In Mexico, Schiffman proposed to her on the beach after six years together.
Hoda first met Schiffman when she spoke at a Wall Street professional event in the summer of 2013. Since then, the two have bonded and created history together.
Please fill in your e-mail so we can share with you our top stories!