Kimora Lee Simmons Reacts to Daughter Ming Posing in Sultry Outfit — Mom's Not Thrilled
Ming Lee Simmons recently stunned in hot swimwear in a new post on her Instagram feed. However, her mother, entrepreneur Kimora Lee Simmons, had a lot to say about her daughter's revealing outfit. 
Besides the love and support that comes with parenting, there is also the much-talked-about strictness and protectiveness, which can sometimes be over the top. That is why parents must understand the difference between being protective and being extreme. 
It goes without notice that several of them ultimately fall short of this knowledge. However, American model Kimora Lee Simmons has proved to be one of the parents who know how to maintain the balance.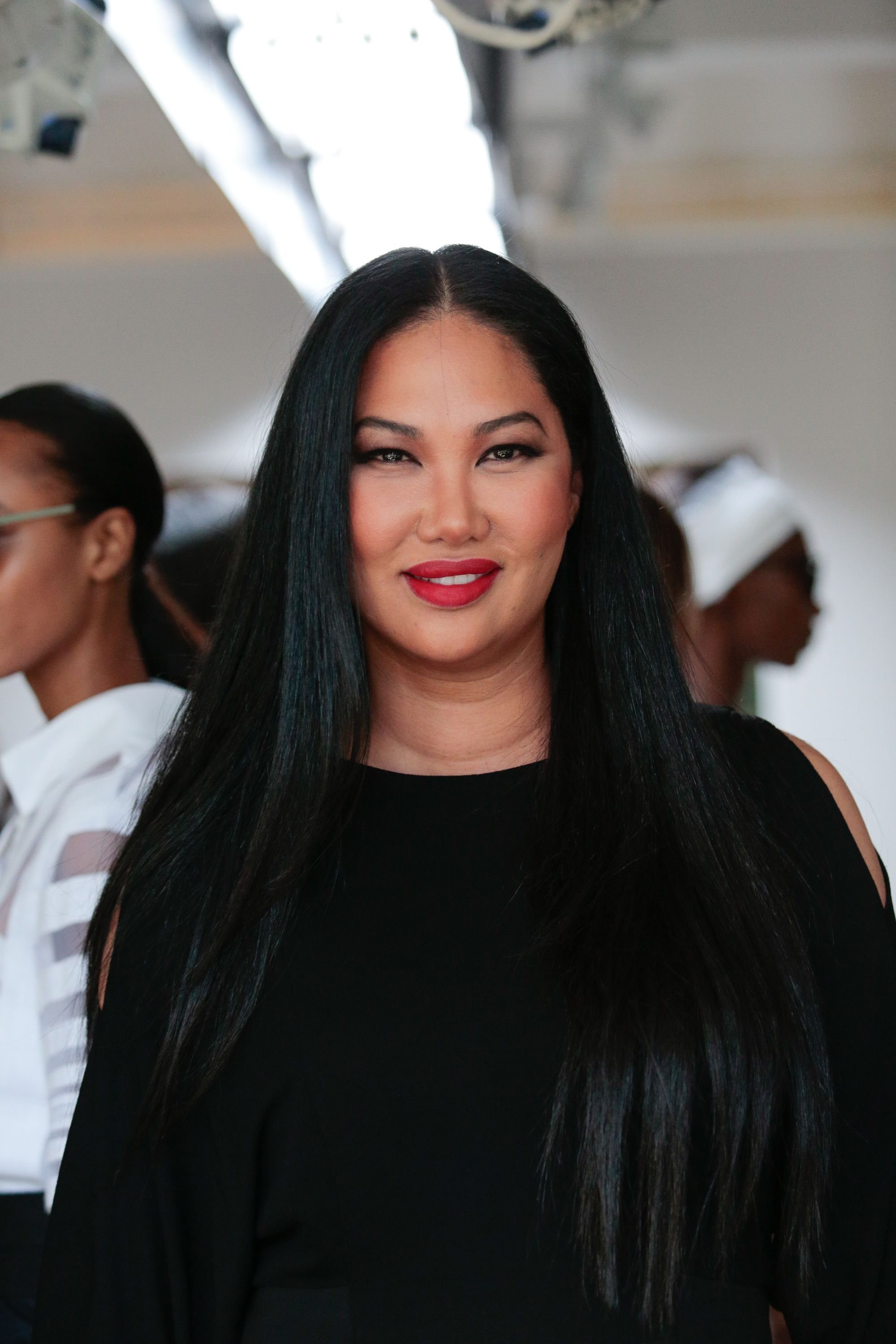 Nevertheless, the 45-year-old mother of four has her limits. A clear example was her recent reaction to her first daughter Ming's sultry social media post, where she was seen showing off her perfect figure in revealing swimwear. 
In the photo, the 20-year-old was seen regally posing on a bright red chair with her hands around her head as she sensually looked away from the camera while the sun did numbers on her flawless skin. 
She was rocking a stunning print crop top that gave a perfect view of her toned abdomen and a sultry black swimsuit. Also, sitting perfectly around her thin waist was a sparkly gold waist chain that heightened her allure. 
Her face was perfectly made up, and her dark hair was done up in long dark braids with a black band around it. However, despite the general appeal of the picture, Kimora voiced her discomfort in the comment section, asking her daughter to put on more clothes. 
Ming was trolled by a bully who believed that she was not as smart as her sister because she was not going to college. 
Other than that, Kimora has been pretty lenient and supportive of Ming's passions and decisions. She totally backed her up when she showed a keen interest in the modeling industry over the years. 
The proud mother also collaborated with the fast-rising beauty and her younger sister Aoki for the relaunch of her fashion brand, Baby Phat, after being shut down for nine years. Now joining forces with young minds, the brand is taking on a whole new look. 

Several promotional photos have been released, with the girls stunning in multiple chic, eye-catching outfits, so it did not come as a surprise when the brand's first collection sold out on the first day.
The brand also diversified with a new beauty collection called "Shimmer Dreams" which comprises high-shine lipgloss, moisturizing hand lotion, and body spray. It was also a collaborative effort with her beautiful girls. 
With their passion for all things beauty, Ming and Aoki have proved to be more than just pretty faces. The girls have also shown a keen interest in education as both of them are students of renowned universities. 
Aoki got admitted into Harvard University last year, and the joyous news was announced in a wholesome video posted by her mother. Her sister, on the other hand, is a prominent student of New York University. 
Earlier this year, Ming was trolled by a bully who believed that she was not as smart as her sister because she was not going to college — so he thought.
Aoki, however, came to her defense, telling him to go suck a toe. With the blunt clap-back, it is clear that the girls would always look out for one another.