Shaquille O'Neal's Daughter Amirah Flaunts Pink Lips and Envious Eyelashes in New Selfies
Shaquille O'Neal's daughter Amirah is such a beauty to behold, and she recently flaunted her striking looks and envious eyelashes in new selfies she shared on her Instagram Story.
Shaquille O'Neal's daughter Amirah took to her Instagram story to share her cute selfies that highlighted her pink lips and eyelashes.
The first image she posted was an up-close selfie that highlighted her pink lips which were pouted. In the shot, her long eyelashes stood out beautifully against her facial structure.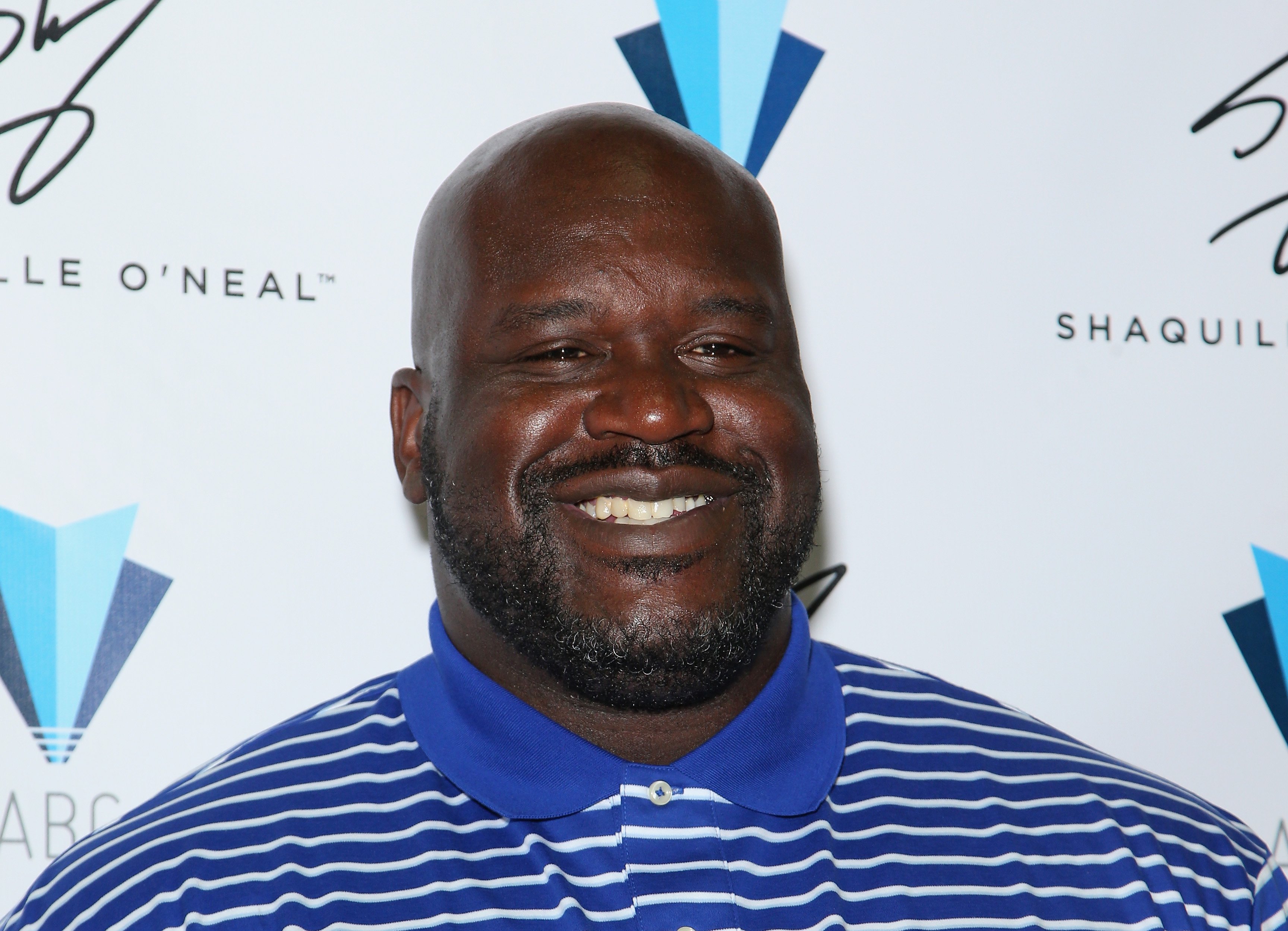 The second image was similar to the first except that this time, the camera was farther away from her face and the white top she wore became visible. Her long brown hair fell down the side of her face in the image.
Amirah, who has over 116,000 followers, recently removed all the pictures on her Instagram account but one post of herself wearing a grey top and blue jeans. Her reasons for removing the images are not known.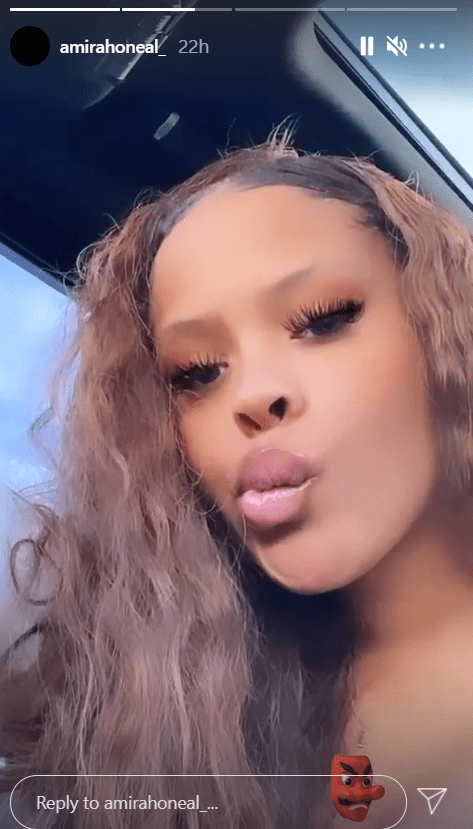 Amirah was born on November 13, 2001, and she is the second of Shaq's daughters. Like her father, Amirah is a talented basketball player, and her skills have drawn a lot of attention from the basketball community.
Earlier this year, the 19-year-old announced that she had made the decision to play alongside her older brother Shareef at their father's alma mater Louisiana State University where he played almost 30 years ago.
He was initially playing for UCLA but had to leave due to health complications that saw him stay off court for almost a year.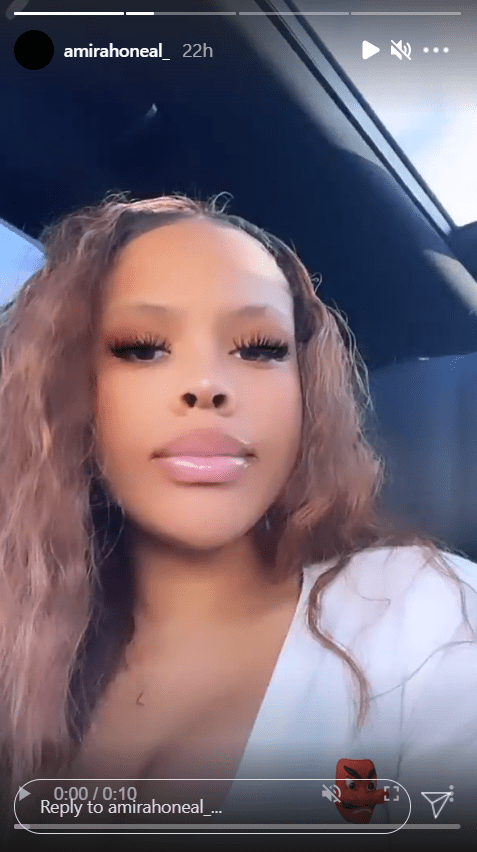 Speaking on her reason for choosing LSU, Amirah expressed that it was a difficult decision because she had gotten many offers from other schools due to her impressive track record. However, the decision to go to LSU was what felt right for her.
All of Shaq's other children play basketball except for his first daughter, Taahirah, whom he had with his ex-partner Arnetta Yarborough. Taahirah graduated last year with a degree in Sociology and two minors in Politics and African American Studies.
Shaq's oldest son Shareef also plays at LSU alongside his sister. He was initially playing for UCLA but had to leave due to health complications that saw him stay off court for almost a year.
Shaqir is Shaq's fourth child and second son. Like his older siblings, the 15-year-old also plays basketball excellently well for his high school. He wants to develop his skills and not be compared to his legendary father or siblings.
The last of Shaq's children is Me'Arah, who was born in 2006. Standing at almost 6 ft 3 inches, she is a skilled player and currently plays for her middle school. With impressive dunking skills, Me'Arah is already an unstoppable force like her father.
While his kids are making him proud, one of the saddest moments for Shaq and his family was the loss of Kobe Bryant and his daughter Gigi. The men were teammates, but they were also close friends, and their kids were exceptionally close.