Fox News Anchor Harris Faulkner Announces the Death of Her Father in a Heartbreaking Tribute
Harris Faulkner recently announced some devastating news when she shared via social media that she'd sadly lost her father. Ret. Lt. Col. Bobby R. Harris was 83 years old when he passed away.
Taking to Instagram, over the weekend, news anchor Harris Faulkner revealed the heartbreaking news that she lost her father. She shared the news of Ret. Lt. Col. Bobby R. Harris on Saturday, December 26, 2020.
In her Instagram post, the Fox News journalist included a black-and-white photo of her father when he was much younger. Bobby was dressed in his uniform and greeting people in the throwback image.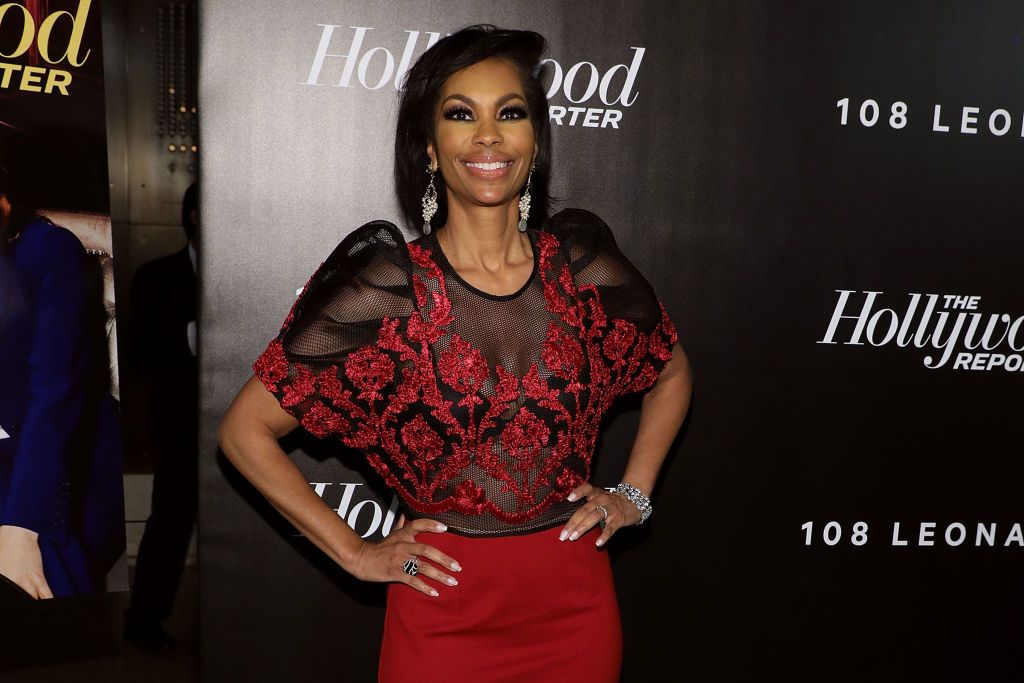 Faulkner kept her announcement short and simple noting how her father had passed on. Showing how she was dealing with the loss, she asked for some space as she and her family continued to grieve, writing:
"I shall remain silent for a bit, while our family's Christmas North Star takes his place in heaven. #Christmas2020."
The news of Bobby's death came just after he celebrated his 83rd birthday on June 14, 2020. At the time, his daughter had honored him by posting a photo of them posing together with smiles on their faces with the note:
"Happy Birthday to my hero, my Dad, Ret. Lt Col Bobby Harris!"
Faulkner also shared how grateful she was for her father being a great example of love. In several hashtags, she noted how he had been in the army, a combat pilot, and a Vietnam veteran.
The news anchor hasn't yet revealed what her father's cause of death was. Most people will recognize her as the most prominent Black personality at Fox News and the moderator on "Outnumbered."
In July 2020, she took part in hosting a one hour special on the Fox News Channel titled "Harris Faulkner Presents: The Fight for America." The special was set to highlight the national conversation on race matters.
Having a biracial family meant Harris Faulkner's family addressed race on a frequent basis.
The show occurred in the midst of the Black Lives Matter national protests brought on by the murder of George Floyd. She helmed the special alongside fellow correspondents Bryan Llenas and Kevin Corke.
During the protests, the "Outnumbered Overtime" presenter revealed that she and her family were well aware of race issues. Having a biracial family meant they addressed race on a frequent basis.
Faulkner and her husband Tony Berlin are parents to biracial daughters Bella, 13, and Danika, 10. Even though her husband has a Jewish heritage, the two children have been raised with Christian values.