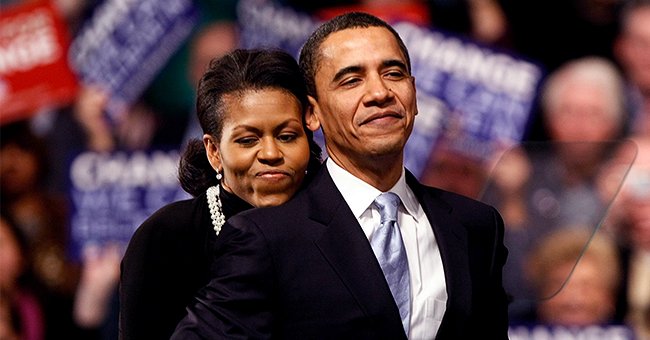 Getty Images
Barack Obama Goes Shirtless as Wife Michelle Rocks an Orange Swimsuit While Kayaking in Hawaii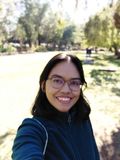 Former US President Barack Obama and former first lady Michelle Obama traded their suits and dresses for swimwear as they showed off their fit bodies while kayaking in Hawaii over the holidays.
Michelle, 56, and Barack Obama, 59, took a break from their busy work changing the world to spend some relaxing time in Hawaii. The power couple was photographed kayaking on December 22.
The former first lady, known for her impeccable sense of fashion, rocked a yellow bikini while the 44th President of the United States wore a pair of dark swim shorts, a baseball hat, and sunglasses.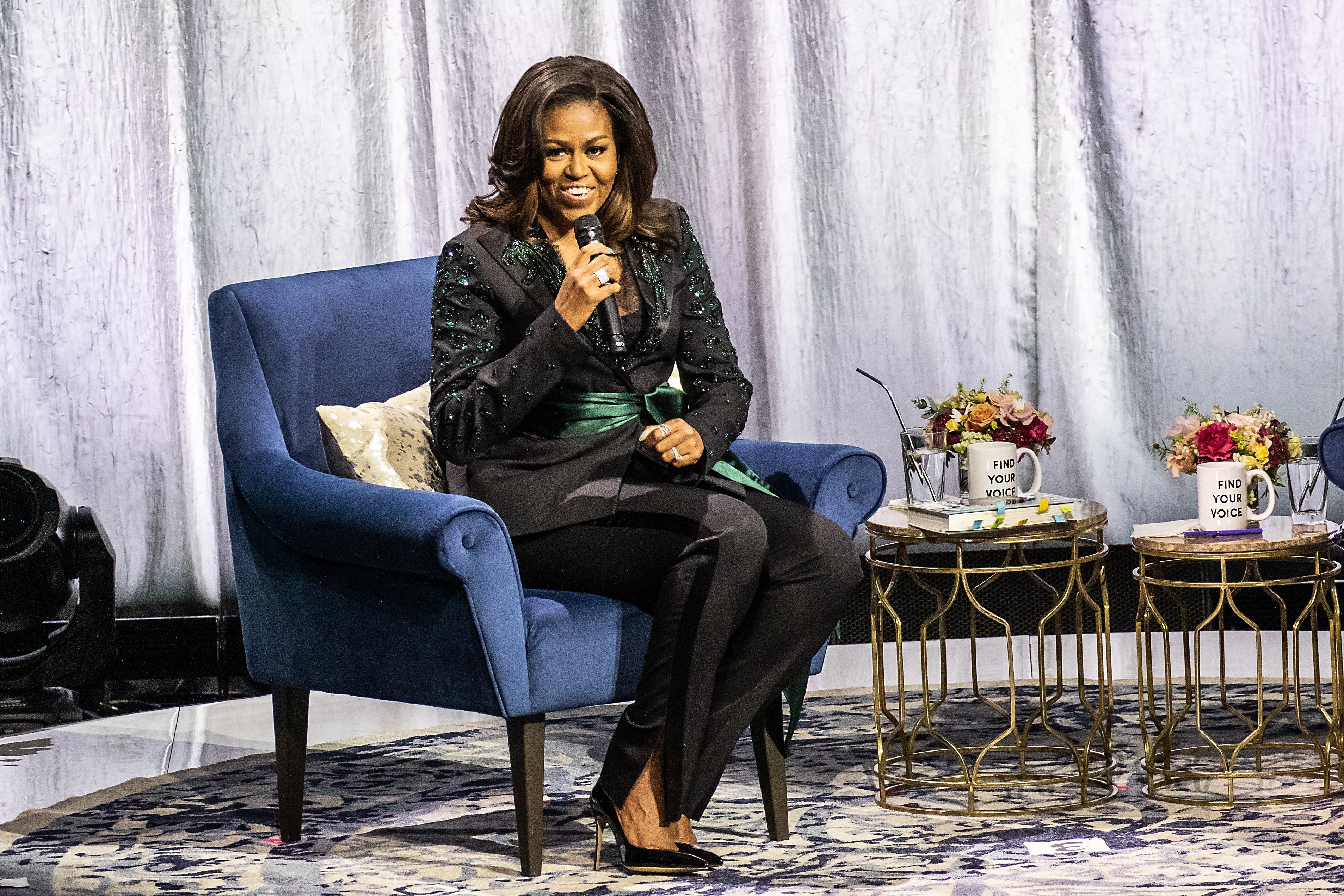 Michelle Obama during the Oslo, Norway leg of her "Becoming" book tour in April 2019. | Photo: Getty Images
THE OBAMAS' FAVE GETAWAY PLACE
Michelle and Barack were pictured at Kailua Bay taking advantage of the holidays to enjoy a much-needed break. It seemed like they were on a couple-only kayaking adventure as their daughters, Sasha and Malia, were not with them.
It was expected to be a family holiday getaway, however. Kailua Bay is close to Plantation Estate, which the family would rent over the holidays when Barack was still the president.
Hawaii, where Barack was born, is a favorite holiday destination of the Obamas. During his eight-year term as president, they would fly off to the popular tropical destination for Christmas vacations.
The family's bond is stronger than ever with the coronavirus pandemic giving them an opportunity to stay together for an extended period of time while in quarantine.
They even welcomed Malia's British boyfriend, Rory Farquharson, into their home, where he quarantined with them in the early days of the pandemic. Rory and Malia met at Harvard University, which they both attend.
Meanwhile, the former US first lady took to Twitter to send her holiday greetings.
MICHELLE'S CHRISTMAS GIFT
Christmas was a special time for the Obamas, like most families. It was earlier reported that Michelle gifted Barack with a golf-themed painting by Valentino Dixon.
Michelle bought the painting after watching Dixon's story on HBO's "Real Sports with Bryant Gumbel." Dixon was acquitted in 2018 after 27 years of being in prison for a murder he did not commit.
Meanwhile, the former US first lady took to Twitter to send her holiday greetings. She shared an adorable photo of the family's two pooches by the Christmas tree and captioned the snap:
"Wishing you light, love, and wonder during this holiday season."
While the year was a difficult one, one silver lining for the Obamas is Barack's record-breaking memoir, "A Promised Land," which was released in November. It sold 1.7 million copies in its first week.
Both Barack and Michelle are highly successful authors. Her book "Becoming" sold 725,000 copies in North America during its first day of release in 2018. It has sold 10 million worldwide.
Please fill in your e-mail so we can share with you our top stories!