Revisit Tiger Woods' Infamous Affair with Mistress Rachel Uchitel
In 2009, golf champion Tiger Woods' world came crumbling down after his affair reports went public. In a recent documentary, his old mistress Rachel Uchitel gave further details into their affair.
Tiger Woods is arguably the greatest golfer in the history of the sport, but over a decade ago, his career went from grace to grass following a series of infidelity allegations.
In a recent documentary for the golf legend titled "Tiger," Woods' old mistress Rachel Uchitel spoke directly to the camera and shed light on their highly publicized affair.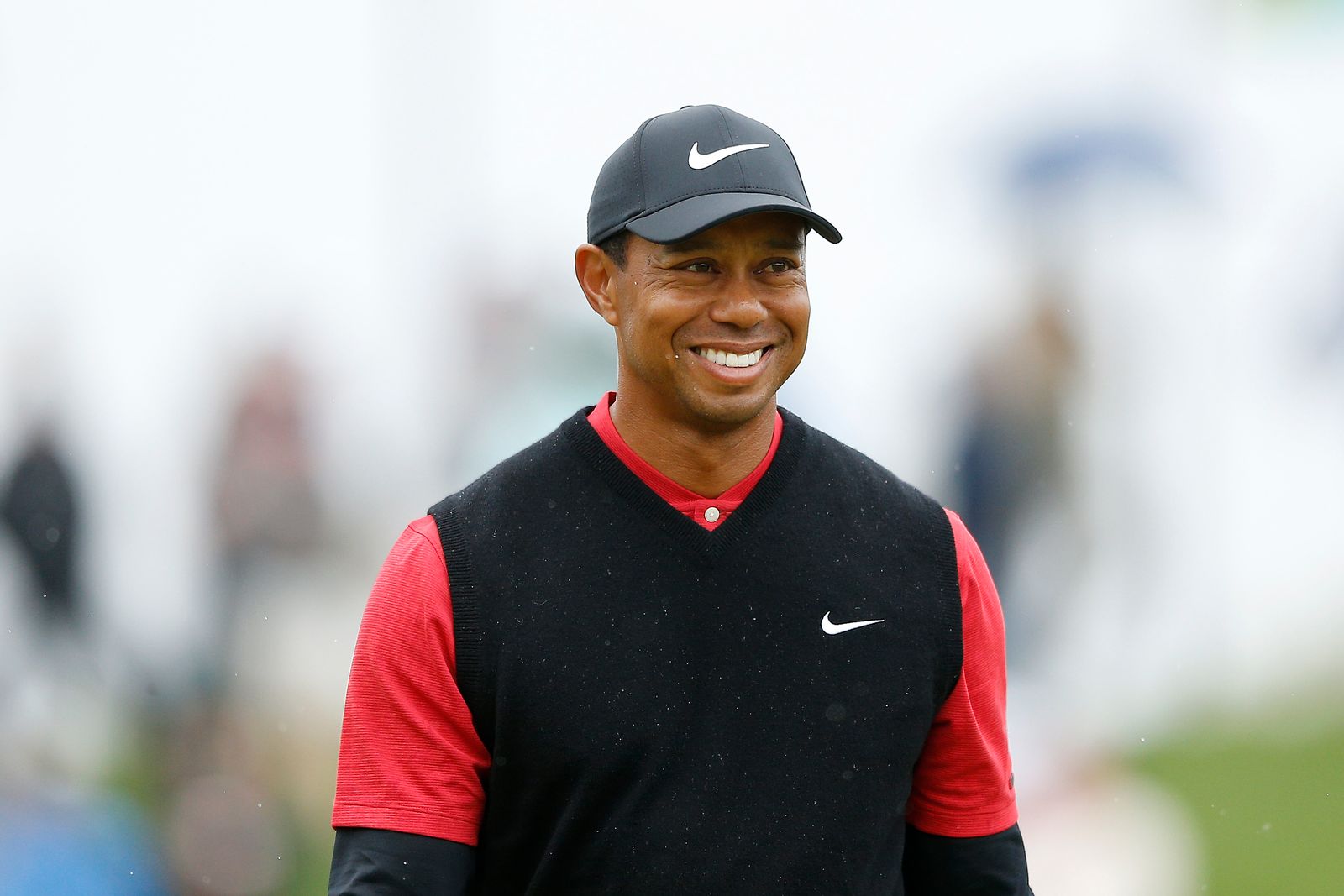 The 45-year-old could be seen reflecting on the incident in a trailer for the documentary, which was released on December 23. Uchitel, who made a brief appearance in the documentary, revealed the moment Woods was in her bed and ominously called him her "Tiger."
Uchitel, a former nightclub manager, has previously said that participating in the documentary is her way of letting go of the hurt and shame associated with the scandal.
The National Enquirer reportedly broke the news of the affair in 2009, which sparked the beginning of many dark days in Woods' career.
Woods was married to Elin with whom he shared two kids, Charlie and Sam Woods. When the story first broke, Uchitel reportedly denied the allegations and passed it off as rumors.
Erica is said to have worked in one of Wood's restaurants in Florida, where she met the golf legend.
Following the report of Wood's affair with Uchitel, different women came forward with stories and allegations of a romance with Woods spanning different times.
Woods, on his part, tendered a heartfelt apology in 2010 and revealed that he was addicted to sex and had checked himself into rehab.
Following the scandals, Woods went on to rebrand himself and gained the 2019 Masters tournament. Aside from a booming career, the 44-year-old golf legend has found love again.
Woods, who lives in a $51m mansion in Florida, has been dating Erica Herman for three years, and they have been spotted together on several of his games.
The duo appears to be getting along and share a strong bond. Erica is said to have worked in one of Wood's restaurants in Florida, where she met the golf legend.
Woods have gone on to put the dark years behind him and cemented his place as one of the greatest golfers in history. According to reports, Woods will be inducted into the World Golf Hall of Fame in 2021.