Kylie Jenner Looks Stunning at Christmas Posing in Red Dresses with Look-Alike Daughter Stormi
Kylie Jenner was a vision in red as she posed with her only daughter, Stormi, in a long shiny dress and high heels.
Christmas may be different for the Kardashian-Jenner family this year as their annual party was canceled due to the ongoing coronavirus pandemic. However, things still looked festive in their intimate gathering.
Photos and videos from their evening were posted on the different family members' social media, showing fans that Christmas remained glamorous for the famous family.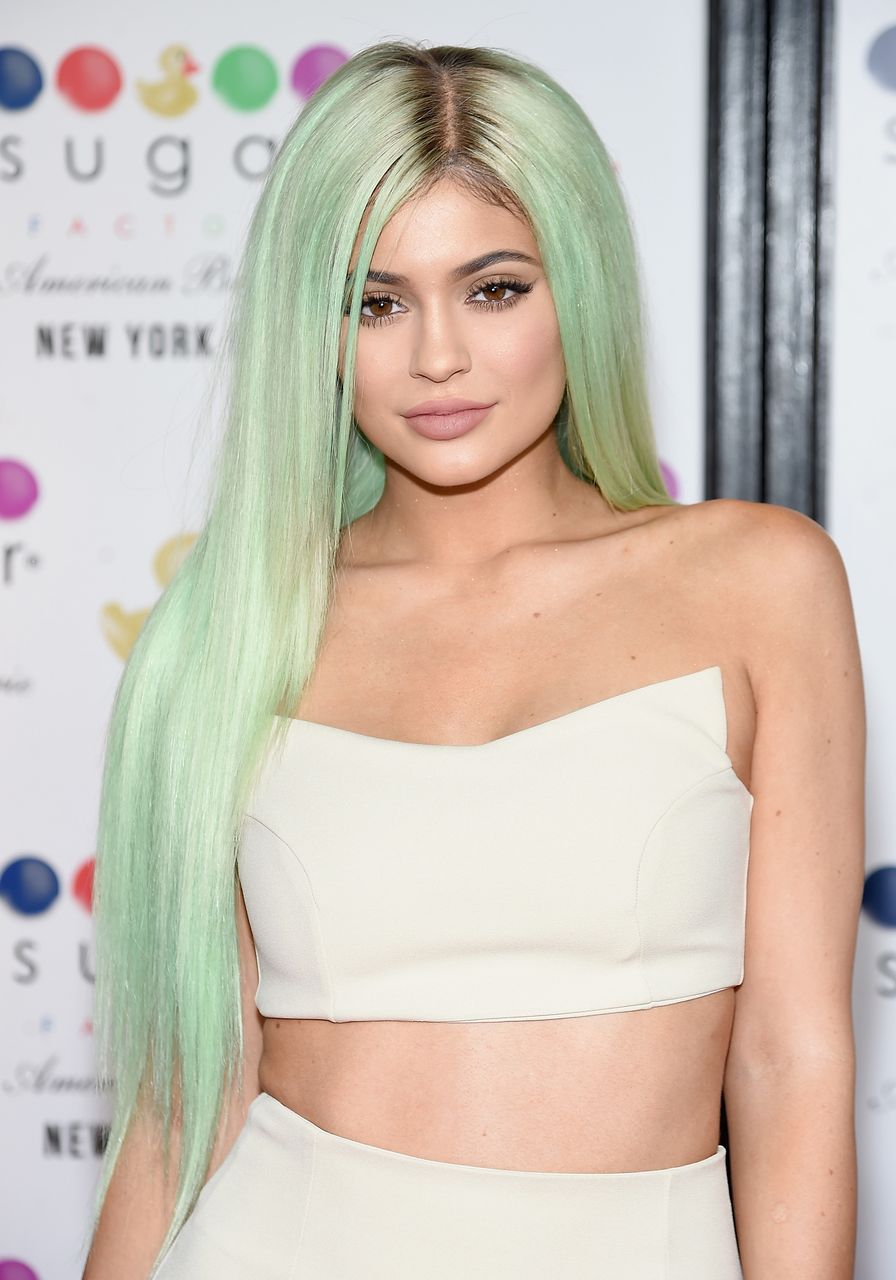 Kylie Jenner shared a glimpse of her gorgeous outfit from the celebration as she posed, holding her two-year-old daughter, Stormi Webster, in one hand.
The mother-daughter-duo donned matching red dresses, with Kylie wearing a long-sleeve, fitted, shiny dress and her little angel rocking a dainty sleeveless outfit.
In another post, the "Keeping Up With The Kardashians" star posed before lit Christmas decorations, showing her red high heels with a crystal strap and half-tied red locks.
In a snap posted by Kim Kardashian, the famous family dressed in coats and other winter gear before a scenic view.
Although Stormi's father, Travis Scott, was nowhere in sight, he made sure that his daughter felt loved on the holidays by surprising her with an extravagant custom-made Disney's Cinderella princess carriage.
The pink and white life-sized carriage had a nameplate that read "Princess Stormi" and several princess gowns inside. Jenner posted on Instagram the sweet moment her daughter saw the rapper's gift parked outside their home.
The Kardashian-Jenner family had their intimate Christmas celebration at Kourtney Kardashian's household after Khloe Kardashian revealed that their traditional party could not push through. She said:
"[...] We decided that we're not doing a Christmas Eve party this year. It's the first time we will not be having a Christmas eve party since 1978."
The Kardashian-Jenner family recently came from a holiday vacation at Lake Tahoe and was under scrutiny for a rare family photo that fans assumed to be photoshopped.
In a snap posted by Kim Kardashian, the famous family dressed in coats and other winter gear before a scenic view. However, many believed that Kourtney was edited in the picture as she seemed to be glowing from the sides.