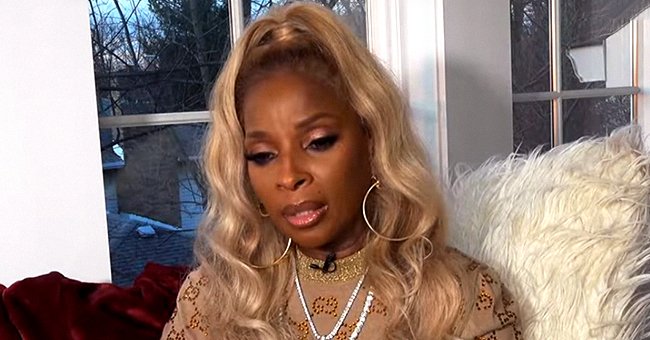 Facebook/tarajiphenson
Here's What Mary J Blige Confessed about Spending the Holidays as a Single Woman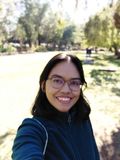 R&B icon Mary J. Blige recently spoke candidly about her experience spending the holidays as a single woman. She admitted to feeling lonely and sad.
Mary J. Blige opened up about spending the holidays as a single woman in an interview on "Peace of Mind with Taraji." The Queen of Hip-Hop Soul said:
"It gets lonely and gets sad, but I just gotta thug this out until something excellent comes along."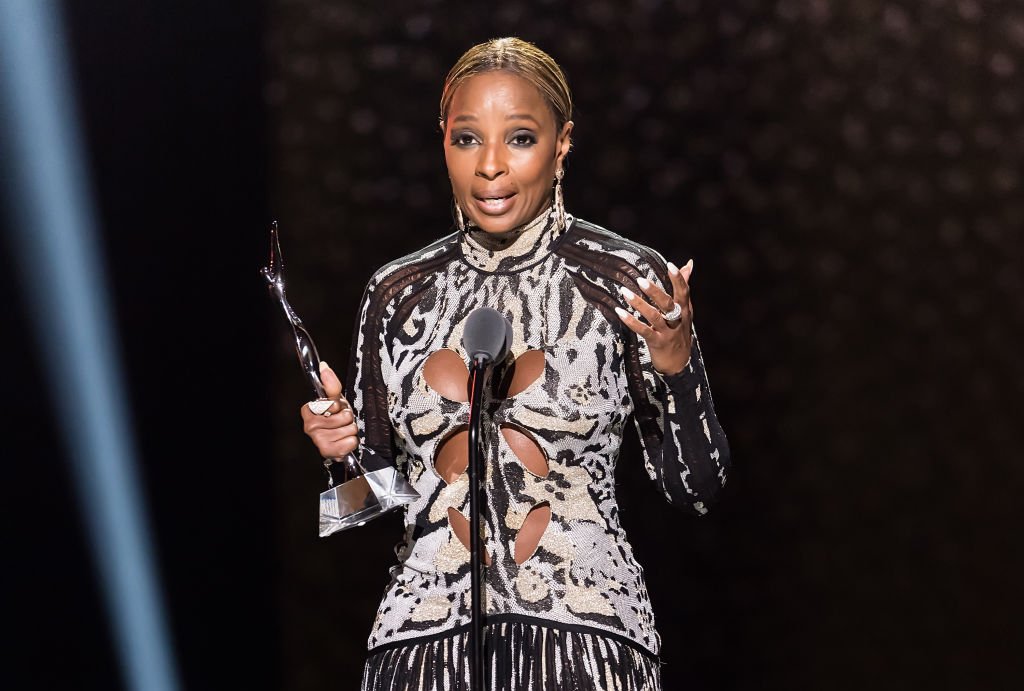 Queen of Hip Hop Soul Mary J. Blige speaks onstage after accepting the Star Power Award during the 2018 Black Girls Rock! at Newark, New Jersey. | Photo: Getty Images
NOT IN A RUSH
Blige has divorced her then-husband of 13 years, Kendu Isaacs. It's been two years since their divorce was finalized, but the "Be With You" hitmaker said she is not in a rush to be in a new relationship.
She said she does not know when the perfect man will come along, but she would rather be by herself than make the same mistakes. She said she would be patient. The singer added:
"I'm not gonna deprive myself of romance, if it ever shows up."
Blige had a turbulent split from Isaacs, who was her former manager. She filed for divorce in 2016, alleging that he misappropriated large sums of her money on his extra-marital affair.
Following their divorce, Blige released her 13th studio album, "Strength of a Woman," which heavily touched on her breakup from her ex-husband. Isaacs fired back with a spousal support claim.
The Grammy-winning singer bounced back from her divorce partly by getting herself busier than ever.
HER INNER STRENGTH
Isaacs claimed that the singer's bashing of him in her album led to him no longer finding employment. Hence, he demanded spousal support to compensate him for his losses.
Back in 2019, Blige said she regretted publicly crediting her ex-husband for how she overcame her past drug addiction. It was her inner strength, she said, that helped her recover.
Blige and Isaacs' divorce was finalized in June 2018, 15 years after they tied the knot. She said that she had forgiven herself and her ex-husband.
The Grammy-winning singer bounced back from her divorce partly by getting herself busy. In 2019, she was busy producing a USA Network drama set in the 1980s titled "Philly Reign."
Blige has come a long way since signing to Uptown Records as a teenager in the late '80s. After getting wind of a tape of her singing an Anita Baker song in a shopping mall, the label pursued her.
Her debut album, "What's the 411," launched her to stardom. It won many awards and sold more than 3 million copies. She has also previously collaborated with iconic musicians, including U2 and Elton John.
Please fill in your e-mail so we can share with you our top stories!