Check Out the Dreamy Carriage Kylie Jenner's Daughter Stormi Got from Her Dad Travis Scott
While most people got simple gifts for Christmas Day, Kylie Jenner's daughter received a very special gift from her father. Jenner shared that the little girl was gifted a princess carriage for the holiday.
On Friday, December 25, 2020, Kyle Jenner's daughter Stormi Webster was surprised with a very unique gift for Christmas Day. The "Keeping up with the Kardashians (KUWTK)" star took to Instagram to share what it was.
In a short Instagram Story video, the reality star recorded herself as she walked to the parking lot to see the Cinderella-like princess carriage Webster's father had bought her. In the clip, Jenner sounded surprised.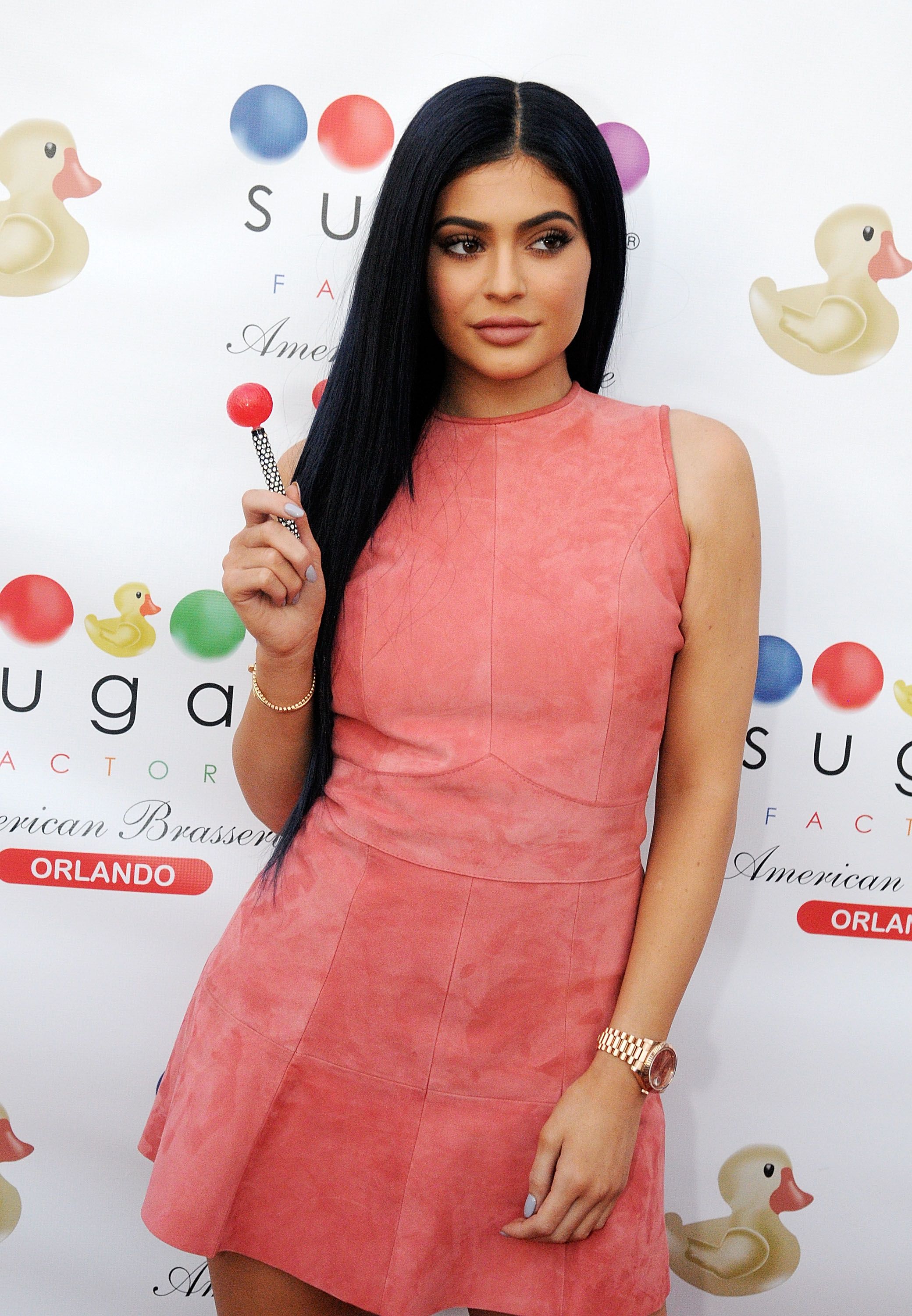 She noted how she didn't know that the carriage, bought by rapper Travis Scott, 29, had lights. The carriage sparkled in the dark and Webster's mother couldn't help by note how "cute" it was.
The present also featured a sign that read "Princess Stormi" in Disney writing, according to "Screenrant." The interior of the carriage was also filled with costumes and princess dresses for the little toddler.
The Kylie Cosmetics founder also shared an Instagram Story image of Webster, 2, modeling a shiny blue princess dress while seated in her carriage. Jenner, 23, also uploaded her and her daughter's Christmas looks.
She posted some adorable mother-daughter photos showing how they coordinated their holiday looks. The pair appeared in matching shiny red dresses while the little girl added white sneakers and socks to her look.
The duo was at a Christmas Eve event held by Jenner's sister Kourtney Kardashian. According to "Life & Style," the reality star's mother, Kris Jenner, is actually quite supportive of her and her ex co-parenting Webster.
Apparently, the momager isn't pushing the former couple to make a decision about their relationship. The exes dated for almost two years before going their separate ways in October 2019.
Jenner and Scott seem to be doing the whole co-parenting thing quite well. On November 27, 2020, the exes and their daughter looked like a happy family when the rapper went with them to Palm Springs, California.
At the time, the trio was attending a Kardashian-Jenner family Thanksgiving celebration. The close family was later photographed while making their return to Los Angeles together.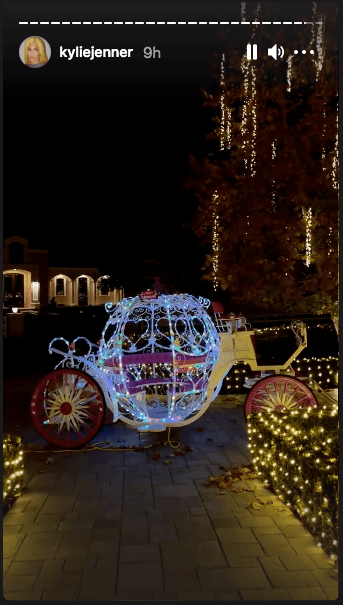 Scott had opted to spend time with his daughter instead of going home to Houston for the holiday. Instead, he threw a Thanksgiving Turkey Drive in Houston and FaceTimed while he was in Palm Springs.
On November 25, 2020, the rapper sponsored the opening of the Cactus Jack Foundation Turkey Drive in his hometown. He and Jenner might not be together anymore but they still manage to get along.