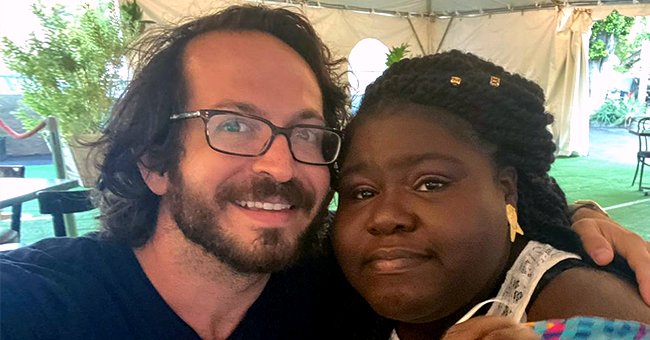 Instagram/brandontour
Love Is in the Air — Here Are 10 Celebrities Who Got Engaged or Married in 2020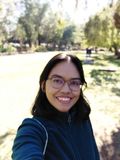 Without a doubt, 2020 has been a challenging year for most people around the world. But it's also a year when some celebrities achieved a milestone in the love department.
While 2020 has been full of trials, mainly because of the raging COVID-19 pandemic, this year did not stop some famous personalities from getting engaged or married.
The force of love may be more potent than anything, and these 10 celebrities and their partners proved that this is so. They did not let the pandemic stop them from getting engaged or tying the knot.
CYNTHIA BAILEY
In front of 250 guests, "The Real Housewives of Atlanta" star Cynthia Bailey tied the knot and exchanged vows with Mike Hill. They held their wedding in Acworth, Georgia. The couple said:
"We are so grateful to have found each other. Love with the help of God conquers all."
KIERRA SHEARD
Gospel singer Kierra Sheard walked down the aisle despite the pandemic. She tied the knot with Jordan Kelly in a very intimate and small ceremony. The couple announced their engagement in June.
The "Give It to Me Right" hitmaker tied the knot with fellow singer Jared Cotter.
KESHIA KNIGHT PULLIAM
Former "The Cosby Show" star Keshia Knight Pulliam became engaged to actor Brad James in December. The 41-year-old actress announced the news on Instagram, to the delight of her fans.
The couple, who met on the set of the TV movie "Pride and Prejudice: Atlanta" started dating in 2019. Both Pulliam and James had failed first marriages. The actress shares a 3-year-old daughter with her ex-husband.
DANIELLE BROOKS
On January 1, 2020, "Orange Is the New Black" actress Danielle Brooks was over the moon as she excitedly announced that she got engaged to her boyfriend, Dennis Gelin.
It was not the first significant milestone in the couple's relationship. Back on November 16, 2019, they welcomed a baby girl. The actress announced her pregnancy summer of that year.
GABOUREY SIDIBE
2020 is a memorable year for Oscar-nominated actress Gabourey Sidibe not only because of the pandemic but because of her engagement to her boyfriend, Brandon Frankel.
The loved-up couple had been dating since 2019. Sidibe was thrilled to share the news of her engagement to the branding and marketing expert with her social media followers.
MELANIE FIONA
The COVID-19 pandemic forced singer-songwriter Melanie Fiona to postpone her wedding plans, but it finally happened on December 12, 2020. The "Give It to Me Right" hitmaker tied the knot with fellow singer Jared Cotter.
They had wanted to wed in Italy, but the pandemic made that impossible, so they eloped instead. The "American Idol" Season 6 contestant said they knew they could not gather their loved ones until 2021.
AISHA HINDS
"FOX 9-1-1" star Aisha Hinds got engaged to her boyfriend, Silky Valenté, in November 2020. The acclaimed stage and film actress shared the happy news three weeks after Valenté popped the question.
Taking to social media, Featherson said that it was the "most precious" moment of her life.
AMBER RILEY
Amber Riley, known for her role on "Glee," got engaged to Desean Black, showing the world that a pandemic could not stop them from taking their relationship to another level.
The singer took to social media to announce that she will soon be walking down the aisle to become "Mrs. Black." Her engagement news was a source of joy for many of her fans.
ASHLEY BLAINE FEATHERSON
"Dear White People" actress Ashley Blaine Featherson said "Yes" when her then-boyfriend Darrell Jenkins popped the question during a romantic beach proposal in Santa Barbara, California.
Taking to social media, Featherson said that it was the "most precious" moment of her life. Her fans and friends, including fellow celebrities, flooded the comment box with well-wishes.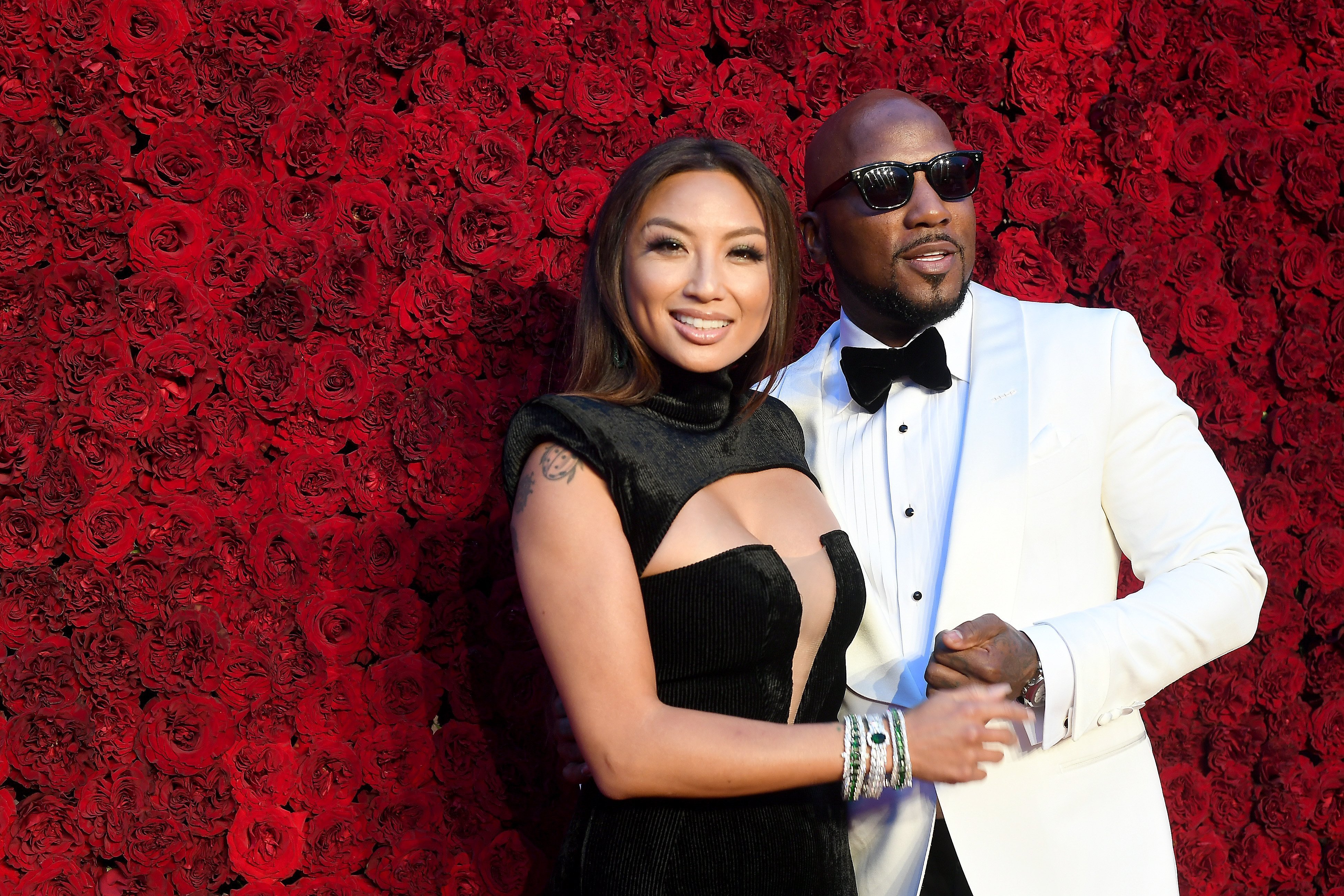 Jeannie Mai and Jeezy on October 05, 2019 in Atlanta, Georgia. | Photo: Getty Images
JEANNIE MAI
"The Real" host Jeannie Mai celebrated a significant milestone amid the pandemic when she became engaged to rapper Jeezy. He had planned to pop the question to Mai during their trip to Vietnam.
However, the planned April vacation was canceled because of the pandemic. The rapper, whose real name is Jay Wayne Jenkins, proposed to her during a romantic date night indoors.
Please fill in your e-mail so we can share with you our top stories!