Real-Life Heroes — See Celebrities Who Have Literally Saved a Life
Celebrities do a lot to help society by giving back; however, there are some who have saved the lives of people by being at the right place at the right time.
Accidents and weird occurrences happen in life daily, and sometimes it requires others' help to come out of these situations. People who save others from these are often termed real-life heroes.
While celebrities might take on heroes' roles in movies, some of them have translated to real-life heroes who have saved lives at different times. Here is a look at some celebrities who have saved a life.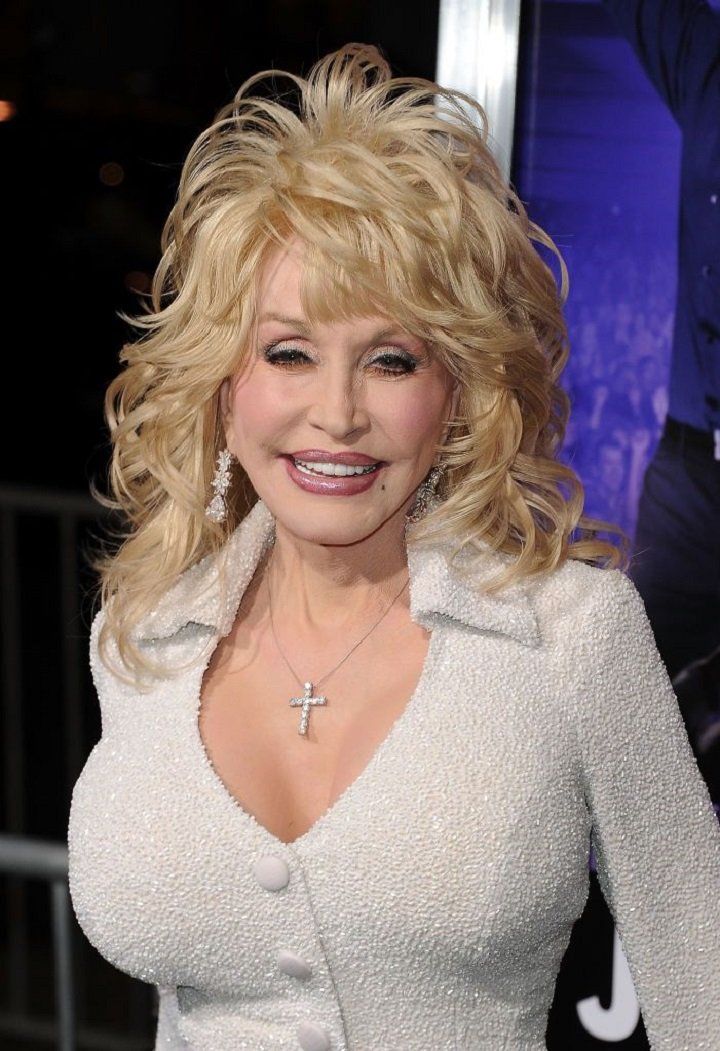 DOLLY PARTON
One of the most recent ones is that of Dolly Parton saving the life of her 9-year-old co-star, Talia Hill, on the set of the movie "Christmas on the Square." Hill was the one who narrated her experience, stating that had it not been for Parton, she would have been hit by a car.
According to Hill, she had gone to get a cup of hot chocolate, and while she was returning to marks, she felt someone physically grab her and pull her away from a car that was heading towards her at quite a speed.
Earlier this year, Parton donated a mouth-watering sum of about a million dollars to Vanderbilt University Coronavirus research, which helped create the modern vaccine that has the potential of saving millions of people.
TINA FEY
During an appearance on "The Tonight Show" with Jimmy Fallon, Fey talked about how she saved the life of a man during the coronavirus pandemic.
She expressed that she and her family had gone on a vacation for the first time in 2 months when the incident occurred. Fey mentioned that she was standing outside their apartment, which overlooks the Hudson River, when she heard someone cry for help.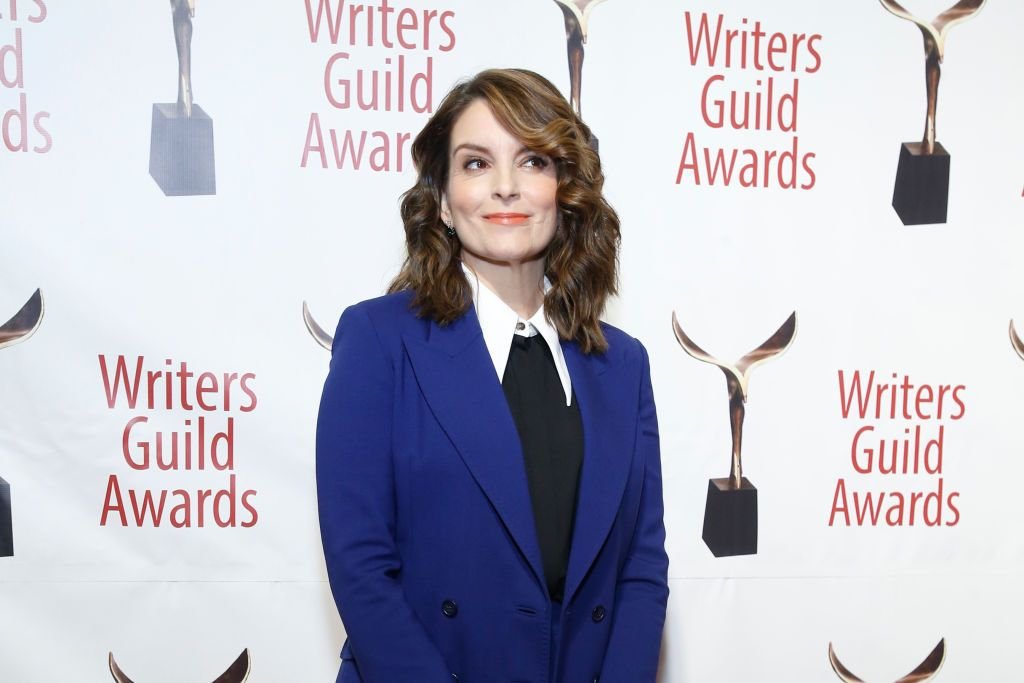 Although she was not certain at first, the continuous cry for help prompted her, her husband, and eldest daughter to listen attentively.
When they were certain, they alerted the police while they went to check on the man who had suffered a kayaking accident and was floating on his oar. They stayed with him until the police arrived and were able to rescue him from the river.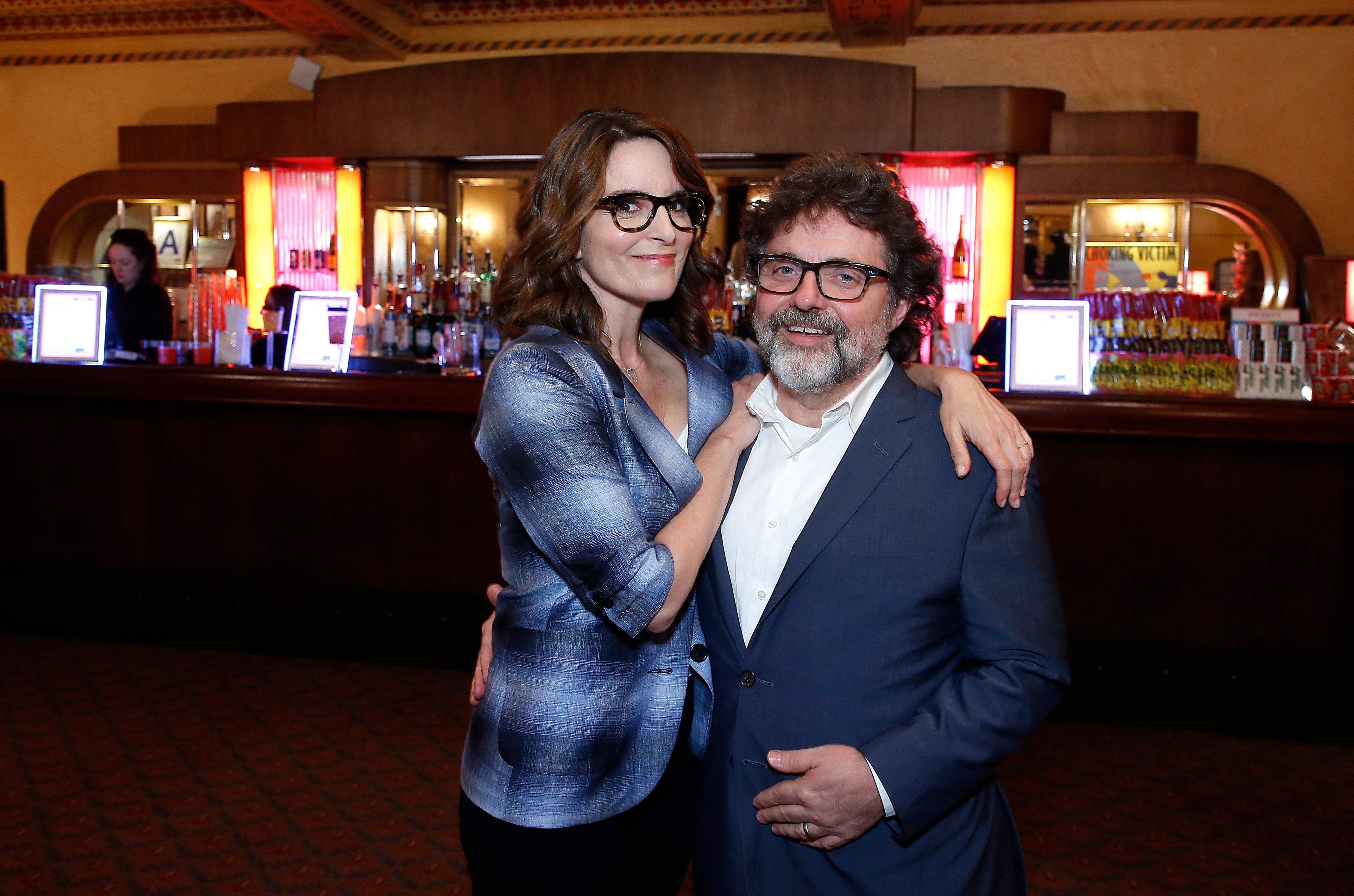 TOM CRUISE
Tom Cruise might have played a lot of heroic roles in movies, but in real life, he is also a hero and has saved multiple people during his life. Back in 1996, he rescued some passengers who were stuck on a boat that was sinking.
In the same year, he saved a woman from a car accident and paid her hospital bills. In 1998, the "Mission Impossible" star saved a woman from being mugged in London.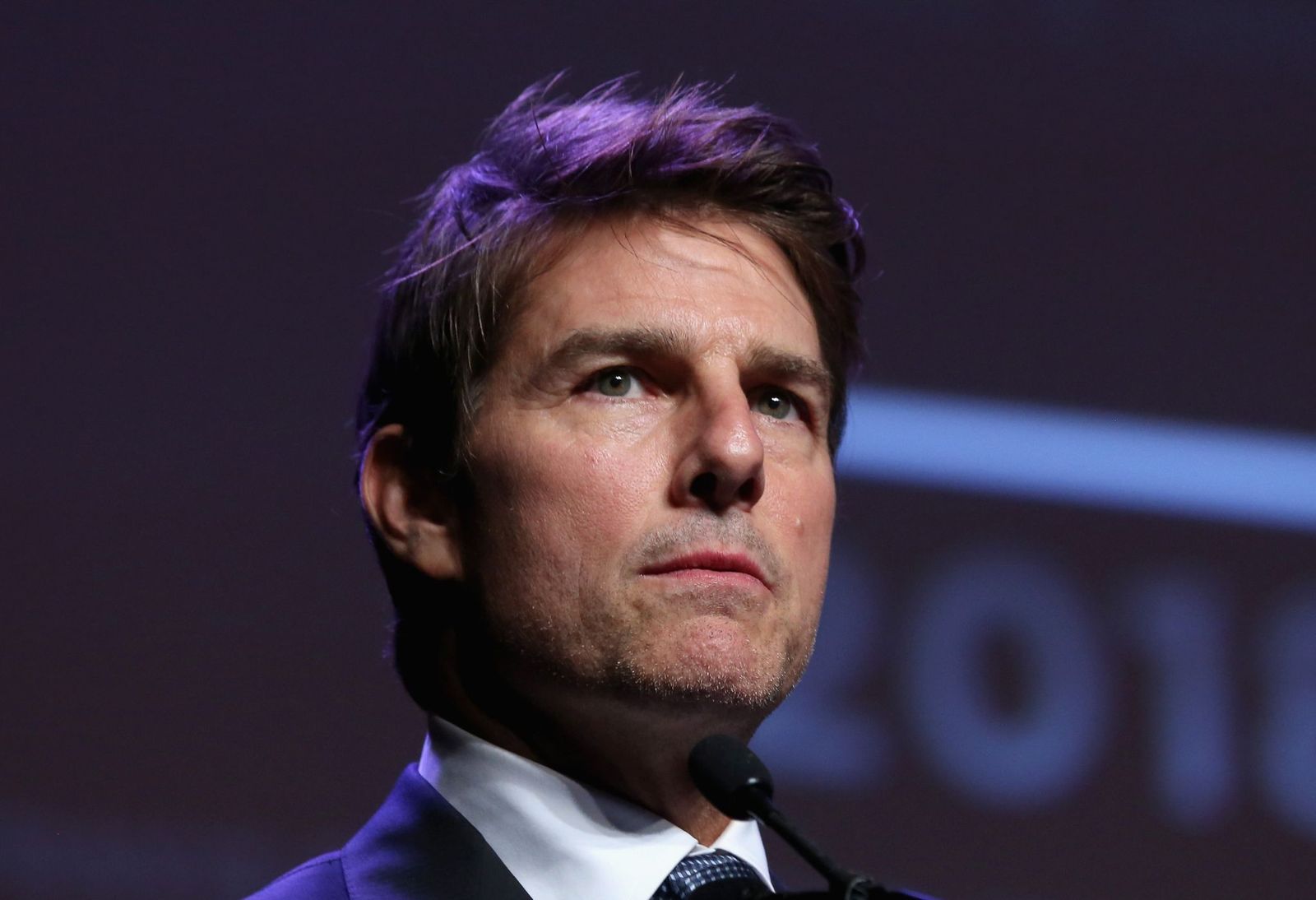 IDRIS ELBA
Actor Idris Elba helped a woman back in 2019 when she collapsed during the performance of his play "Tree." He ensured that he stayed with the woman until the paramedics arrived, and she was taken to the hospital.
MORE REAL LIFE HEROES
There are other celebrities who have helped various people. From John Krasinki, who put his life at risk to rescue a drowning woman in Costa Rica, to Ryan Gosling, Gwyneth Paltrow, and Jennifer Lawrence, these celebrities have gone out of their way to ensure that others have remained well and safe.