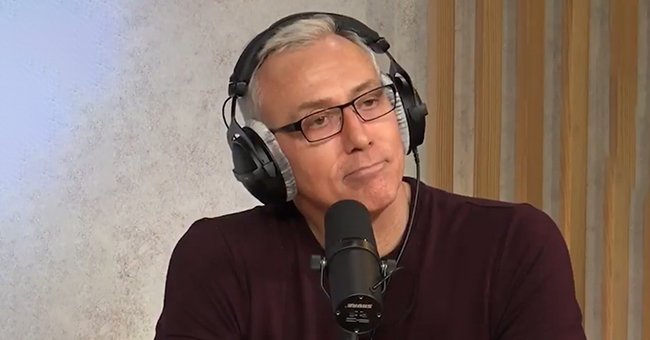 Instagram/drdrewpinsky
Dr Drew Pinsky Announces He Has Tested Positive for COVID-19 — See His Health Update

Celebrity doctor Drew Pinsky tested positive for COVID-19. The radio show host gave updates about his health in an Instagram post assuring fans that he is doing alright.
Celebrity doctor Dr. Drew Pinsky has tested positive for COVID-19. He shared the news via an upload on Instagram. Alongside a photo of him in bed and his wife, Susan — who tested negative—wearing a mask, Pinsky wrote:
"Cheers to the New Year with some Hydralyte for Covid-19. Drew tested positive day 4, and @firstladyoflove is negative."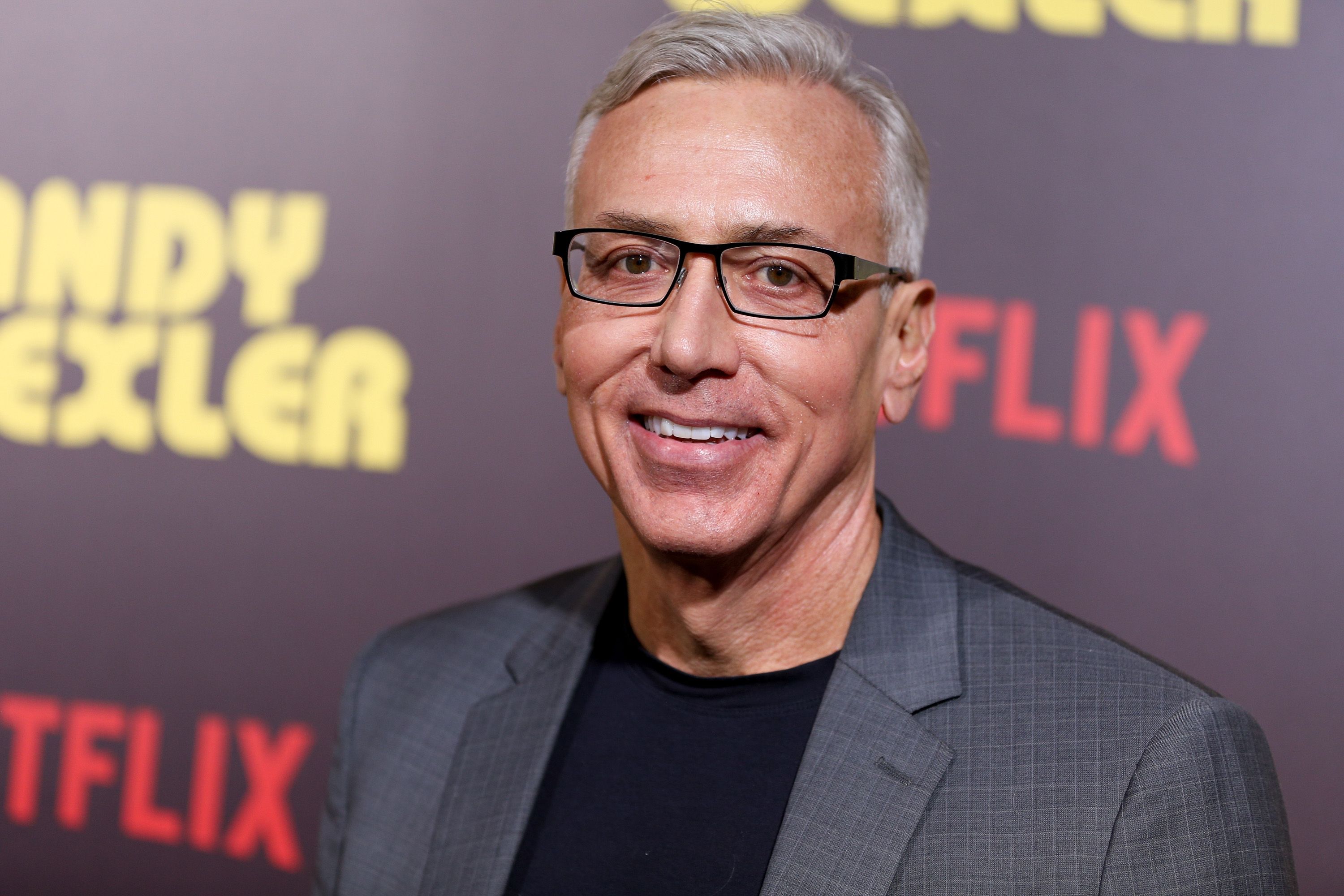 Dr. Drew Pinsky attends the premiere of "Sandy Wexler" at the ArcLight Cinemas Cinerama Dome on April 6, 2017 in Hollywood, California. | Photo: Getty Images
The caption explained that the 62-year-old was at home and under surveillance before thanking Dr. Zelenko, Dr. Yo, and Dr. Jeff for their care and advice. The statement concluded, assuring fans that Pinsky was feeling good and would get better soon.
Susan also shared an update on her page with a photo of him lying and a playful caption about him getting the bug. The "Celebrity Rehab with Dr. Drew" star's result came a day after he detailed his COVID-19 test procedure in a 21-minute video.
The television personality who was wearing a mask and coughing slightly in the video explained that he had been sick for four days. He was also heard saying, "This better be COVID, or I'm gonna be pissed."
He said that he hoped to achieve some degree of immunity through the virus.
In a follow-up update on Twitter, Pinsky revealed that after suffering from fever for the past three days and following the Zelenko protocols, he took another flu and COVID-19 test to ascertain the state of his health.
He then made a controversial statement, writing that he wished to contract the virus. His tweet caused an uproar on social media, with many slamming him for downplaying the effect of the virus.
However, when a follower asked him why he wished to have it, he said that he hoped to achieve some degree of immunity through the virus. Pinsky noted that it would enable him to return to treating his patients without being at risk of becoming sick.
He also cleared the air in a final tweet, letting fans know that the symptoms he had been experiencing aren't less challenging and brutal despite what he wrote.
In April, Pinsky was in the news for making false comments and labeling the virus as a "press-induced panic." After an audio mash-up of all his inaccurate remarks made rounds on social media, the doctor issued an apology taking back his words.
Please fill in your e-mail so we can share with you our top stories!