Dr Kathryn Hayward and David Thomas — Meet Hilaria Baldwin's Parents
Hilaria Baldwin came under fire in late December 2020 after people claimed on social media that she has been faking her Spanish accent (and heritage) for decades.
A Twitter user created a thread of videos and other pieces of information that seemingly proved that Hilaria has been "impersonating a Spanish person" for years. Hilaria's story definitely has some inconsistencies.
One of them is that her talent management bio states she was born in Spain, but she was actually born in Boston. To better understand the whole case, let's take a look at Hilaria's parents.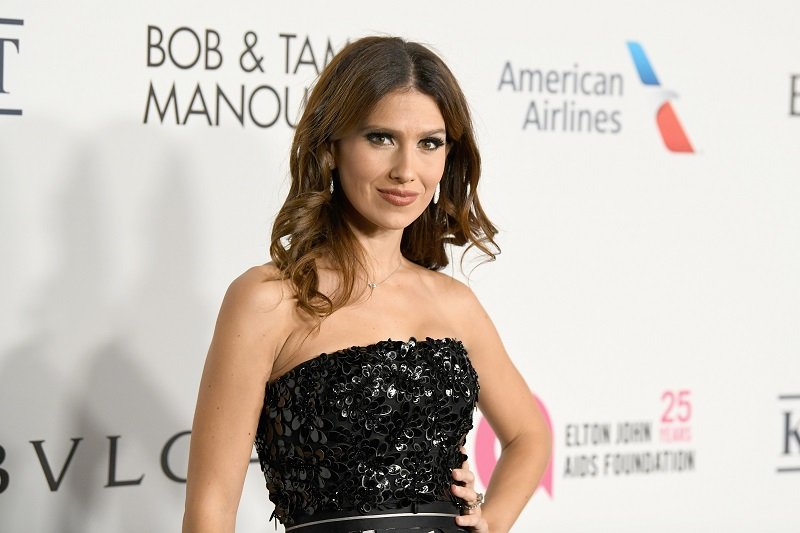 HILARIA BALDWIN'S MOTHER
Dr. Kathryn Hayward, who worked as an internist at Massachusetts General Hospital and assistant professor of medicine at Harvard Medical School, is Hilaria's mother.
Kathryn's father, Charles Hayward, was born and raised in East Longmeadow, Massachusetts. Some people used to think that Charles was Spanish, but he is actually American.
As per Charles' late wife, Irene, she was also born in Massachusetts, where they welcomed and raised their daughter. Kathryn. In 2004, Hilaria's mom founded the integrative health program Odyssey Journey.
In an interview with Woman With Power, Kathryn revealed that she and her husband, David Thomas (more on him later), moved to Mallorca, Spain, in 2011, where they lived ever since.
[Hilaria's] family included bits of the Spanish culture into their home.
HILARIA BALDWIN'S FATHER
Coming back to Hilaria's dad David Thomas, he holds a certificate in Plant-Based Nutrition from the T. Colin Campbell Center for Nutrition Studies in New York.
He and his wife co-founded the International Integrators in Boston. Apart from that, he used to work in real estate for Nixon Peabody LLP, also located in Massachusetts.
If that wasn't enough, he used to volunteer in the Beacon Hill Civic Association, the Beacon Hill Business Association, and the Hill House Community Center during his almost four decades living in Boston.
David also founded and served as leader of the Property and Finance Department for Peabody & Brown in a few states, including New Hampshire and, of course, Massachusetts.
HILARIA'S ACCENT CONTROVERSY
After Hilaria's accent controversy went viral, some members of her family defended her online. Ireland Baldwin, her step-daughter, admitted that it was "pathetic" that people would play detective to dig "that deep into someone's life."
Alec, on the other hand, described Twitter as a "vast orchard of crap." Hilaria also uploaded a video trying to clear the air about the whole situation.
The yoga instructor admitted that she was indeed born in Boston, but was raised between Spain and the States, so her accent comes from speaking Spanish and English growing up.
She also said that her family included bits of the Spanish culture into their home even though they lived in Boston, so she absorbed much of it growing up.