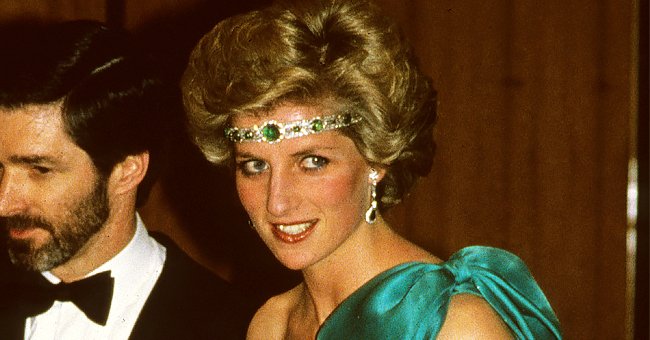 GettyImages
Marie Claire: Princess Diana Reportedly Upset the Queen by Miswearing Royal Heirloom in Public

The infamous and late Princess of Wales, Princess Diana, and the Queen did not have the best relationship, and wearing a Royal jewel inappropriately didn't help their situation.
Lady Diana was only 19 years old when she got engaged to Prince Charles. At such a young age, the Princess was experimenting with fashion and saw no need to respect some of the royal rules and protocols.
One of her many memorable controversial moments was when she modified a special family heirloom as a headpiece rather than a necklace to match her outfit.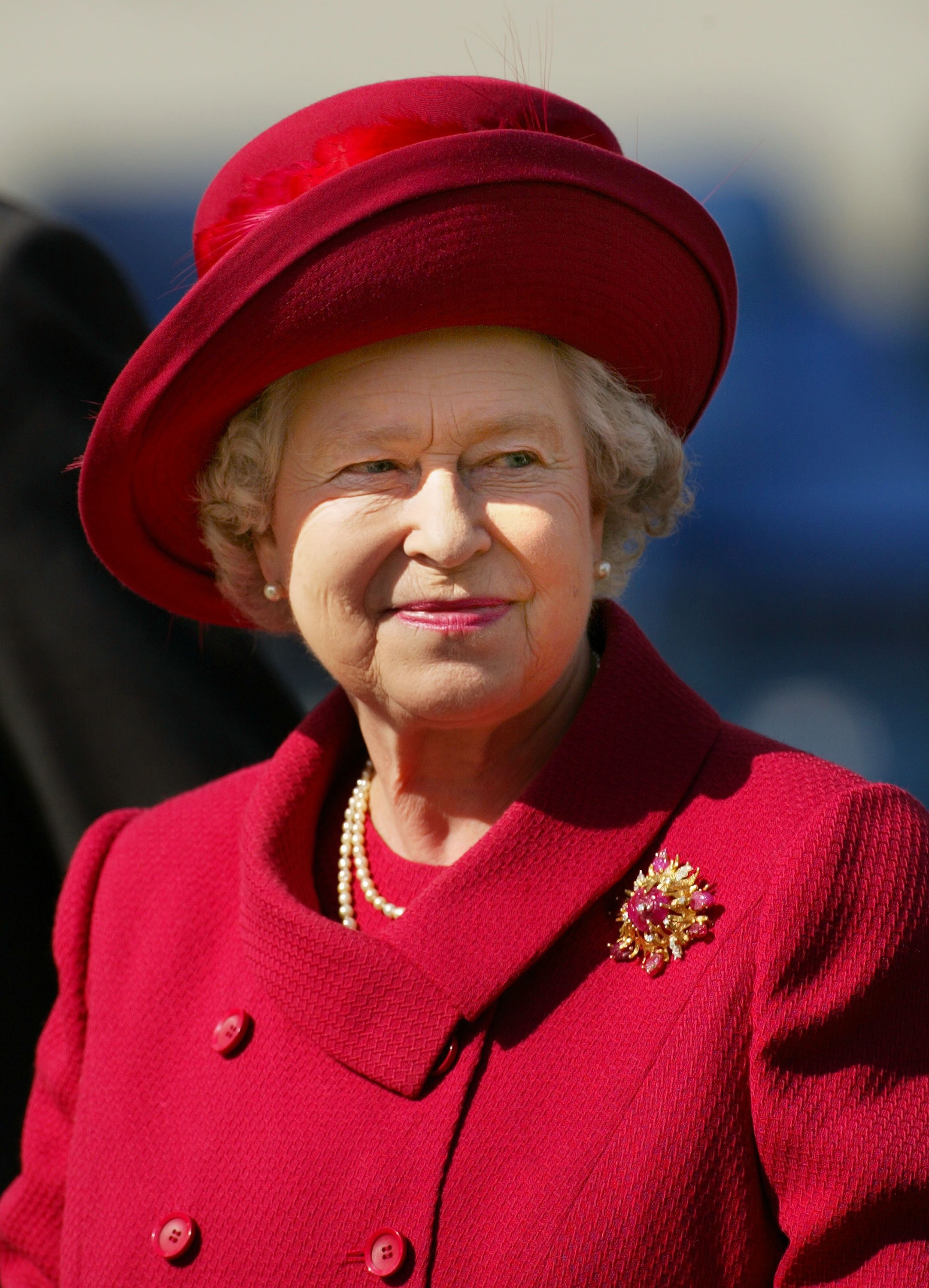 Queen Elizabeth during a 2002 horse show in Windsor Great Park on May 18, 2002 . | Photo: Getty Images
In 1995, during a dinner party, the Princess of Wales wore a tiara on her head that was actually a necklace that was part of the Crown Jewels given to her by Queen Elizabeth herself.
The jewel belonged to the Queen's grandmother and remained unused for many years until Queen Elizabeth decided to pass it to Diana after her wedding to Prince Charles in 1981.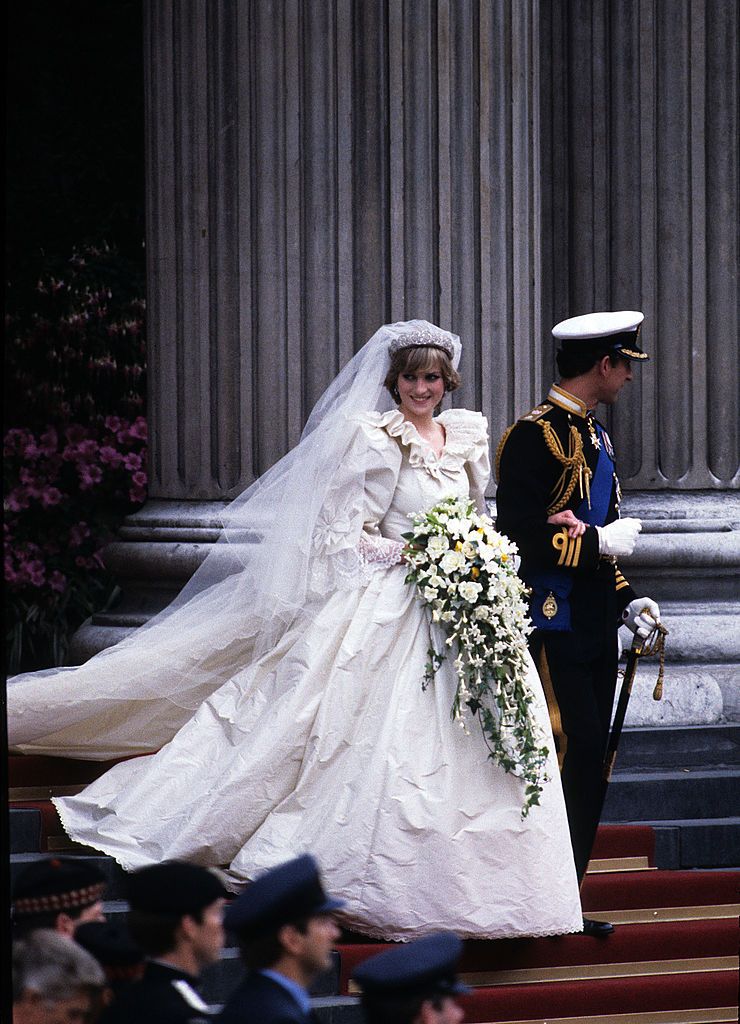 Diana, Princess of Wales leaving St. Paul's Cathedral with Charles, Prince of Wales on their wedding day, 29 July, 1981 in London, England | Source: Getty Images
According to sources close to the Queen, having seen what Diana had done with it, Her Majesty became very angry and irritated. According to royal biographer Kitty Kelley, in her book "The Royals," Princess Diana had no choice than to use the choker as a headband.
Since then, the necklace had been returned to the Queen's collection and has been exhibited on several occasions.
This was because she was eager to get to the ball. She also wrote that the Princess of Wales had tried to push the choker from the top of her head rather than clasping it around her neck, but it got stuck at the bridge of her nose.
The choker later became an essential part of Diana's dressing as she was seen wearing it on several occasions with other tiaras, which she was very fond of.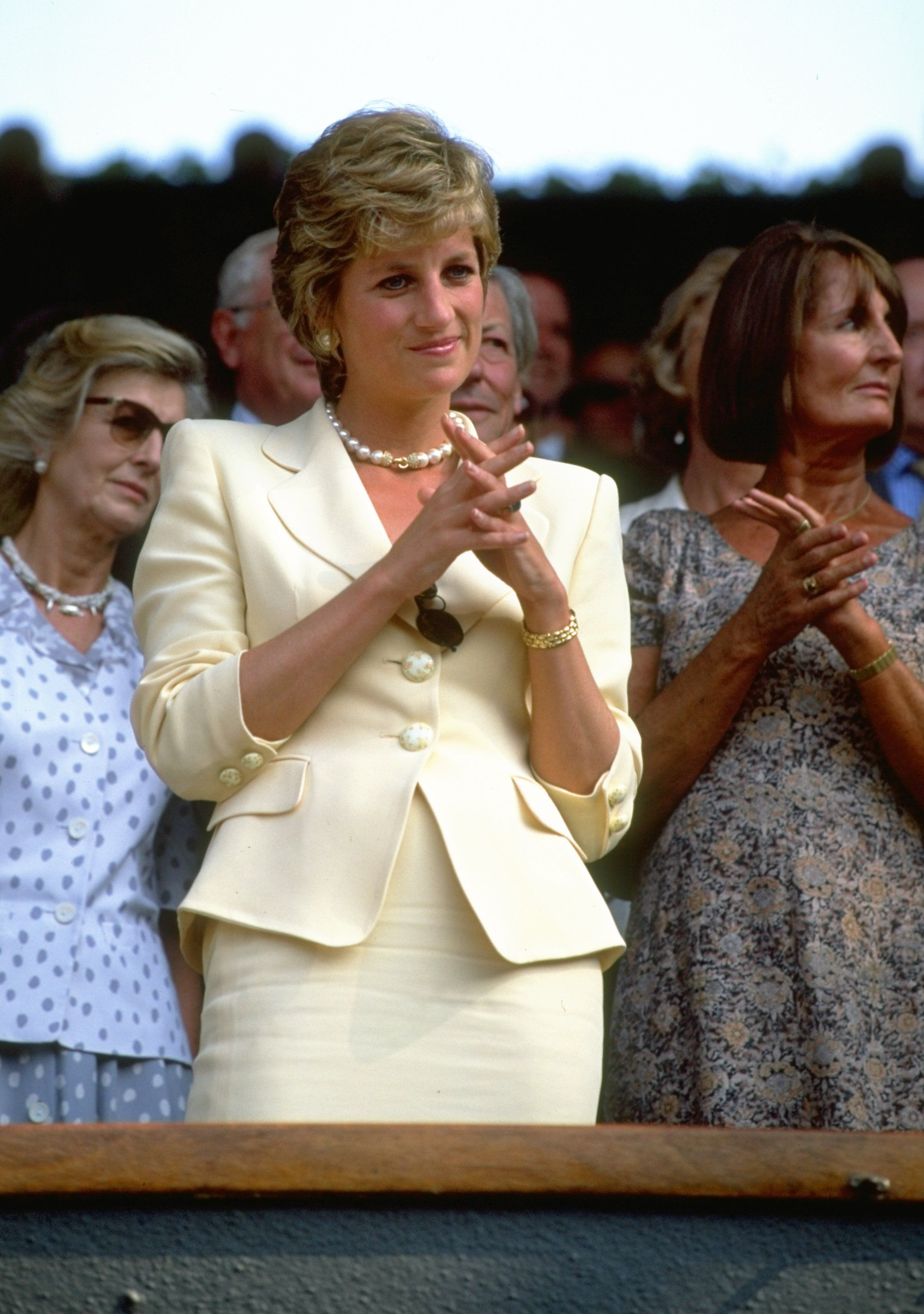 Diana, Princess of Wales aqt the Lawn Tennis Championships at Wimbledon in 1995 | Source: Getty Images
The Princess of Wales was last seen wearing the adorable necklace on her 36th birthday at the Tate Gallery shortly before her painful death in 1997.
Since then, the necklace had been returned to the Queen's collection and exhibited on several occasions. Tiaras are extravagant accessories, and they have been seen on Princess Diana, Kate Middleton, Queen Elizabeth, and Meghan Markle, to name a few.
From "The Queen Mary Fringe Tiara," worn by Queen Elizabeth on her wedding day, to "The Queen Mary Diamond Bandeau Tiara," which Meghan Markle wore, the royal family has been seen on numerous occasions showing the world their extravagant ornaments.
Please fill in your e-mail so we can share with you our top stories!