Check Out Cardi B's Daughter Kulture in Her Glamorous New Year's Outfit Posted by Her Proud Mom
Cardi B's toddler, Kulture, looked adorable, rapping her mom's song, "I Like It," while wearing a red gown with gold glitter.
There is no doubt that Cardi B's daughter, Kulture, is living a luxurious life as she was born to rich and famous parents, Cardi and Offset.
Her grandiose lifestyle clearly manifests in photos and videos posted on her Instagram account for a whopping 1.4 million followers to see, including expensive toys and designer clothing.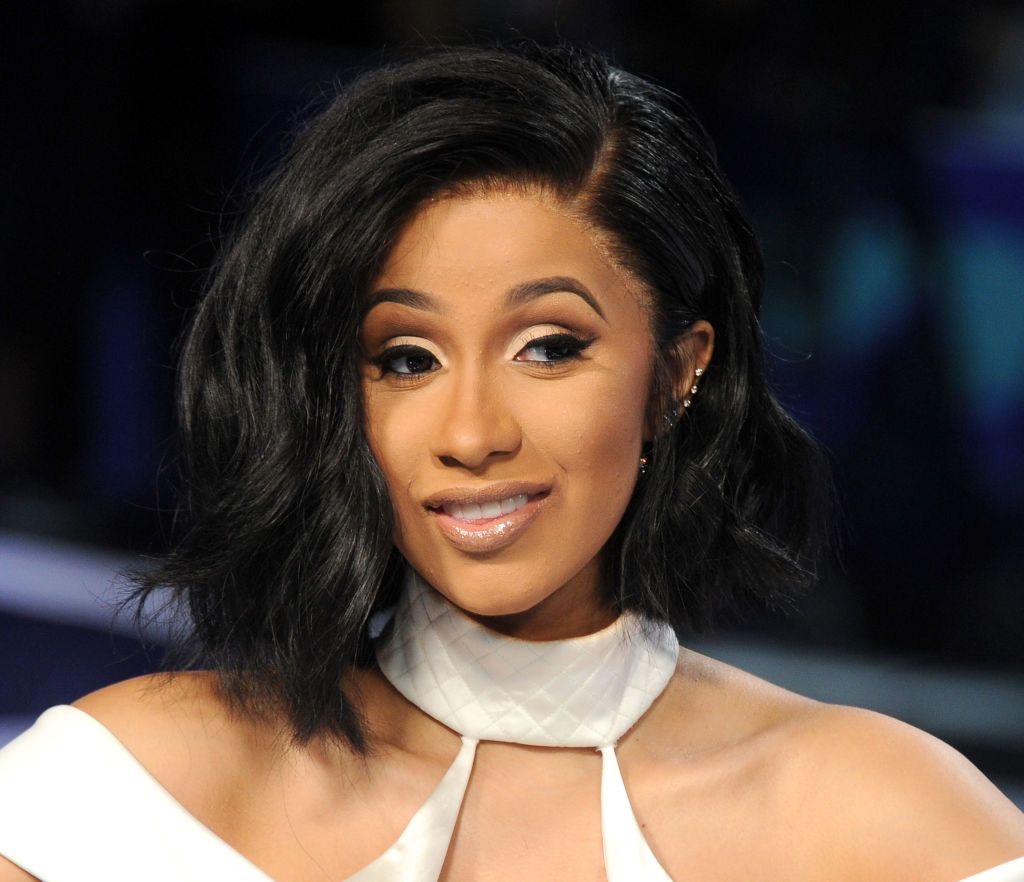 Kulture recently dressed beautifully for the holidays, wearing a puffy red high-low gown with gold glitter outlining the outfit. The two-year-old completed her look with an oversized red bow and gold stud earrings.
In the video, Kulture stood in a room filled with toys while attempting to rap her mom's song, "I Like It," for New Year's. Many sweet comments quickly flooded the post, adoring the "WAP" artist's daughter.
Previously, Cardi gave a glimpse of her family's Christmas celebration in their beautifully decorated mansion with tall pastel pink trees, many flowers, and lights. The rapper shared:
"I really can't believe this is my home. I be proud of us Everytime I'm here [sic]."
Certainly, Kulture received many presents this Christmas, including doll sets, toys, and a $1,000 Dolce & Gabbana doll from her father. The toddler celebrated the eve with her half-siblings Kalea, Jordan, and Kody.
She is already thinking ahead and starting a business -- a clothing line -- for her little girl.
Although Cardi and Offset are giving their daughter all that she needs and wants in life, the "Bodak Yellow" singer wants to raise their daughter to be aware of what money cannot buy. She hopes her daughter knows:
"[...] Just because you have money, that doesn't mean you're super privileged. Even me with her dad, we have had really bad experiences with police, and we're rich and famous."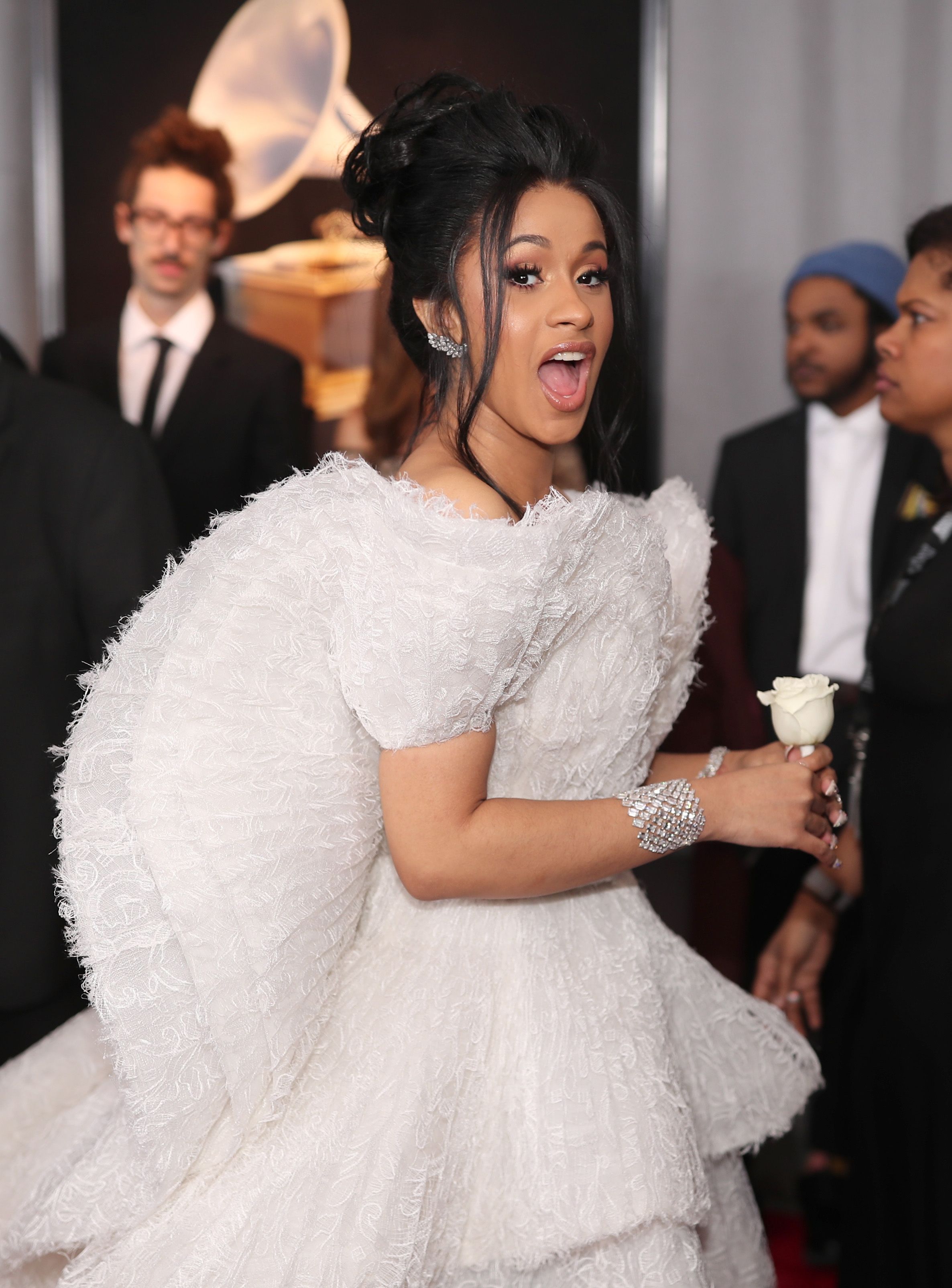 While Cardi and her husband are well-off and known in the music scene, she is already thinking ahead and starting a business – a clothing line – for her little girl.
According to the star, the hopes of a bright future for Kulture motivates her to work hard in the present. Whatever her daughter may choose to pursue in her older years, she will support it.