Here Are Some of the Messages of Support Received by Zoë Kravitz from Fans Amid Her Divorce from Karl Glusman
Following the news of her impending divorce from estranged husband Karl Glusman, American actress and model Zoë Kravitz posted a peaceful photo of the sunset on her Instagram feed. 
For the American actress and model Zoë Kravitz, the new year comes with many changes, especially after recently filing for divorce from her husband, Karl Glusman. 
Two days ago, before the announcement made the rounds, she took to her Instagram feed to post a peaceful-looking photo of the moon shining beyond her balcony.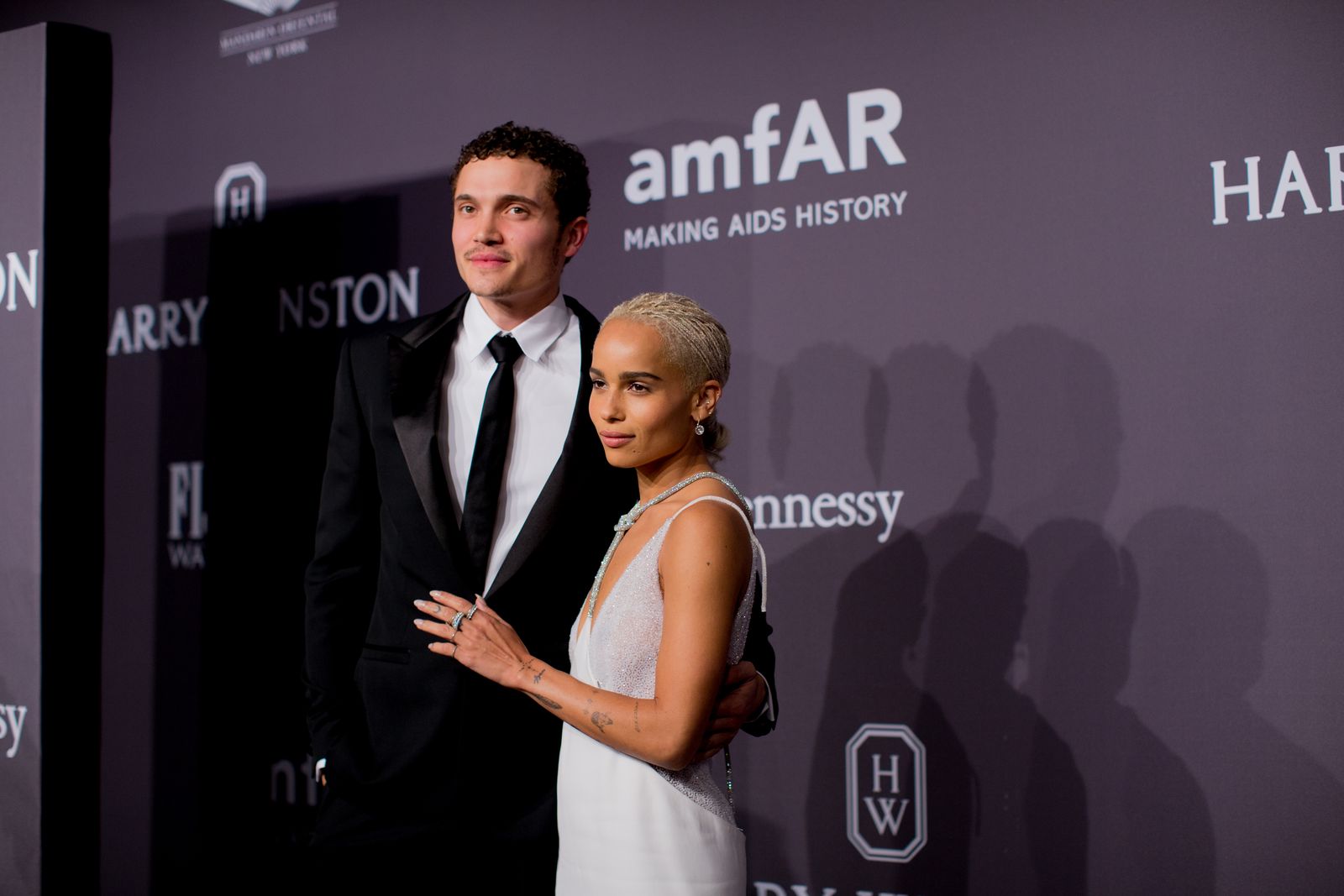 However, following the news, several of her fans and followers flocked to the comment section to give her all the love and support needed during such a sensitive time. 
A fan from Australia told her to be strong and to stay positive and also implored her not to focus on the negatives. Another advised her that sometimes the little things are the biggest parts of our lives.
One wished her love and light, explaining that relationships were hard and ending them were always just as hard. Another passionate fan then gushed about how difficult divorces could be and added that she was sending down positive vibes. 
Kravitz filed for divorce from her former beau on December 23, after being married for just 18 months. It came as a rude shock, especially since she lovingly celebrated their first anniversary with a sweet photo from their wedding a few months before. 
With such a tragic turn of events, one can only hope this new year ushers in peace and strength for the now-separated couple.
Glusman also shared his own heartfelt tribute where he gushed about his love for the actress. He called her his best friend and added that he would do anything and everything for her until the day he dies.
Their love story started in late 2016 after meeting at a bar during a hang out with a friend. They soon began fueling stories of romance when they were spotted together at several public locations in New York City. 

In October 2016, they were once seen holding hands after a lunch hang out with Taylor Swift, Cara Delevingne, Dakota Johnson, and many other stars at The Fat Radish restaurant. 
The pair also made their relationship public that same month after they were spotted having a date at a Kings of Leon concert. One year later, they celebrated their first dating anniversary at the Emmy Awards.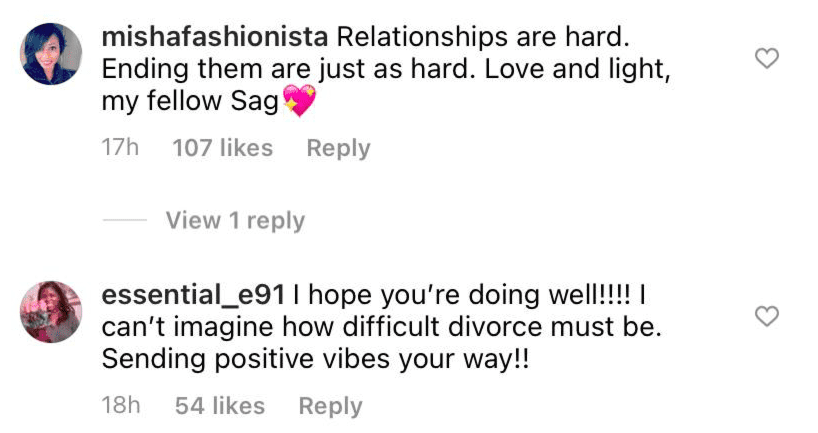 Later in 2018, Kravitz revealed that she and Glusman were engaged. She explained that he had earlier planned to pop the question in Paris, but his plans were scrambled due to his work schedule, and he ended up proposing in their living room. 
They eventually tied the knot one year later at her father Lenny Kravitz's 18th-century eight-bedroom mansion. The event was filled with several A-list stars, including Denzel Washington, Reese Witherspoon, Cara Delevingne, and many more. 
The all-out ceremony led to a supposed blissful union that ended up lasting for just 18 months. With such a tragic turn of events, one can only hope the new year usher in peace and strength for the now-separated couple.