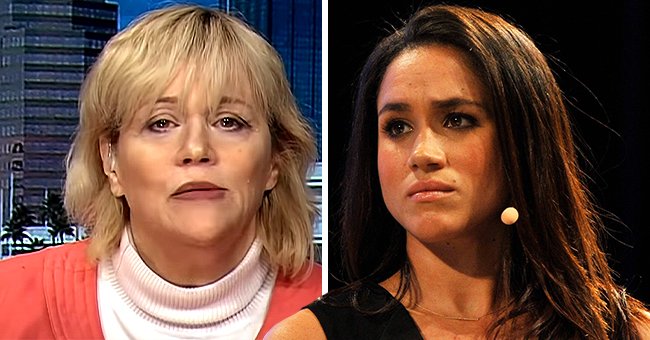 YouTube/ET Canada Getty Images
The Sun: Meghan Markle's Sister Samantha Says Her Book Will Make the Duchess 'Uncomfortable'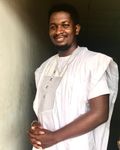 Meghan Markle's sister Samantha opened up about her new memoir noting that her tell-all book will make the Duchess uncomfortable as it would reveal hidden truths.
Meghan Markle's half-sister, Samantha's upcoming memoir promises to let it all out, and she doesn't mind whose feathers it ruffles. In a recent interview with The Sun, Samantha opened up about what readers can expect in her bombshell book.
The 56-year-old revealed that her book, "The Diary of Princess Pushy's Sister Part 1," shares details of her life and perspective as it relates to the event of her sister's involvement with the royal family.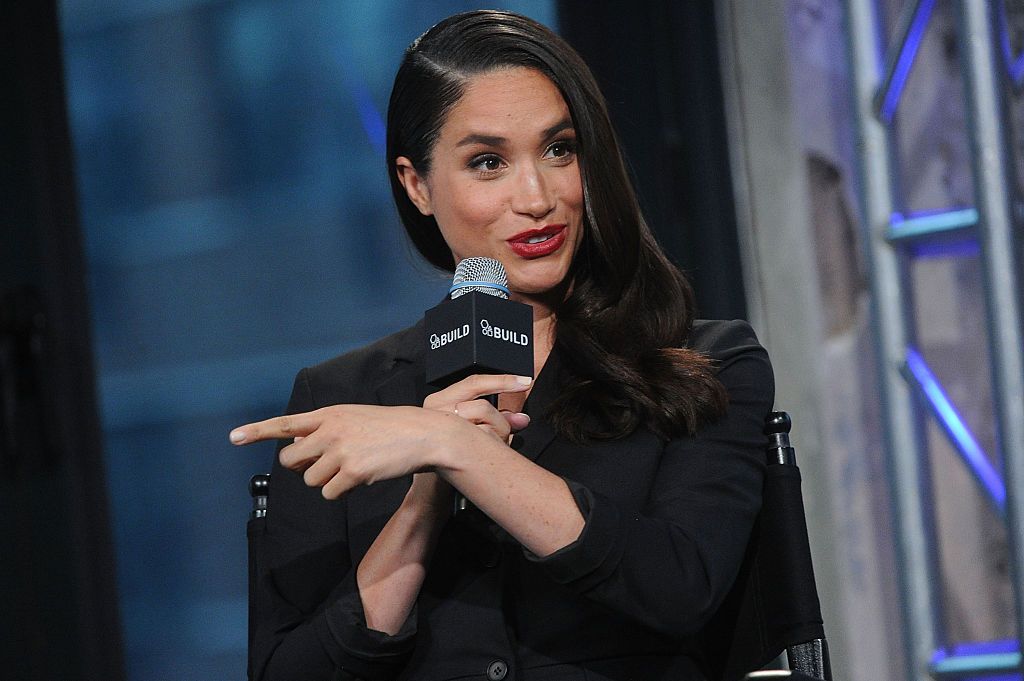 Meghan Markle at AOL Build Presents "Suits" at AOL Studios In New York on March 17, 2016 | Photo: Getty Images
Samantha noted that the royal family wouldn't feel offended by the 330-page book as she believes they'll find it "warm, funny, and heartfelt." She stated that the memoir was written respectfully, knowing that the royals would read it.
Samantha explained that the royals would not feel bothered about what they see in her book. However, she didn't extend the same courtesy to her half-sister, Meghan.
Samantha, who described the book as a truth-revealer, noted that the Duchess of Sussex would indeed be discussed in the book. Explaining how it would reflect on the royal, she said:
"I don't know if she (Meghan) will be comfortable with it. Some things she will and some things she won't. It's fair and balanced."
Nevertheless, Samantha noted that the memoir wouldn't be a slamming tell-all story that would bash her half-sister. Instead, it would simply expose the unhidden truths. The book is reportedly set for release in the United States next week.
Per reports, the siblings last saw each other in 2008 and haven't kept in contact since then.
It took four years to be written as Samantha first announced her intention to release it back in 2016. Meghan allegedly cried when she heard of her estranged sister's decision.
The Duchess and her half-sister haven't had the best relationship projected in the media. After the former actress married into the royal family, Samantha has publicly criticized her sister for being a social climber.
Meghan has refuted all claims calling it absurd. Per reports, the siblings last saw each other in 2008 and haven't kept in contact since then. However, Samantha once disclosed that she called the Duchess in 2015 and they had a brief talk.
Samantha, the eldest of Thomas Markle's children, began speaking against her sister after the "Suits" alum's fraught relationship with their father made headlines after her engagement to Prince Harry.
Samantha sided with her dad, accusing Meghan of not using her resources to support Thomas before his filing for bankruptcy. The news of Samantha's book comes after it was reported that Harry and Meghan are expected to return to the United Kingdom.
The duo is set to have some important meetings. According to royal sources, a reunion between the Sussexes and Prince William and Kate is expected to happen, and it is believed things might get awkward between both parties.
Please fill in your e-mail so we can share with you our top stories!