Dwayne 'The Rock' Johnson Gives Back to a Friend Who Helped Him When He Was a Teen – Here's What He Did
Actor and former wrestler Dwayne Johnson put a smile on the face of a longtime friend who sheltered him in his teenage years by gifting the latter a car. 
Before becoming one of the world's highest-paid actors, "Jumanji" star Dwayne Johnson was a superstar WWE wrestler who went by the name "The Rock."
However, before attaining his fame, Johnson endured a difficult childhood, and he recently gave back to one of the people who helped him on his road to success.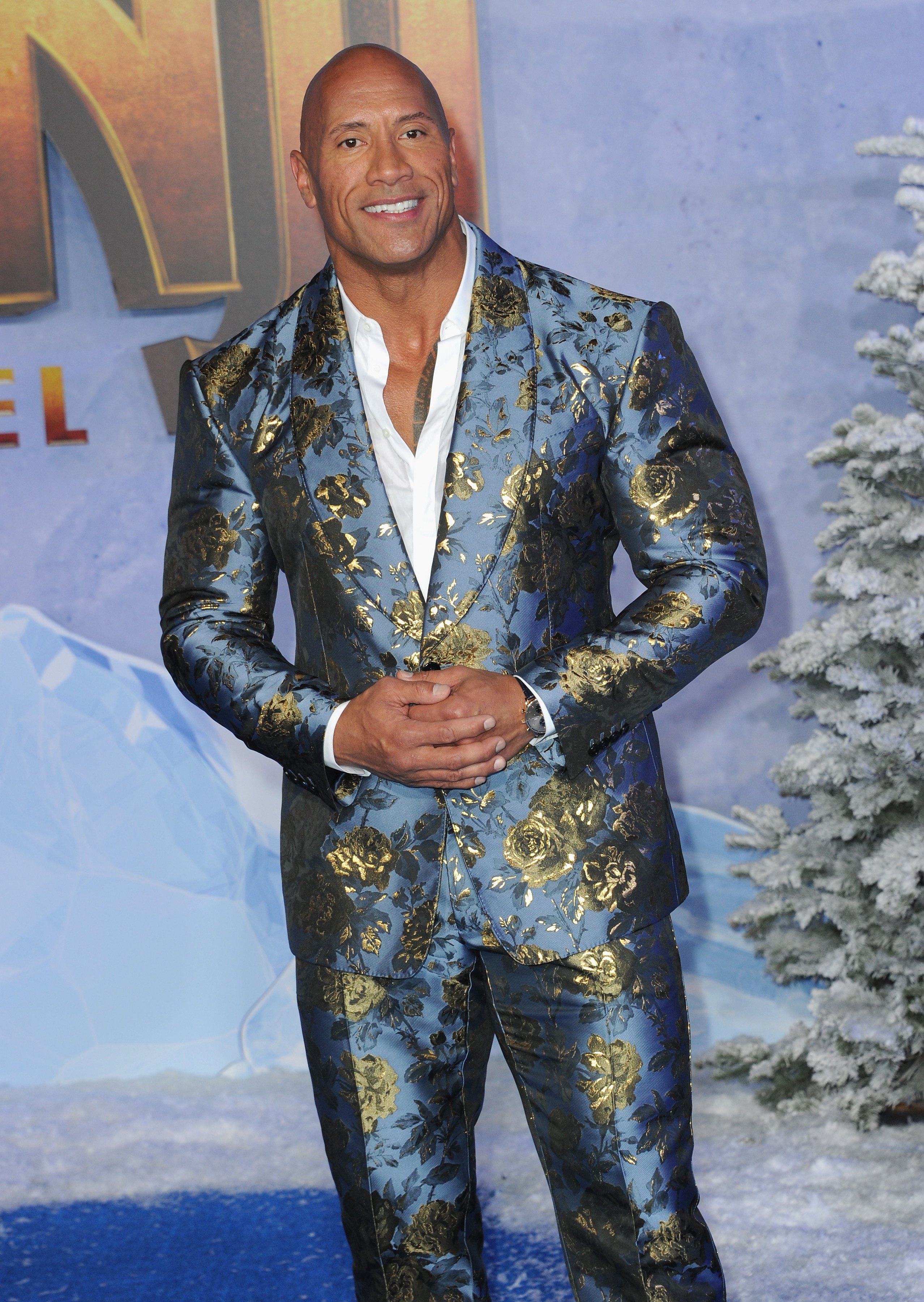 Johnson shared an emotional video on his Instagram page that showed him gifting a $30,000 Ford F150 truck to Bruno Lauer, who he knows from his teenage years. 
Johnson and Lauer's story is quite a touching one. The latter took the star actor in when he became homeless after he and his mom were evicted from their home in Hawaii. Johnson was 15 at the time. 
Lauer is a former wrestling manager and worked under the title of Harvey Wippleman in the 1990s. He also helped Johnson buy his first car with his last $40 from a crackhead.
Nine years later, Johnson fell on hard times again and had no place to live after starting his wrestling career in Memphis. However, Lauer was there for him again and allowed him to stay in his trailer until he could find his feet. 
The actor shared a hilarious video that showed Tia turning him into a soft touch after she spilled spaghetti on the floor.
Johnson appreciates how generous and kind Lauer was to him in all those years and felt it wise to shower him with the gift of the new truck. 
Upon receiving the surprise gift from Johnson, an overwhelmed Lauer could hardly contain his tears and kept on thanking the actor for being so kind, noting no one had ever done such for him. 
He also thanked God for allowing him to cross paths with Johnson. Johnson also thanked Lauer, who he called his brother, saying he has him covered whenever he chooses to retire. 
Johnson is a father of three adorable daughters. He shares two daughters, Tia, 2, and Jasmine, 5, with his wife Lauren Hashian, and an older daughter, Simone, with his ex-wife, Dany Garcia. 
The actor recently shared a hilarious video that showed Tia turning him into a soft touch after she spilled spaghetti on the floor, blaming it on the "Spaghetti Fairy." 
In his funny caption to the video post on his Instagram page, Johnson threatened to slap the spaghetti fairy's wings whenever he finds it. Though Tia's fairy remains at large, it must steer clear of her father—at least for now.